-I prefer to sell in the US
-paypal only
-please pay within 36 hours, or let me know if something comes up.
-my feedback: http://eglfeedback.livejournal.com/681619.html




HMHM Velvet Chandelier JSK- $80 shipped in the US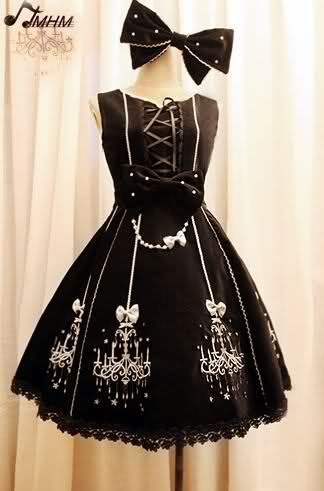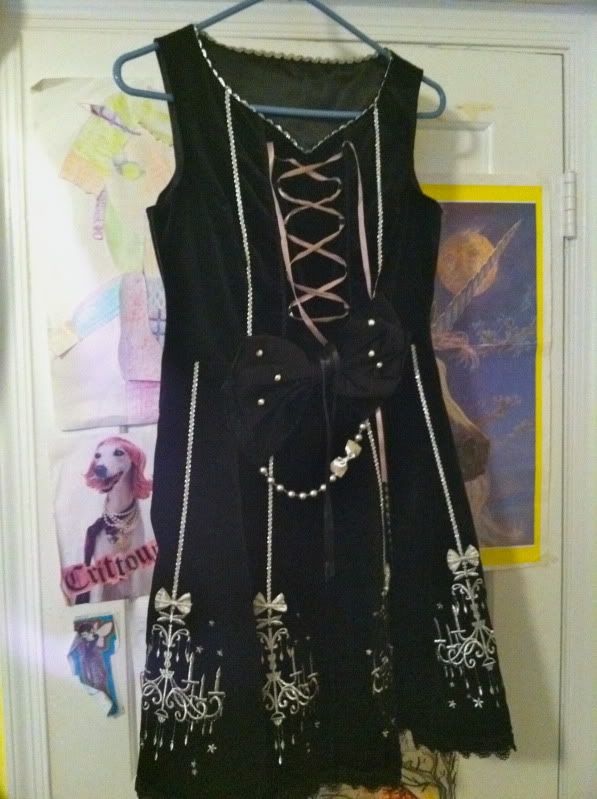 bust: 33 in MAX, waist: 29 in

I just bought this right before the shut down and it unfortunately did not come close to fitting my bust. It's beautiful and has no visible damage. I just would like what I paid for it. It comes with a detachable bow with a faux pearl string. The headbow is not included. There is no shirring or stretch of any kind nor waist ties.

Please let me know if you have any questions!