-EGL feedback
-Etsy feedback

-All measurements are taken by me, since website measurements are sometimes inaccurate. :)
-I accept Paypal only. I do not charge Paypal fees.
-Shipping is not included, please give me a location (zipcode and country) for a quote.
-US buyers preferred.
-First person to leave their Paypal gets priority.
-No holds.
-I have a dog and a cat.
-Items will be shipped out after I have received full payment.


My bedspread and Octo will be my proof. :)



Items for sale

SOLD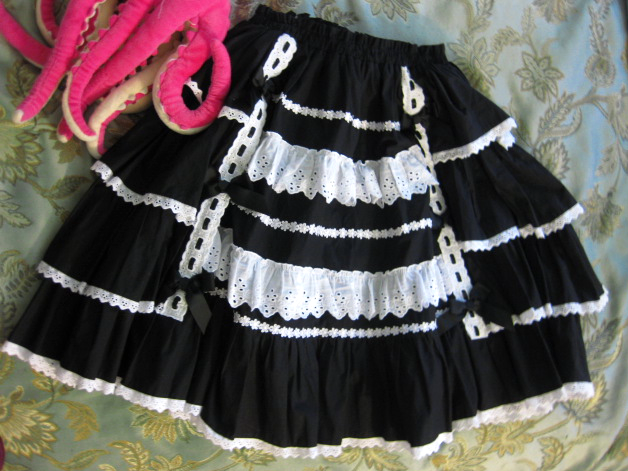 stock photo
details
tag
back


SOLD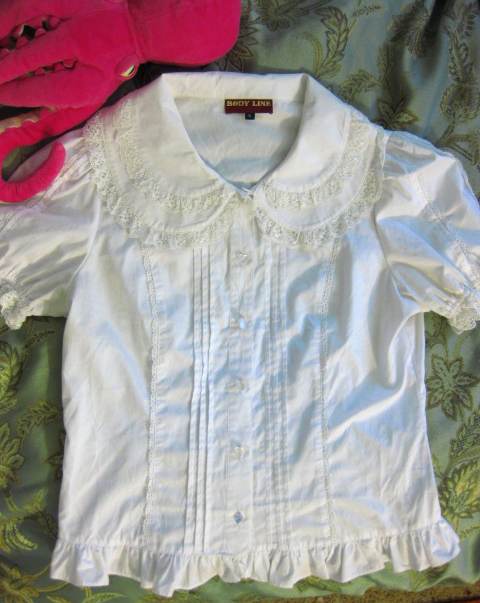 stock photo
details
buttons
tag
back


$20+shipping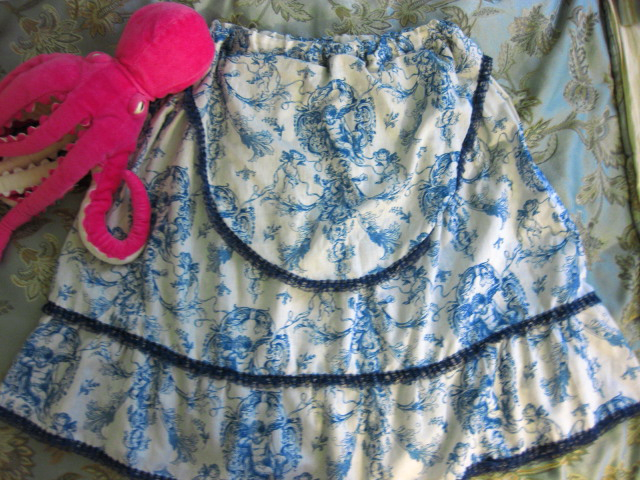 print
lace
small stains

Offbrand Blue Cherub skirt
Bought used. There was a tiny stain when I received it (pictured), but other than that, it appears clean. Priced accordingly to what I think it's worth. The fabric is pretty thin. Worn twice.
Measurements:
Waist: 81cm - 101cm
Length: 62cm


$12+shipping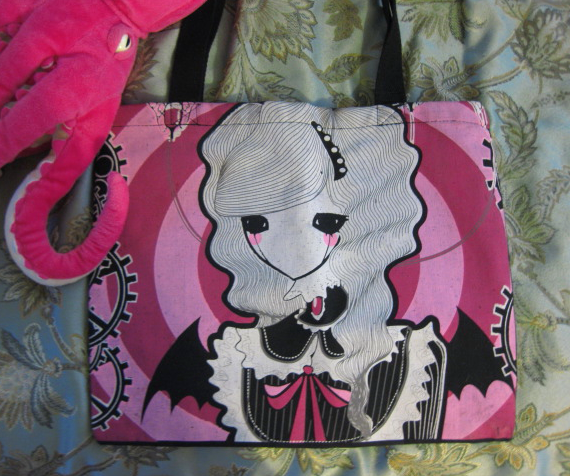 face close-up
another close-up
back

Offbrand pink bag
The image was a little grainy when I received it (pictured). The back is plain. It's sturdy and can fit textbooks.
Measurements:
Length: 12.5in
Width: 15in


$15+shipping


(worn)
proof

Synthetic brown wig
I want to get rid of this more than anything. I bought it and realized it wasn't my style at all. Worn twice. Unfortunately I don't have a wig head, so the proof looks terrible, but I will clean and brush the wig upon purchase. Proof picture is a more accurate representation of the actual color.


$8+shipping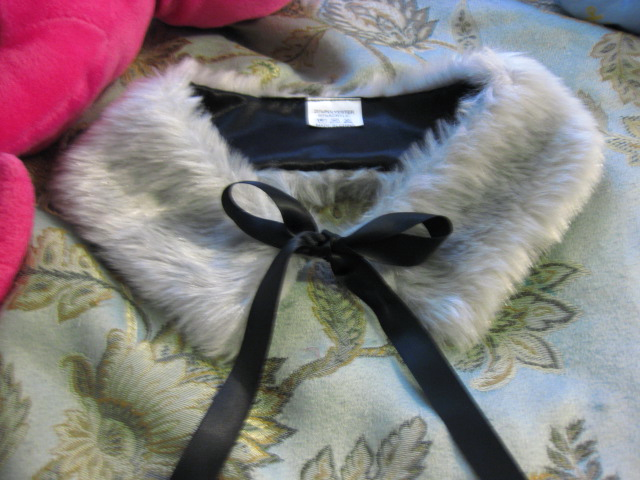 without fur collar
with fur collar

Offbrand fur collar
... yeah. Jacket not included :) Fake fur.

$7+shipping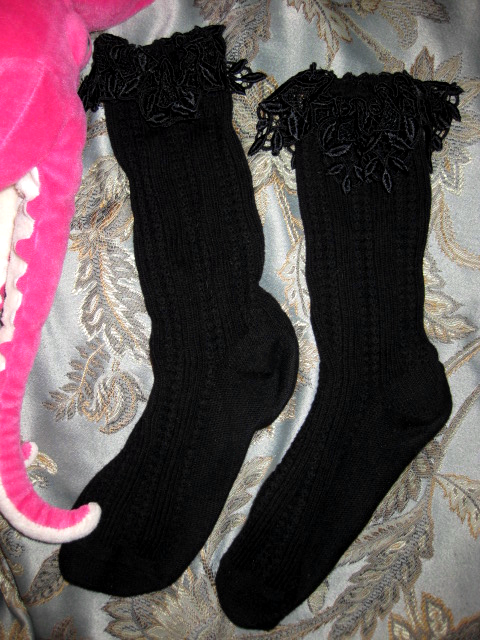 lace

Offbrand black socks
Never worn. Thick socks that are great for winter. :)
Measurements:
length from top to heel: 10in


$14+shipping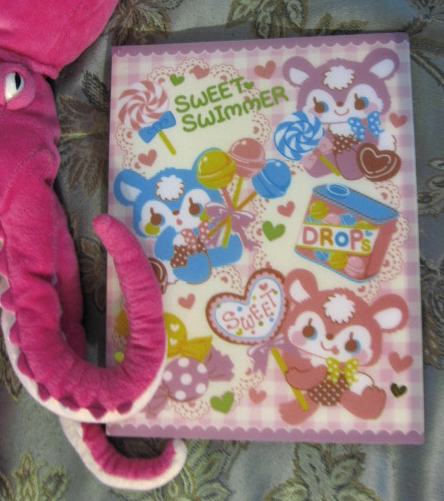 spine & close up
paper

Swimmer binder & paper
I never used any of the paper inside of the binder. I used the binder itself a couple of times, but only to keep papers organized. There are 30 sheets of Swimmer paper (pictured). It isn't a 3-ring binder but rather something like this.


Want to buy



Bodyline triple bow shoes in black!
I would love these shoes in a US size 8.5 - 10. Any size in between is fine. :) I had these shoes before, and I ordered a size 7 (which I am!) but they were too small. It's all good though, at least now I know. I would like the version on the left, rather than the shiny version on the right.



Pink Bodyline bow
♥ ♥ I know this Bodyline bow is a little dated, but I'd love to buy it off anyone who has it. :)

Thanks for looking!