~* Paypal fees are included in the price. *~
~* Shipping is NOT included in price. *~
~* Tracking is an extra $0.30 for anything. *~
~* U.S. Buyers only please, prefer to ship priority. *~
~* I can take more pictures of anything! *~
~* Feel free to voice any questions or concerns you have, and I will answer them! *~
BODYLINE Black x Red Skirt:

$20
Red appears brighter due to flash.
Size: I'd say the max waist is probably 27-28 inches. It's most likely 50cm long, but maybe a tad shorter.
View of Back: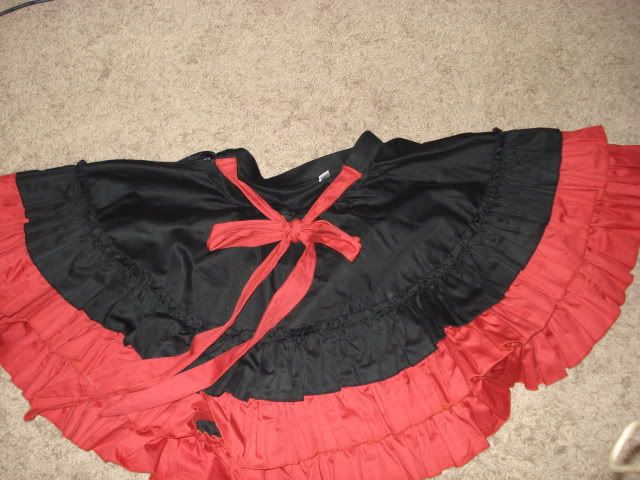 BODYLINE Black x Red Bustier:
$12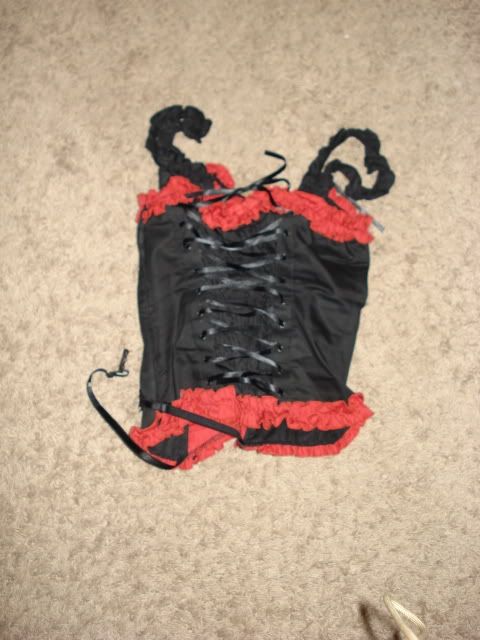 Size: Max bust is 34 inches.
Worn:
Offbrand Floral JSK:
$15
(includes cutsew shown in worn pic)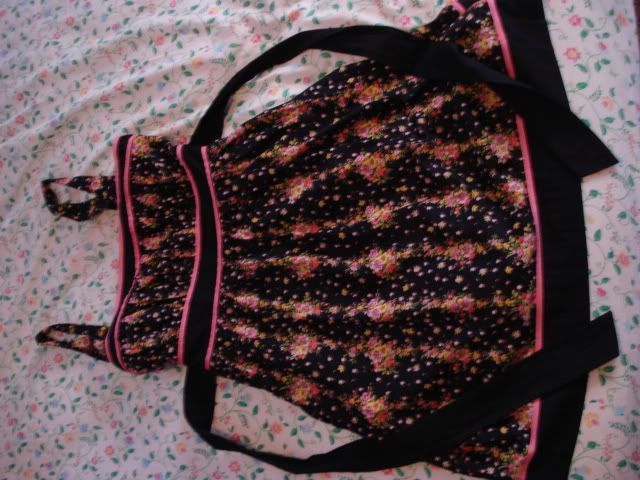 Size: US Women's Size 5
Fits a mid-size petti underneath.
Worn: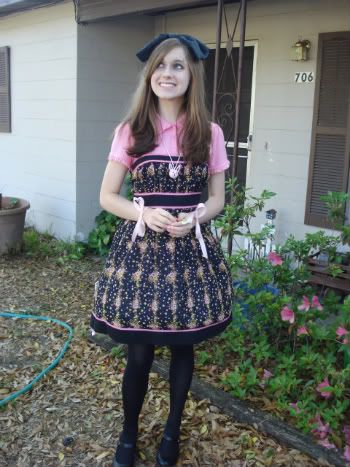 BODYLINE Pink Stawberry Headdress:
$5
Offbrand Black Headbow with Black Netting:

$4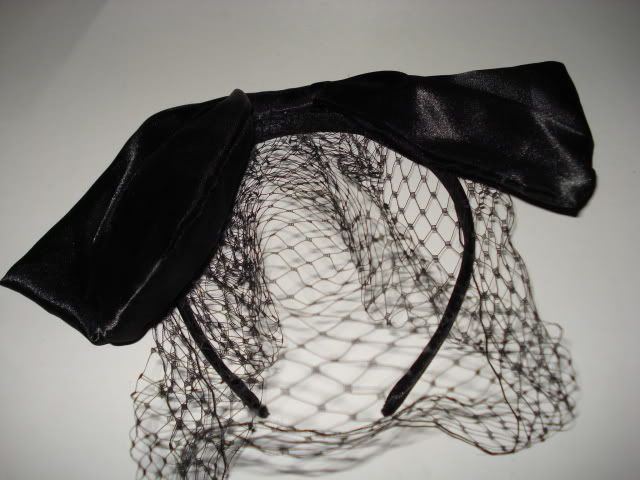 Can be seen worn in the worn pic of the offbrand JSK.
Cupcake Studs with Pink Icing+Sprinkles, Sterling Silver Backs:

$6.50 Shipped