1. Prices are in AUD.
2. Prices include Paypal fees, but not shipping.
3. I have a dog and a cat, but all items have been washed and rollered in case of fur (please be aware if you have extreme allergies).
4. My feedback can be found here: http://community.livejournal.com/eglfeedback/918593.html


1. Angelic Pretty Tiara Rose Chest Ribbon jsk in Lavender. SOLD.

Exact measurements can be found here: http://lolibrary.org/node/5161
Dress has been worn once by myself and is a bit too sweet for my tastes unfortunately! It is in perfect physical condition, comes with waist ties. Only has one "blemish" which is a tiny dark spot near the hem, photographed below.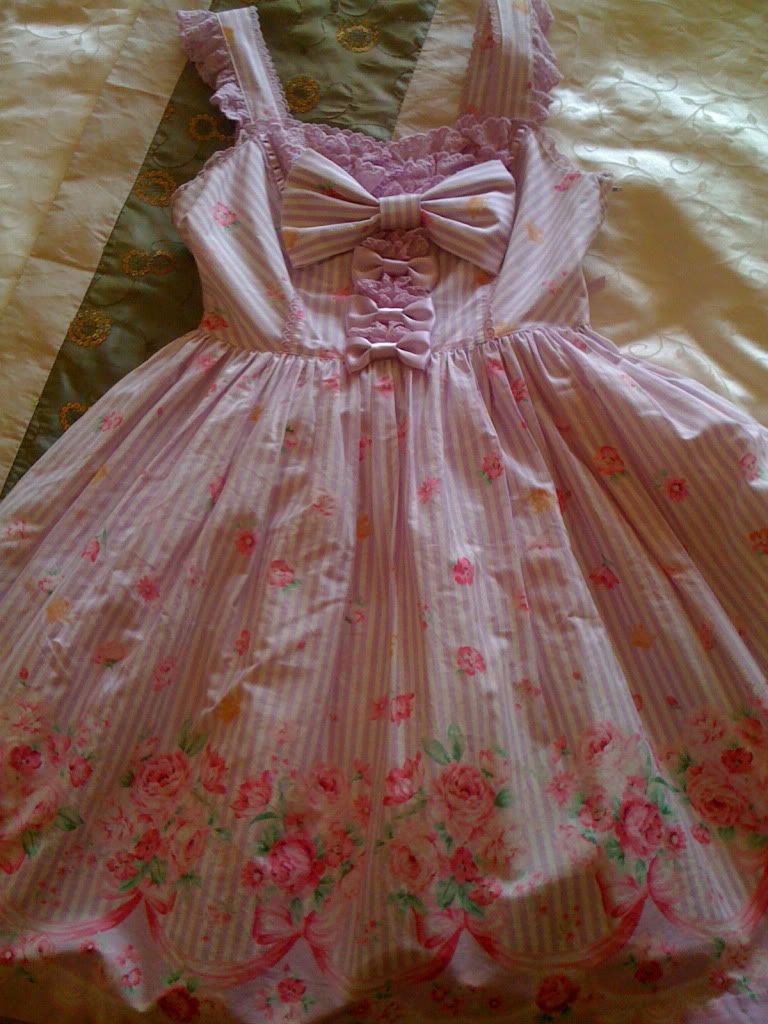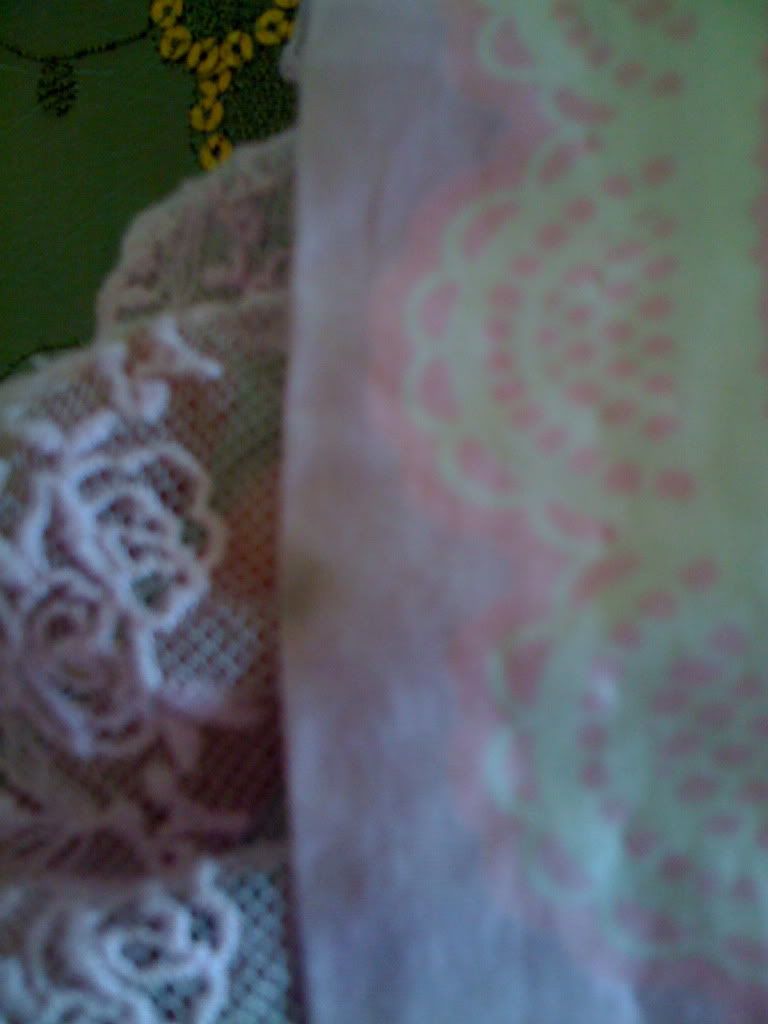 2. Metamorphose black lucky-pack cutsew. $22 plus shipping (or best offer).
Stretchy cotton long-sleeved cutsew. Never worn. Would comfortably fit a UK 8-10.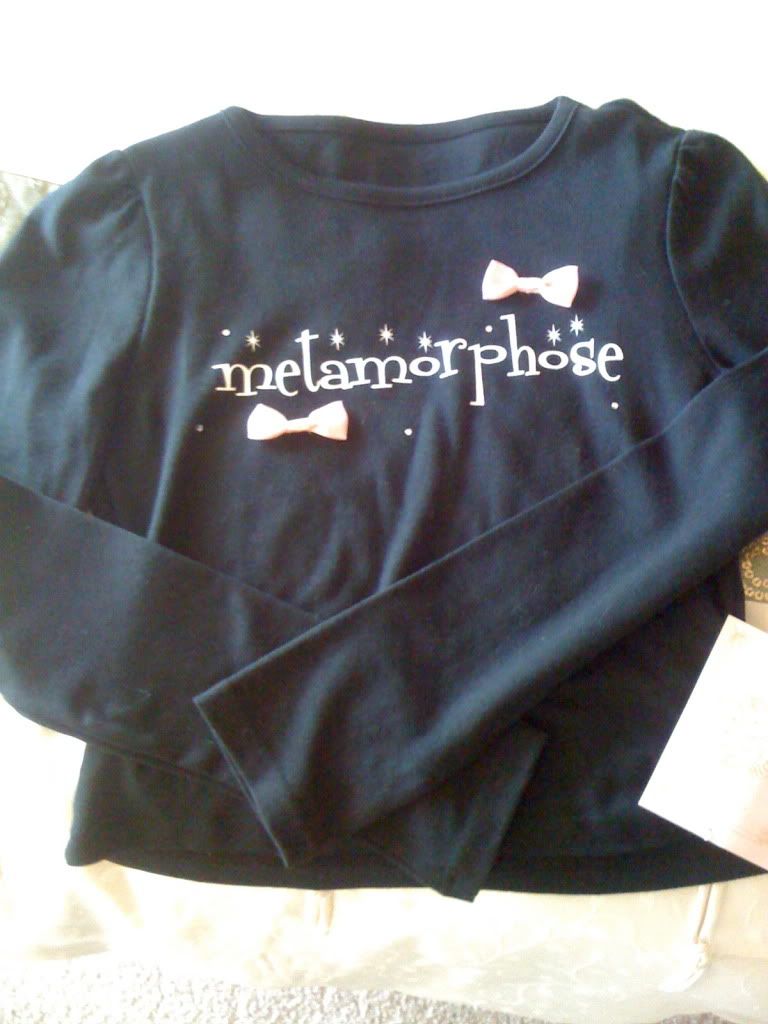 3. Dream of Lolita lavender Sugary Carnival replica jsk in medium. $55 plus shipping (or best offer).
Exact measurements from clobbaonline: Bust - 90cm, Waist - 75cm, Length - 93cm.
Worn once briefly, but too big for me! In perfect physical condition, same as when I received it, comes with waist ties and detachable front bow.