- I have positive feedback on egl feedback
- I live in Germany


I'm looking for a BtssB or AatP Choker in fully black, black with white pearls or fully white pearls. I was thinking about something like this
but show me anything you have <3.
(Pictures taken from Salespost, mBok or Hellolace, sorry if I took your picture).






Next thing I want to buy is a golden BtssB Crown, something like this: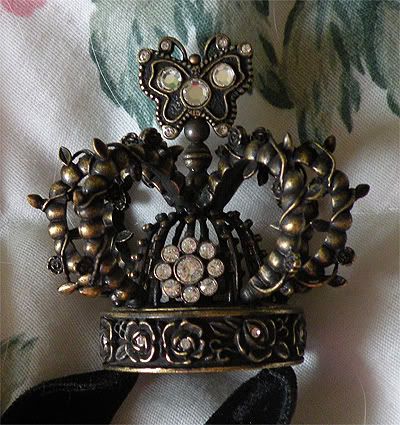 Please show me what you have, thank you <3.


Older posts:
DS / DT: AP, IW, BtssB, h.Naoto, Dear Celine, Bodyline