* my feedback can be found on
egl fb
and on
my journal
* location: Toronto
* I take direct paypal or email transfer only (aka no echecks)
*prices in CAD
*prices do not include shipping unless stated
*paypal fees FREE
*all items are cleaned before shipment unless new
*serious buyers only, if you waste my time i will no longer sell to you
* i have a cat, and a dog, neither wear the clothing but be warned!
*i will do hold and payment plans with a minimum of 20% down (after 3 days of sale post up)
*priority ranks - pay first and then north American buyers
*put your paypal down if you want it, if it's just a question i will not count you in rank of order
*i prefer to ship with tracking, but i can offer other methods at ur own risk.
EVERYTHING IS OBO ~ please note i can choose to wait 24 hours to accept an offer below my price
u know the usual..



Trades?
liz lisa wishlist
vk and punk wishlist
lolita wish list
i may look at other items too but i really like HCP, Listen Flavor, Banana Fish, Liz LIsa, MMM, AP ^_^


RANDOM LP
Info:
SOLD ^_^
photos: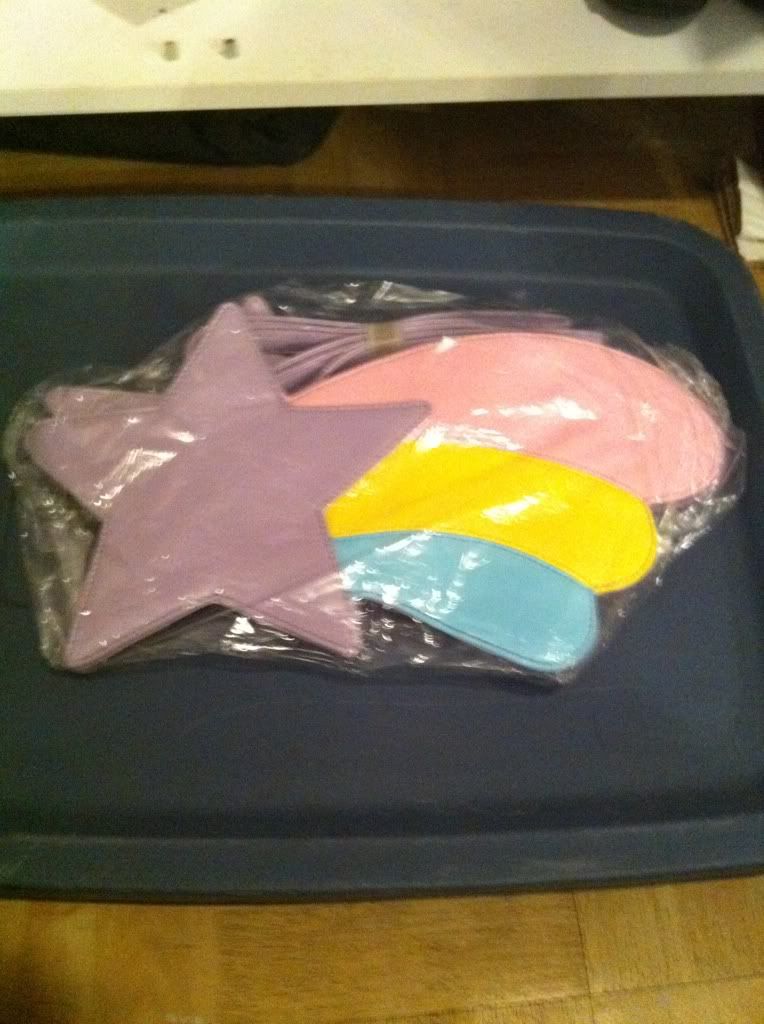 compare with ap dress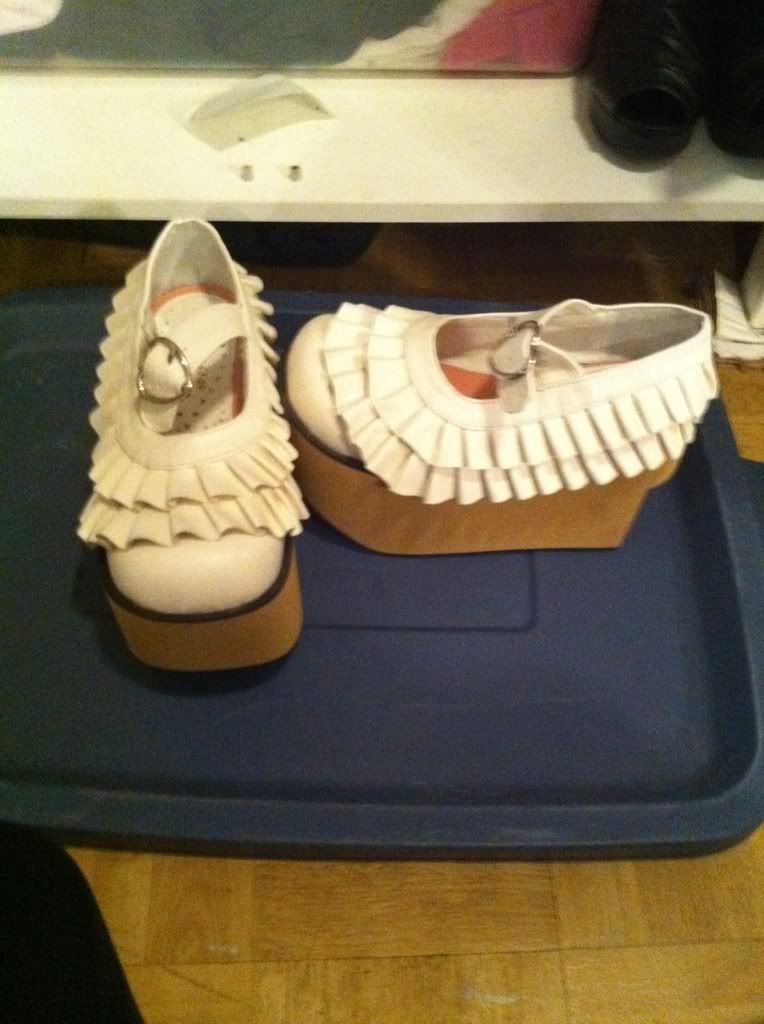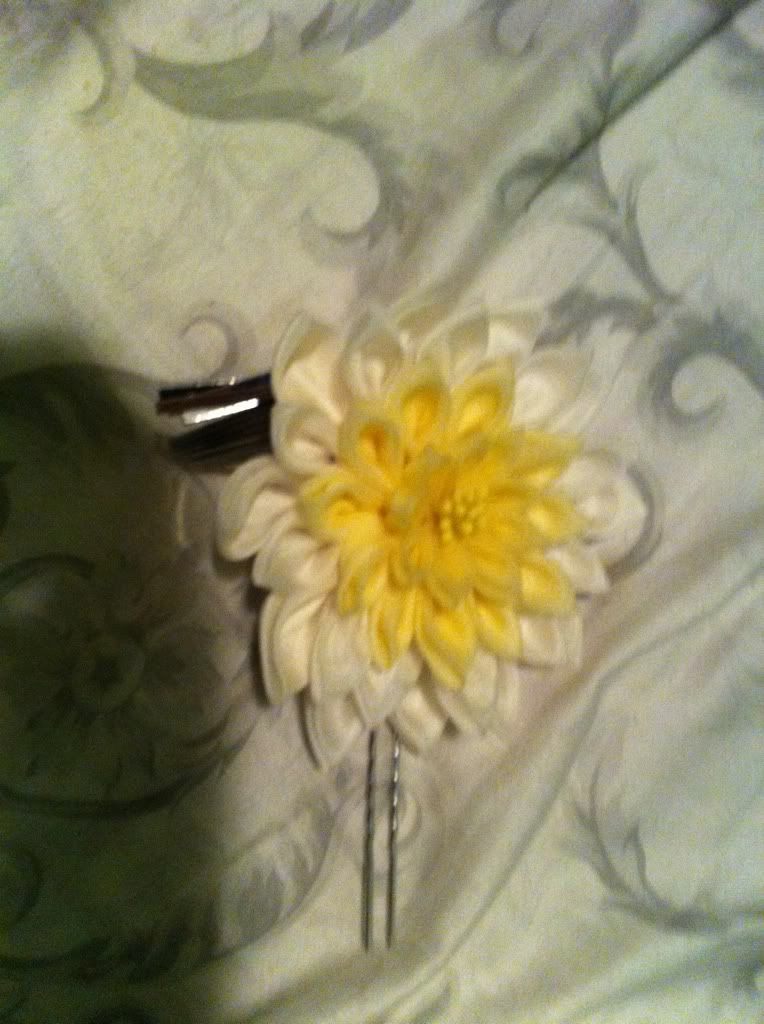 another pic
,
hand compare


Clothing LP
Info:
5 cardi/cutsews
pink cardi , bodyline cutsew (black and white, under arm had been cut ~ came like that to me), pink and blue japanese cardi, white hime style lace cardi, short black cardi , all used but in good condition please note, as in in photos i can't promise anthing
socks
3 pairs shown below
size:
pretty free everything can fit up to 38 bust ^_^ maybe even more
asking:
45 + shipping
(originally 45+30+shipping)
photos: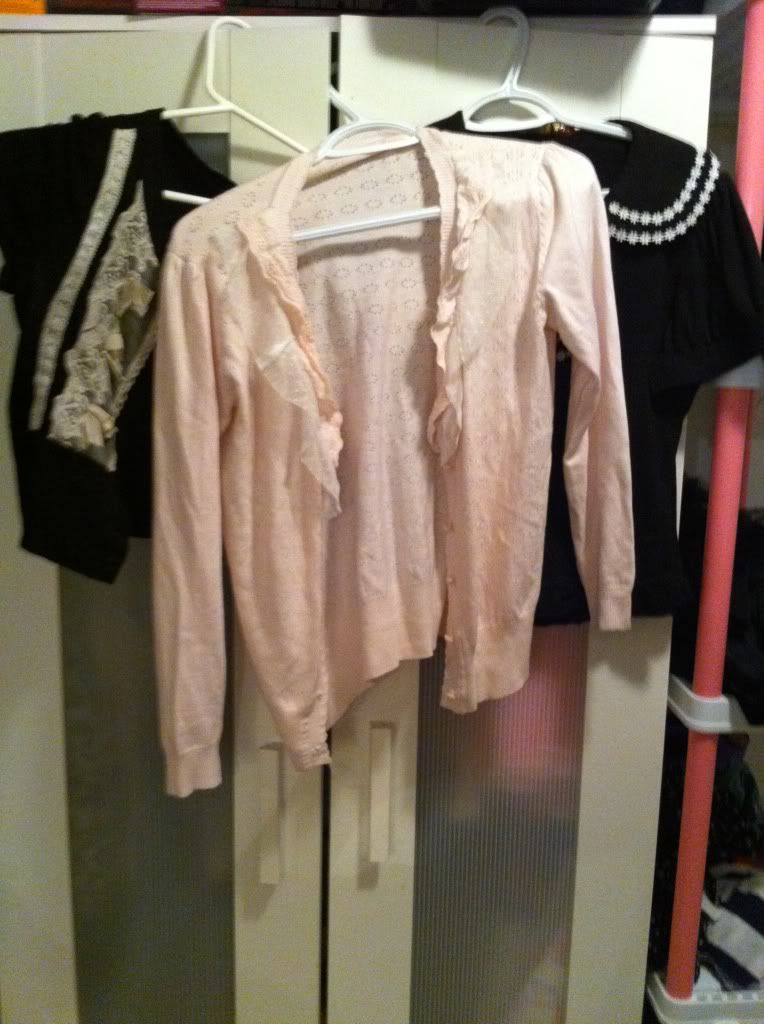 bodyline
,
black+ white
,
pink+blue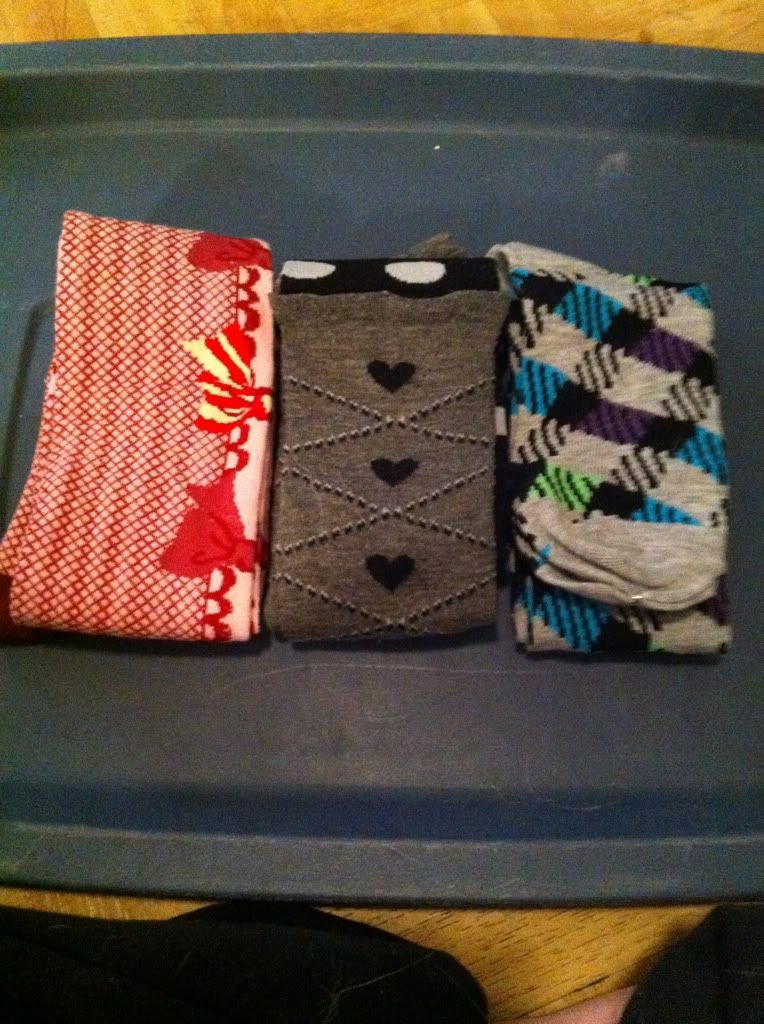 socks un folded


Massive Acessories LP
Info: SOLD ^_^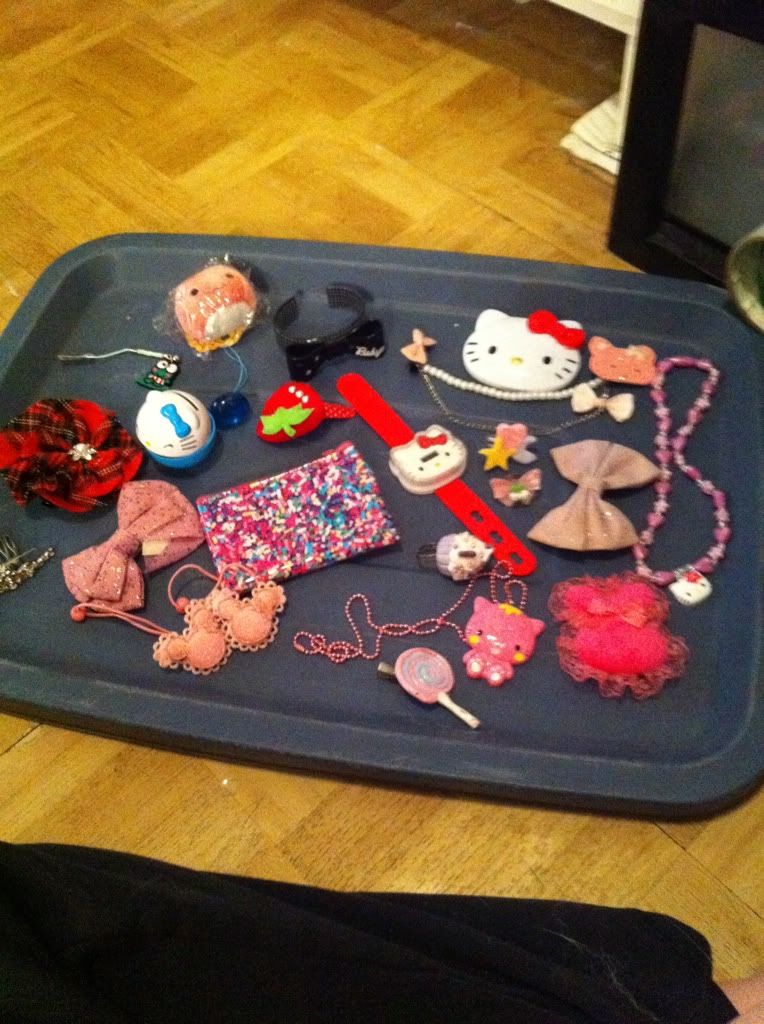 more photo1
,
photo 2
,
photo 3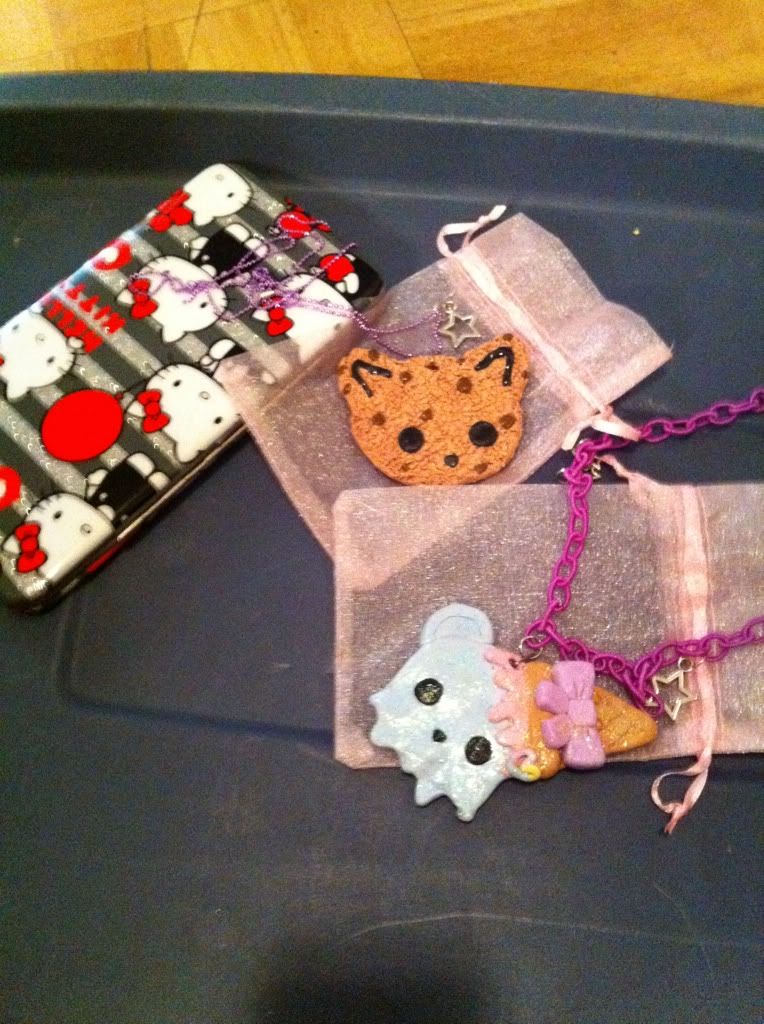 close up necklaces
,
marshmellow clips
,
cookie clips




thanks for looking ^_^