Feeback:
EGL Feedback: http://eglfeedback.livejournal.com/1213246.html

1) Paypal only
2) Shipping is NOT included in sales price. Provide your zip code and I will give you a quote.
3) Buyer pays for shipping.
4) Additional pictures can be taken upon request.
5) I am not responsible for lost or damaged items during delivery.
6) NO TRADES. These are being sold.
7) I live with cats. They aren't allowed near my closet but cat hair has a tendency get everywhere. Allergic buyers beware.
8) Feel free to ask me any questions!
9) US buyers only please.

Contact me at kisengure@gmail.com

Metamorphose Frill Lace-up Long Boots: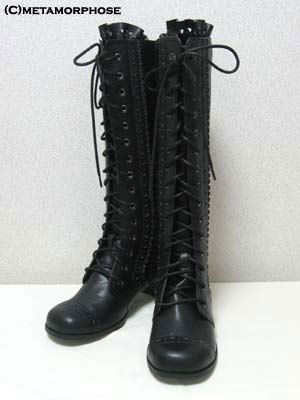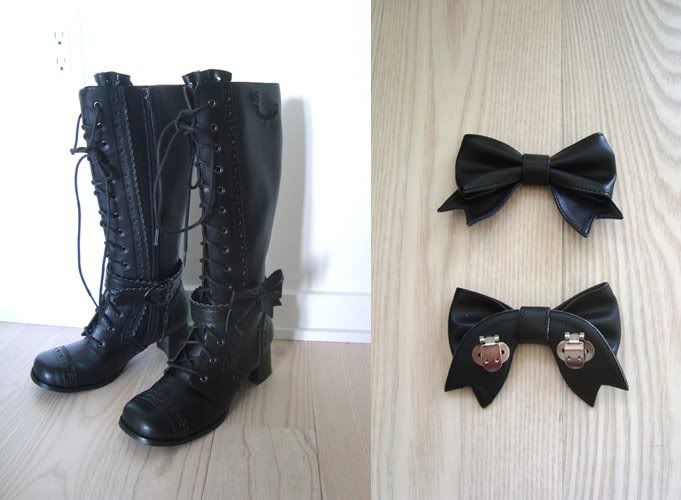 Info: I really love these pair of boots but unfortuntately I overestimated my size when I bought them *sadface*. Never worn, only tried on. The belt and heart buckle are complete removable!
Size: LL (Fits US size 9. I am a US size 8 and it was slightly too big for me)
Price:SOLD




BBtsB Bunny Hoodie: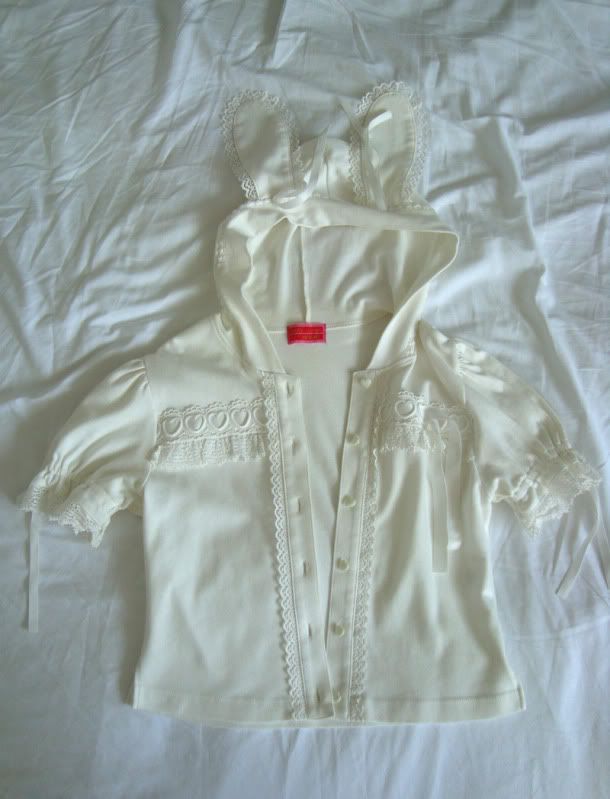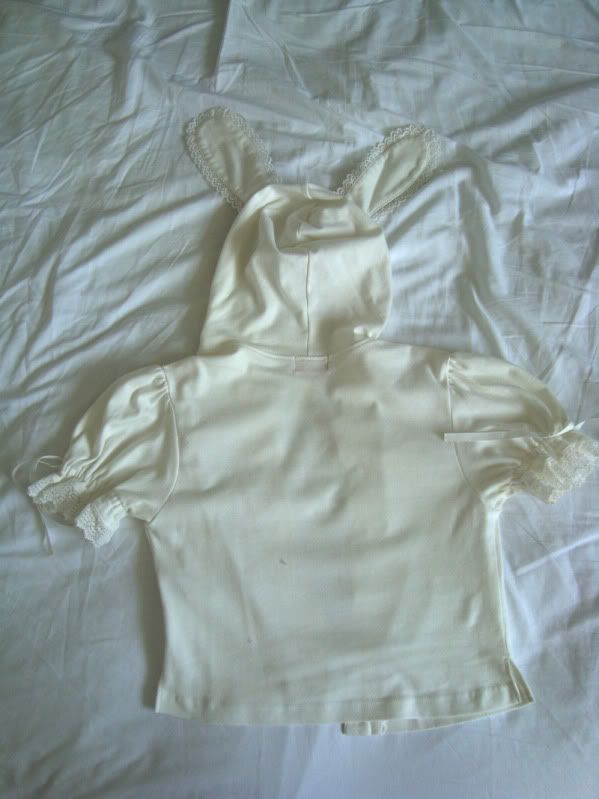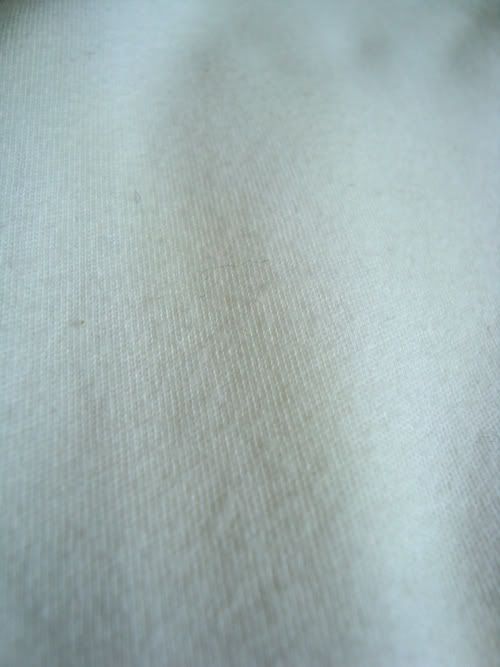 Info: A cute short waist hoodie with bunny ears. Great for wearing with JSKs. Worn a few times. The material of the hoodie is starting to pile very slightly (Photo of the material below)
Size: The material for this is stretchy so sizing can go a little larger than provided below.
Bust: 76 cm
Waist: 84 cm
Lenght: 46 cm

Price: SOLD



BPN Shirt: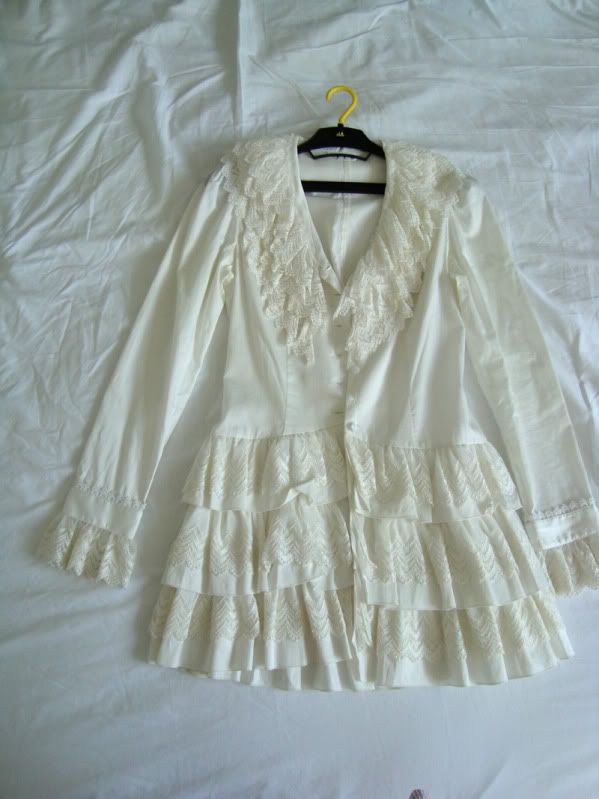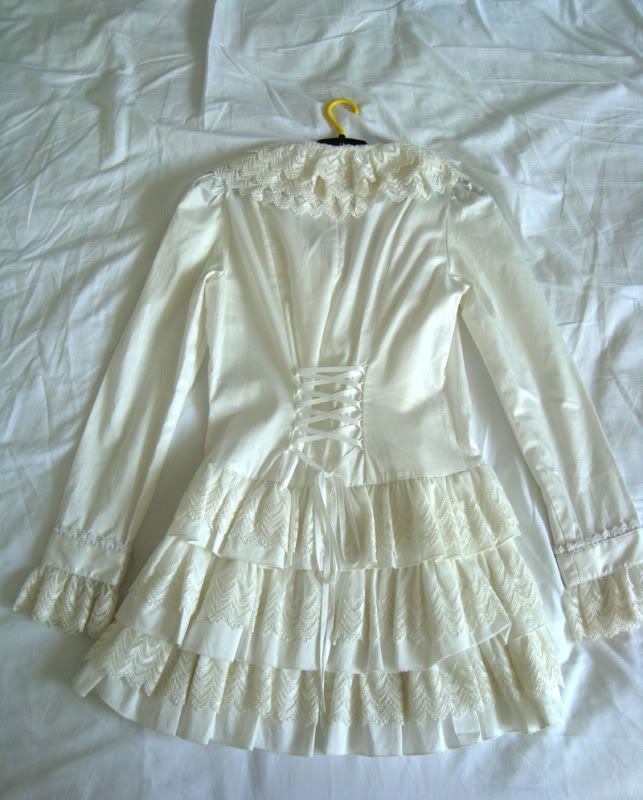 Info: Bought it thinking I would wear it but I never did. Never worn, only tried on.
Size:

Bust: 80 cm
Waist: 78 (maxed without the lacing at the back)
Lenght:77 cm
Sleeve length: 63 cm (including lace)

Price: USD120
If orders come in by 11.00 pm PDT I will ship them on Monday.



Thanks for looking!