http://eglfeedback.livejournal.com/173906.html
Firstly, sorry about things being on it's side. What the hell happened? I don't know. Apparently rotating it on a mac does shit and photobucket is the slowest and glitchiest shit in the universe.

I am not looking to trade, but I want to buy

NOTVELTY ITEMS!

Cutlery and postcards mostly, but show me what you got!
Feel free to make offers!
All prices include shipping if you are in the united states!




ETC Present box
28"
90 obo shipped


Bodyline floral boat neck dress 2L
Never worn but no tags
40 obo shipped



ETC hankerchief print
28"
70 obo shipped



French cafe!
worn twice and cleaned
320 obo shipped with waist ties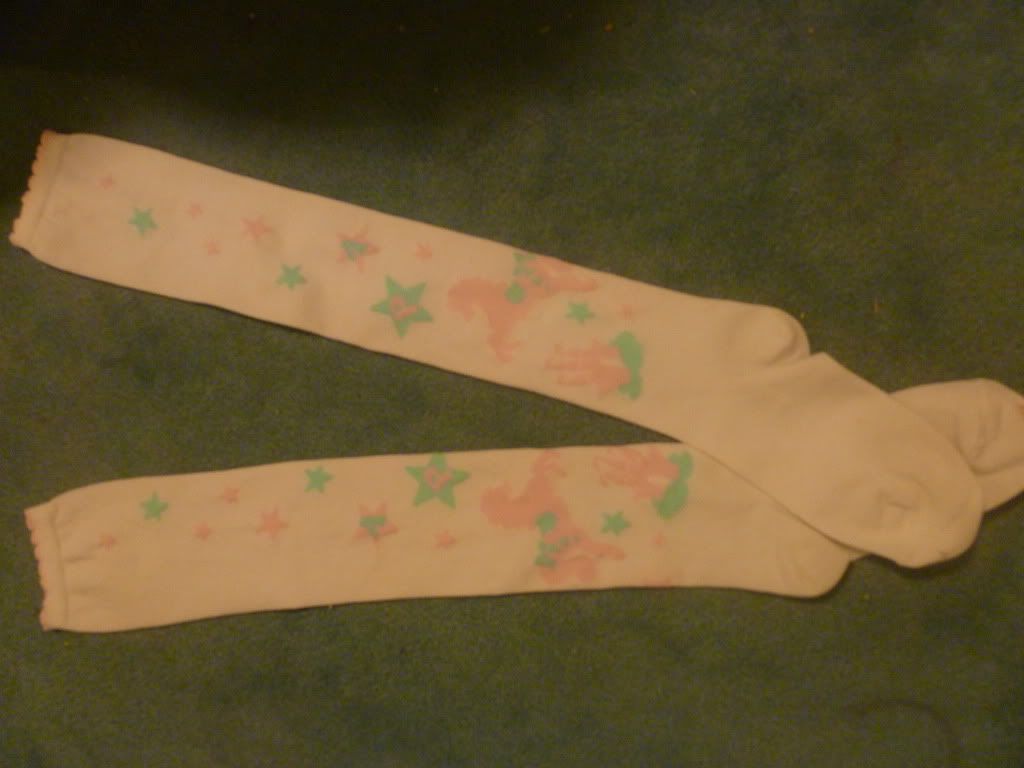 Angel Pony Socks
New as far as I know?
30 obo shipped