Hello~

♥ My feedback.
♥ I don't charge PP fees.
♥ If you choose shipping without tracking, I hold no responsibility for the package once I send it.
♥ I'm open to trades
♥ Click on pictures to expand
♥ Shipping costs are estimates. If it turns out cheaper I will refund you the difference, if it's more expensive I won't ask for more.
♥ To make things easier, leaving PP address gets you in line for the item. If you fail to respond in 20 hours the item will go to the next person in line.
♥ Please feel free to make offers!

I'd love to trade for anything in my wishlist, but I will look at other stuff as well, just make offers =)

--------------------------------

DS/DT

Putumayo white skirt-vest set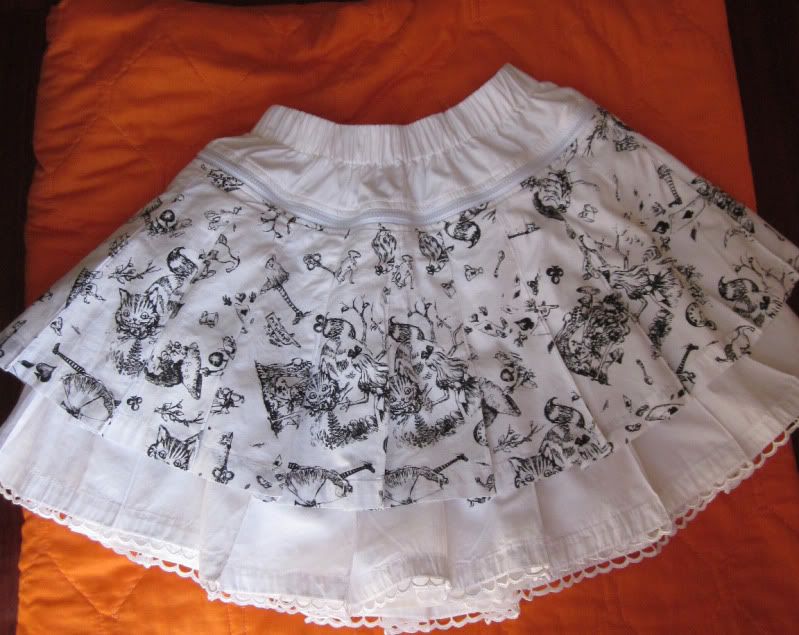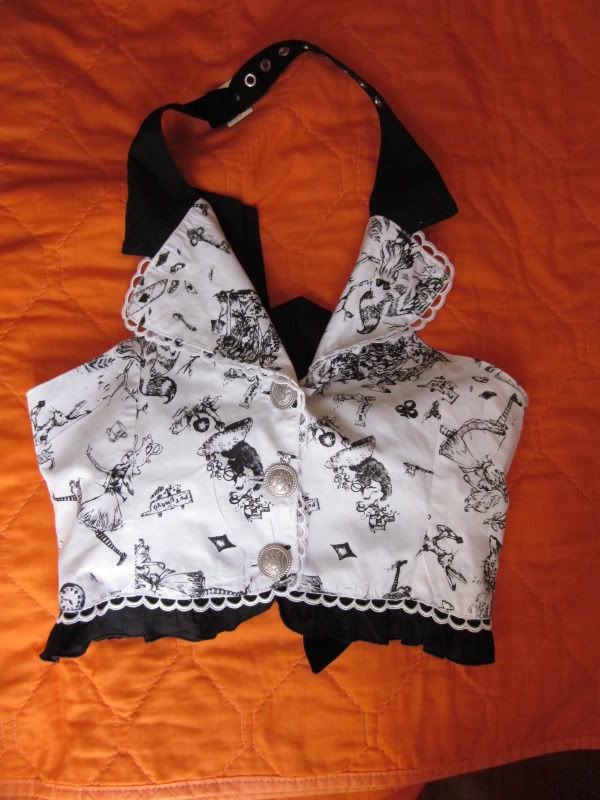 Skirt backview
Vest backview

♥ Has been worn twice, but still great condition.
Flat Measurements:
Vest waist: 35cm
Skirt Waist: 30-40cm
Skirt Length: 39cm
Price: €110
Shipping €5.50 EU, €6.30 elsewhere add €2.5 for tracking.

I'm open to trades, just ask =) I love most Aatp Prints and the brown Chess Chocolate skirt.

--------------------------------



More cutsews, a pair of tights and a bow

here

!


--------------------------------

Thanks for looking! Feel free to ask anything and make offers!