Beth Alice One-Piece SOLD
Rarely worn, in like new condition. Comes with matching headbow and original hanger. This dress is perfect for petite-sized lolitas who fit brands like ETC better than ones like Baby.

Bust: 16" flat
Waist: 14" flat
Length: 40"

Asking: $140 USD OBO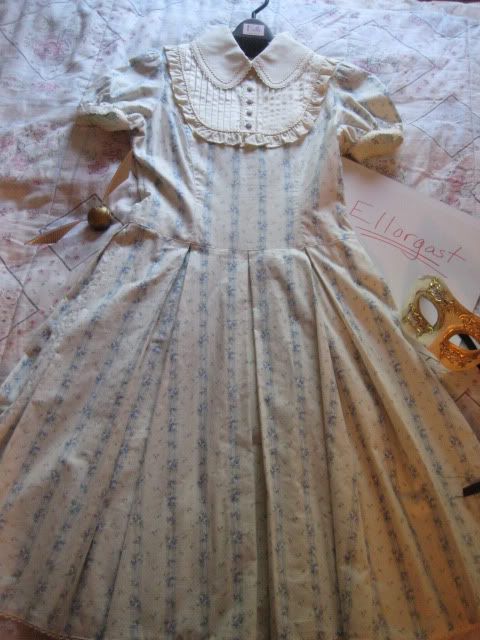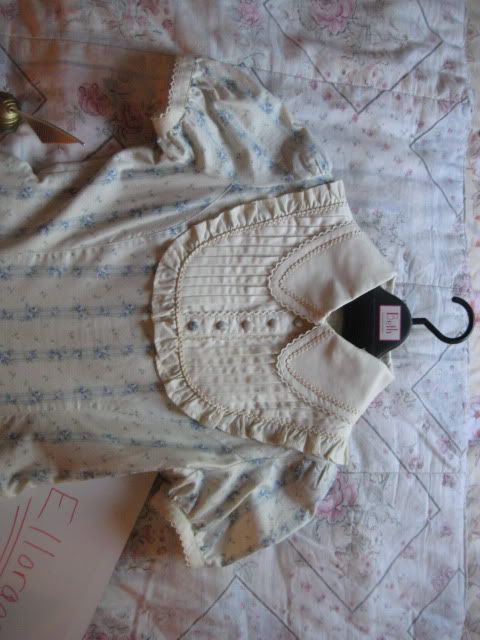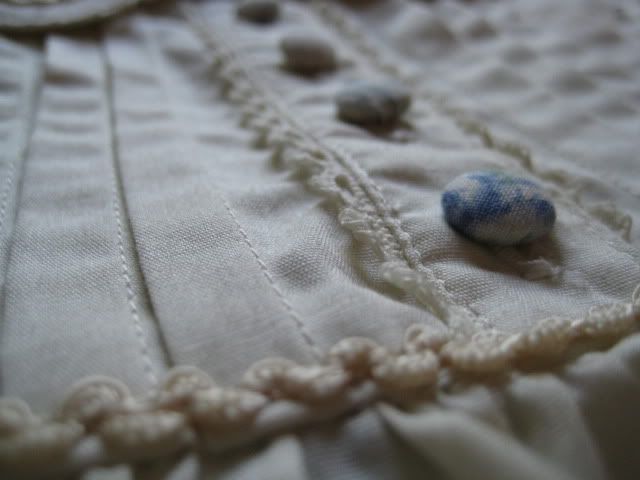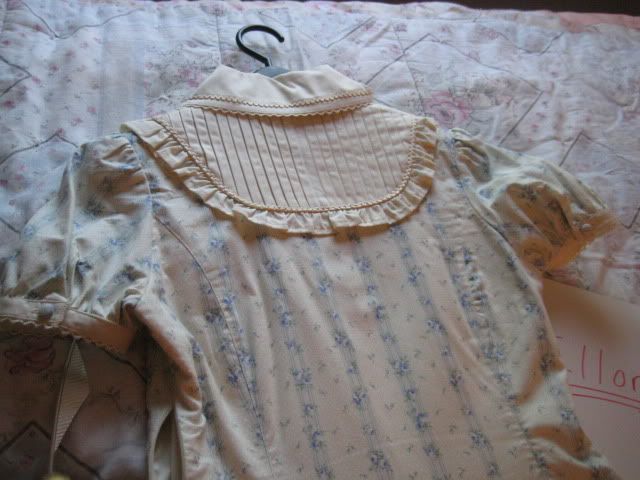 Meta Pintuck Frill JSK
There is some light discoloring inside the straps, but the dress has been cleaned since it was worn, and there are no visible marks on the outside of the dress. This dress is made out of a heavy broadcloth and is fully lined. It is Meta's "offwhite" color, which is not quite white, but not as dark as their cream. The corset lacing in the back allows it to fit a wide range of sizes, and the buttons on the straps could be moved to adjust the fit as well.

Bust: 18" stretched flat/13" laced flat
Waist: 15"
Length: 35"

Asking: $80 USD OBO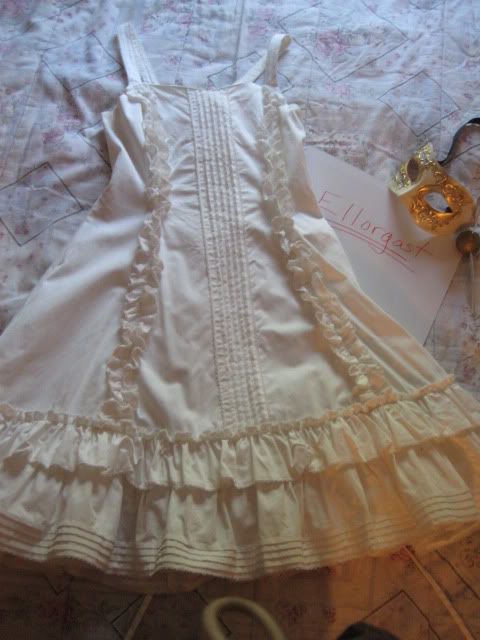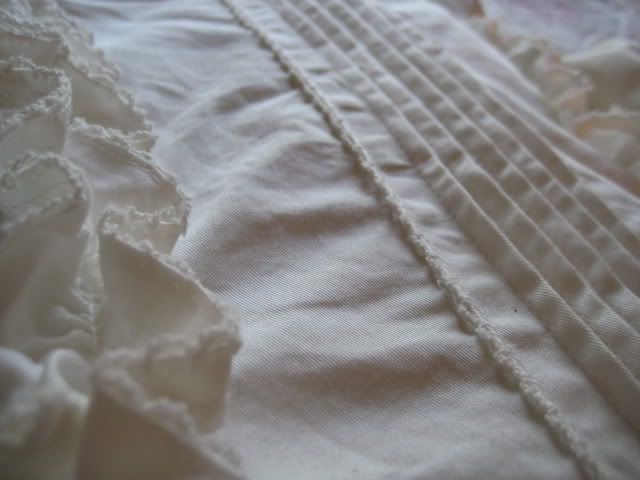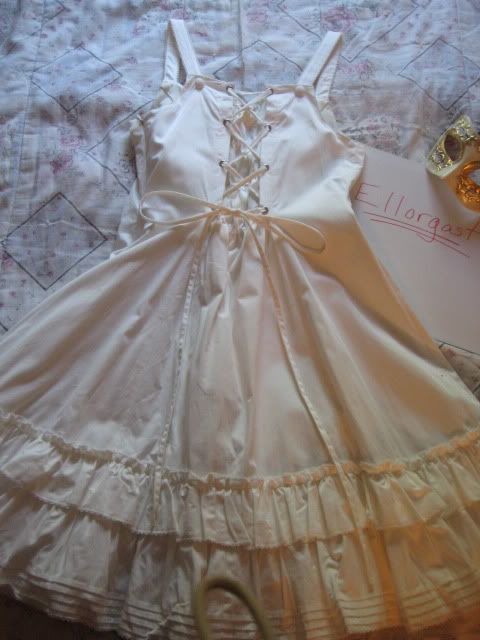 Shipping from Canada. I prefer to only ship with tracking.

I'm visiting my mom's for the week and selling items that have been stored here while I'm home. As such, I need to send these before I leave, preferably by Friday.

I will give first priority to whoever expresses interest and can pay the asking price plus shipping first. Second priority to whoever makes a reasonable offer and can pay first.

My feedback page is here.