Hello! I'm looking to buy AP or Secret Shop shoes, as well as a pair of AP Wonder Cookie socks and a headbow. Now, I'm trying to stay within a bit of a budget, as I could quite possibly be going on a big trip next summer, and I'm trying to save up for that, if I end up going. My budget is about $150.

My feedback: http://eglfeedback.livejournal.com/1342995.html

Shoe size: 25.5 (LL)

I'm very interested in these Charming Ribbon shoes from AP in pink.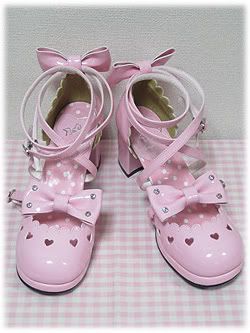 And also these AP Tea Party shoes in "Strawberry Milk" color. I'm also accepting offers of the Tea Party shoe replicas from Secret Shop.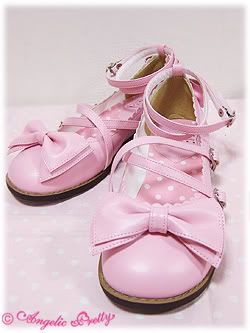 And last but not least, I'm also searching for a pair of Wonder Cookie socks and a headbow. I'd like the socks in sax, and the headbow in blue.

Socks: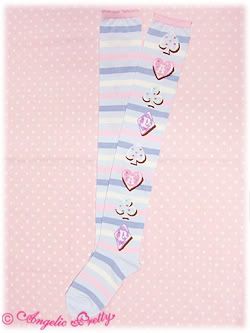 Headbow: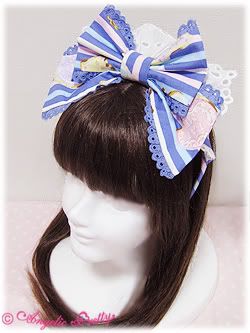 Thank you!