1. Price is in AUD.
2. Price does not include shipping, but does include Paypal fees.
3. My feedback can be found here: http://community.livejournal.com/eglfeedback/918593.html
4. I own a dog and a cat, but neither are allowed near my clothes. Everything has been washed and sticky-rollered in case of stray hair though.


I am looking to sell my PinkxSax Mini-Sleeves Angelic Pretty Wonder Party dress. The dress is in excellent condition, still has its original waist and neck ties, as well as the fork and spoon charms on the front bow. Only worn once by me and never by its previous owner (unsure about owner beforehand).

Measurements can be found here: http://hellolace.net/wardrobe/angelic-pretty/type/jsk/item/98/
Price: $360 OBO PAYMENT PLAN PENDING

Photos: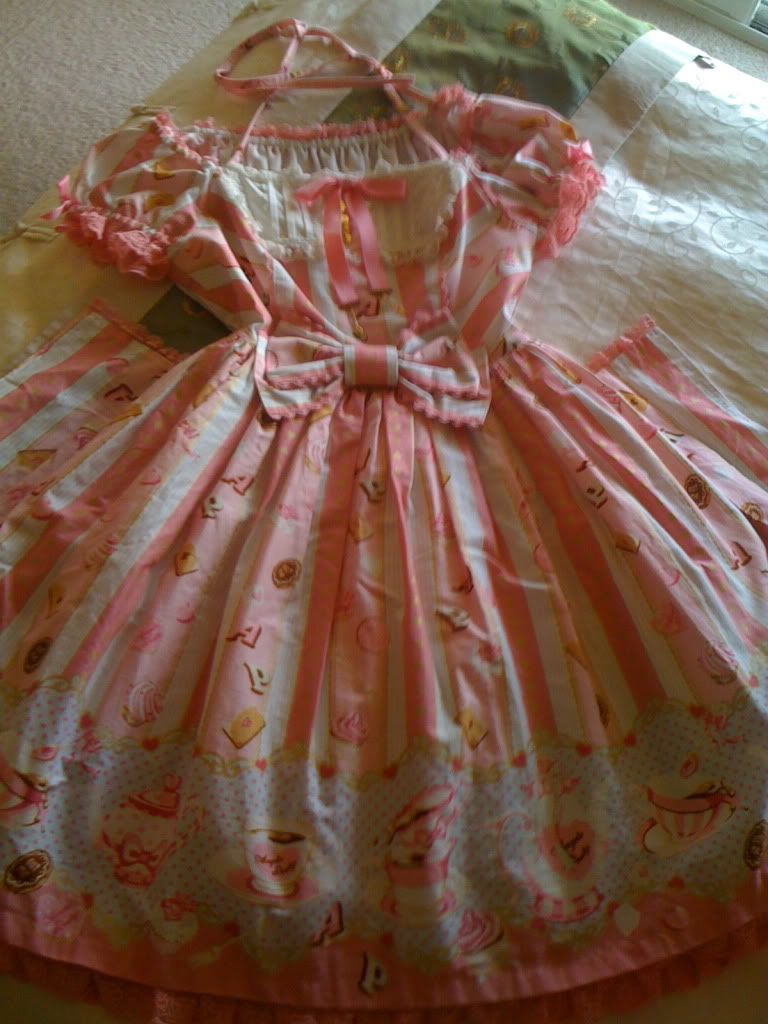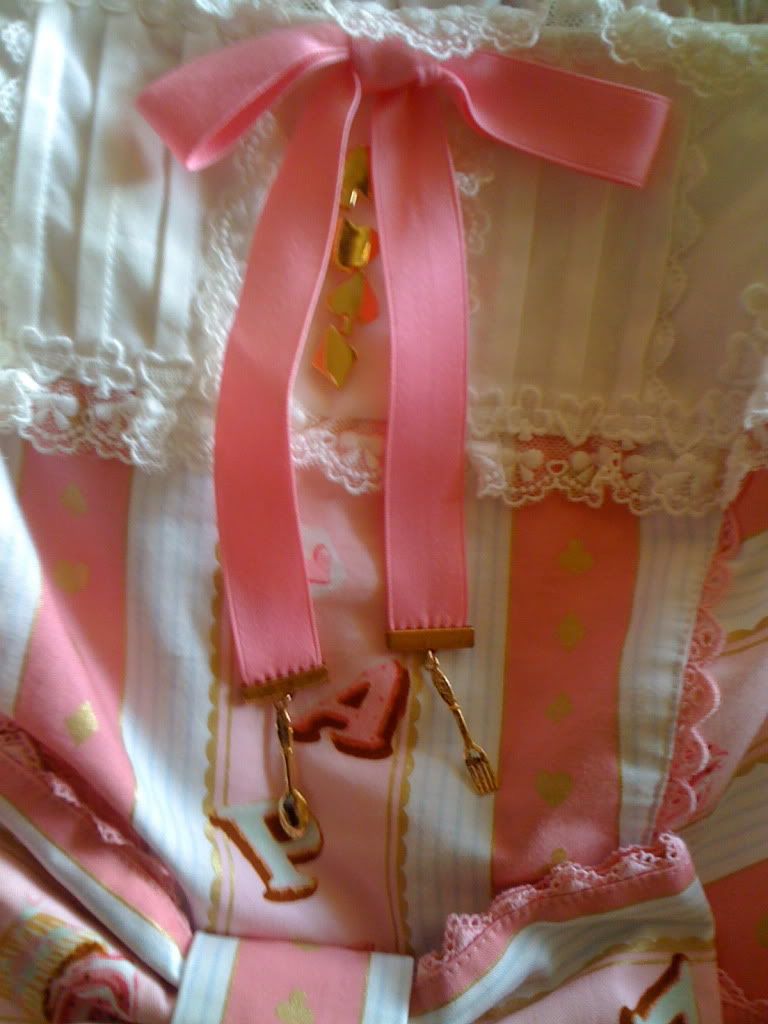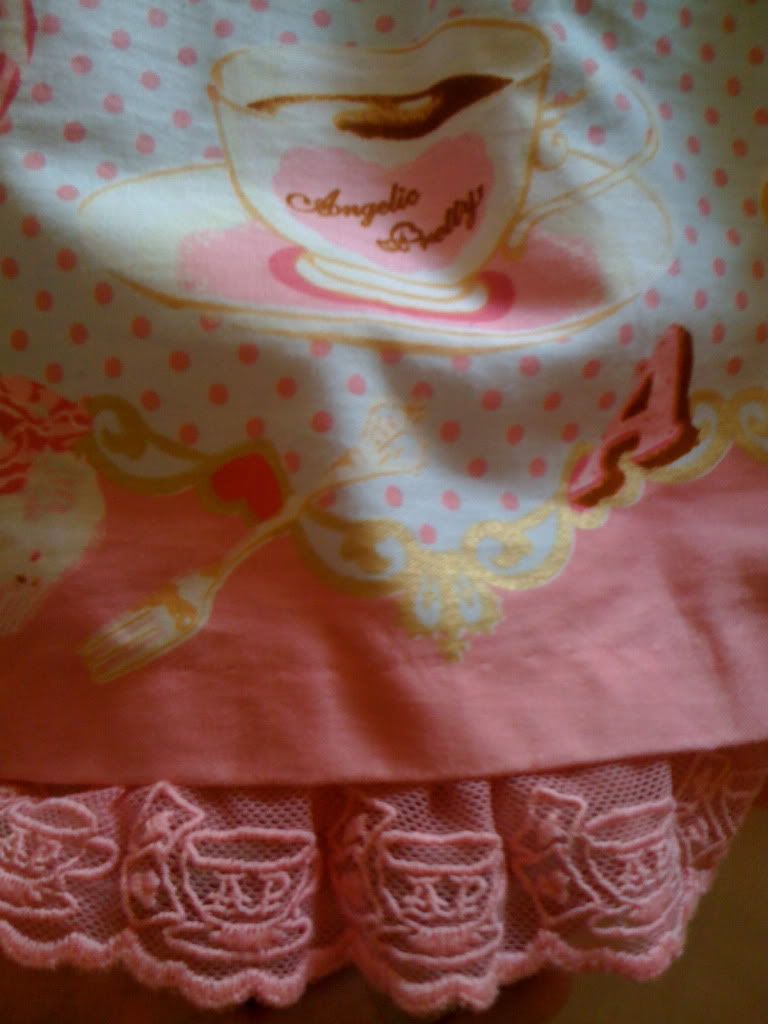 Possible Trades:
I would seriously consider trading or partially trading this dress for any of the following -
AP Wonder Party jsk in sax or pinkxsax
AP Cherry Berry Bunny jsk in sax or yellow
AP Sugary Carnival jsk in black
AP Melty Chocolate jsk in mint
Btssb Unico in Bloomland in any colour or dress type
Vampire Requium in black or lavender

However, I may be interested in other dresses, so feel free to offer! Thanks.