*I have pets(dogs, a cat, a rabbit, and horses)
*EGL feedback here & Ebay feedback here
*I only accept Paypal. Paypal fees included in price.
*I reserve the right to not sell to those who have negative or no feedback.
*Please don't comment unless you are serious about buying.
*Prices do not include shipping unless otherwise stated.
*I will ship within 5 days of receiving payment, often much sooner.
*Once the package leaves my hands, I am not responsible if it is lost.
*If you don't like the price, feel free to make an offer, as long as it's reasonable.
*I will ONLY ship to the address attached to buyer's paypal account.
*First to ask for an invoice gets the item(s).

Not interested in trades at this time, sorry.



Note: Sorry some of the pictures are so big! I'm having a hard time with the changes LJ has made to the posting system.

These purses are brand new, never used, and only unwrapped for pictures.


Bow purse - mint - only 1 available- $34.20 shipped ($37.40 international)
Features two inner pockets (one with a zip, one without) and heart shaped zipper pulls. These actually fit a lot. I have one myself and can fit my wallet, cell phone, a camera, car keys, and a pack of gum and it still has room left over!
Inner detail shot

Amo moon night story replica purses - brownxpink - only 1 left! - $34.20 shipped ($37.40 international)
Has an inner zip pocket and magnetic snap closure. Comes with short strap and detachable long shoulder strap. Goes great with Little Bears Cafe and Milky Chan!
Actual heart color
Inner detail shot
Moi Meme Moitie black chandelier lace gloves
One glove is missing its bow. Other than that, they are in excellent condition and have barely been worn. I am the second owner.
$40 shipped US.$45 int.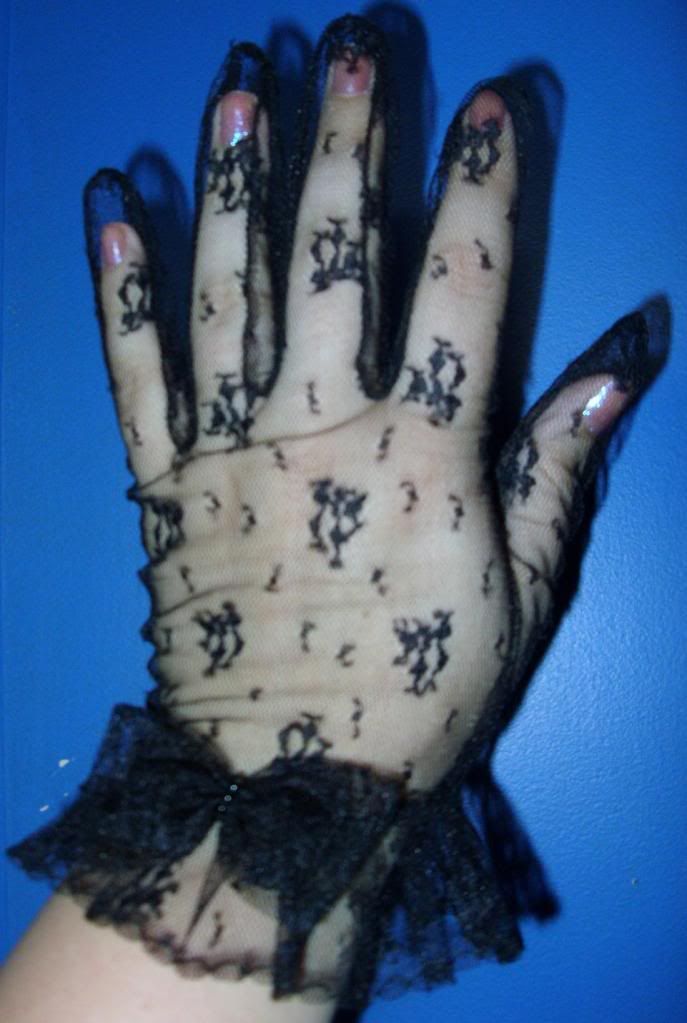 HMHM greyxblack wooly winter coat
Very warm coat. Has a black silky lining on the inside and comes with detachable black fur collar and sleeves and a detachable capelet.
Missing a button, but will come with a matching one - it just needs to be sewn on. Has black corset lacing on the back, so it can be tightened quite a bit (at least 4 inches) Good for a loli with broad shoulders.
Measured flat:
B - 110cm
W - 112cm
L - 113cm from shoulder to hem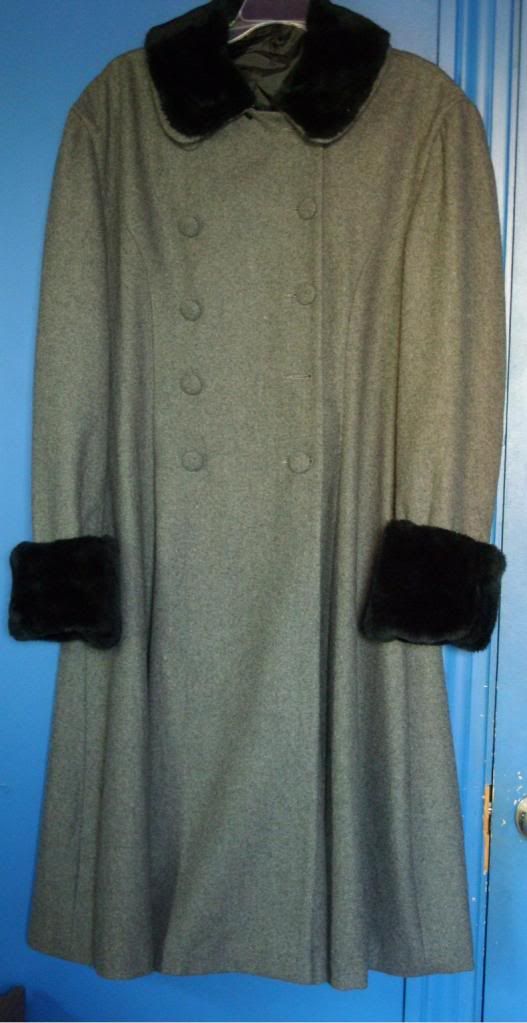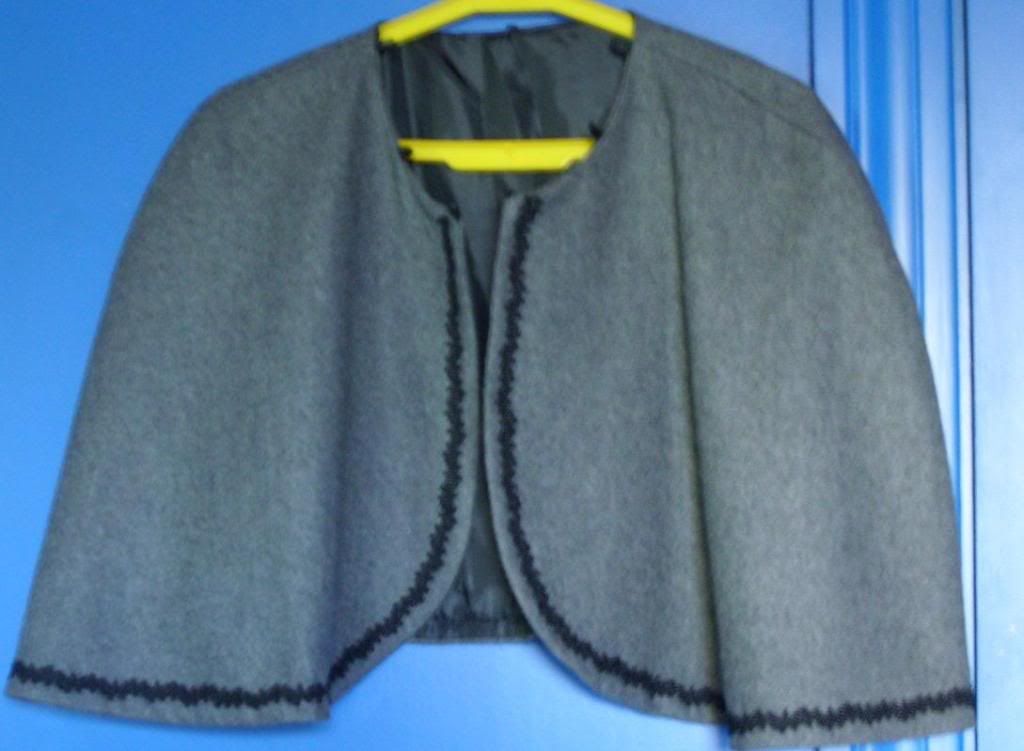 Purchase form
Paypal address:
Country:
Item:


Thanks for checking out my sales and let me know if you have any questions!