Feedback: (+ 27)

Hello!

I want to buy one of these socks:


AP Melty Chocolate Socks in brownxpink only:

Emily Temple Cute Socks:
Royal Chocolate Socks in pink or brown:




I also want to buy the Fairy Tale JSK from Emily Temple Cute. Here is a picture of the skirt (I couldn't find a stock picture of the JSK):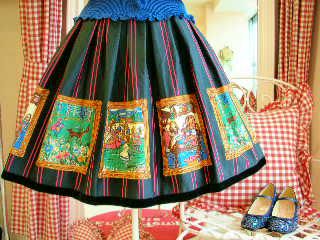 I have some items for sale here , go check them and maybe we can trade something!

Thank you!