FEEDBACK



My birthday is coming so I am hoping to fill up my wardrobe with some dresses. The cheaper the dress is, the better (means I can buy MORE!)

:/
I forgot everything I had because LJ deleted my text when I went to make a cut. ;_;
-Will look at similar offers
-No OTT Sweet
-Mostly want the colors listed, but will consider others. No pink, no sax, no bright colors. I like mostly browns, blacks, and muted tones.
*I did use the tag Any Brand, however I am really only looking for brand, no offbrand.

I still have IW JSK for trade here.

On to my wishlist (located in full here).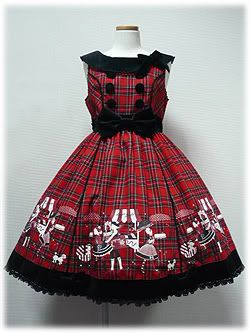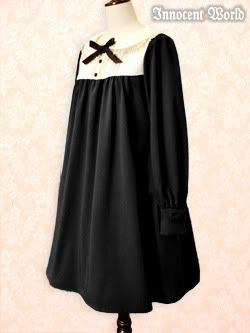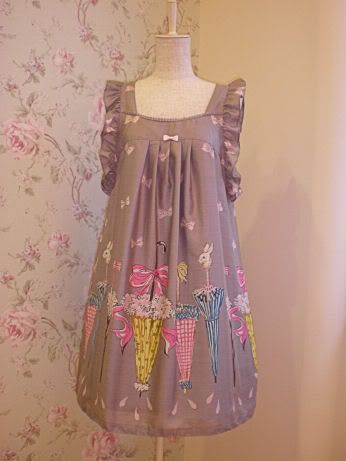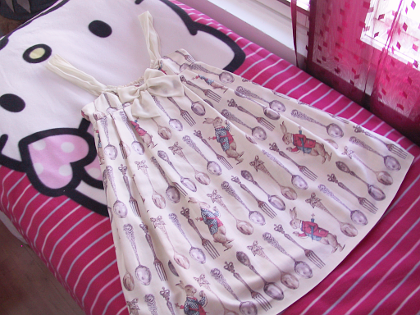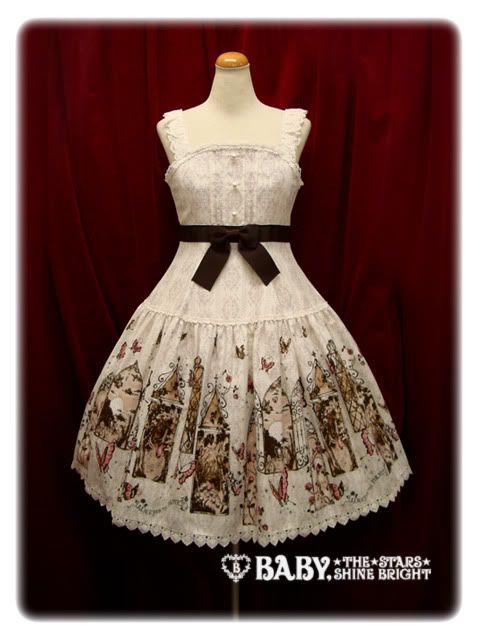 (<- unlikely, but I would love it forever)



DO NOT COMMENT ON MY POST ASKING OTHER PEOPLE TO BUY STUFF OFF THEM

.