Hello, I'm finishing my summer sales, with the following items !
I will not do returns or refunds, no am I responsible once it has been shipped, but no problems so far !
I would perfer north american buyers, but international would be fine, just $20 more to the price please :) PM for any questions
ALL PRICES IN CAD
All items only worn 3 times MAX! Blouse only tried on!
Feedback: http://eglfeedback.livejournal.com/1443322.html
Tripp Petti Waist: 70-90cm $40.00 or best offer!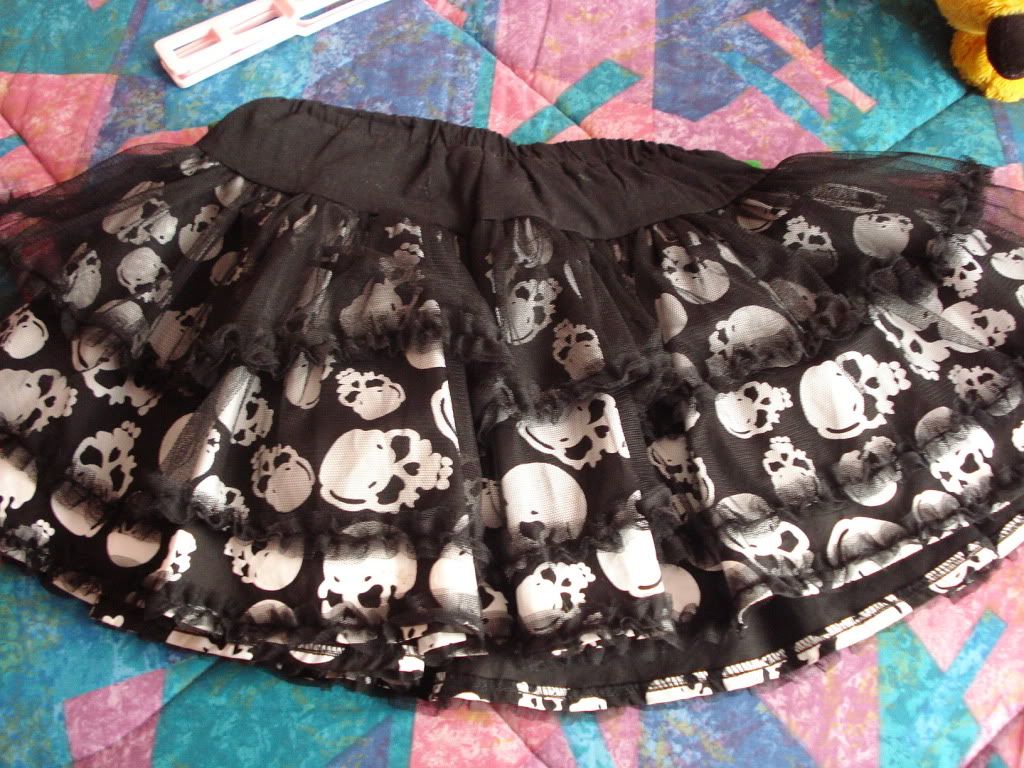 Dear Celine Blouse: Bust-80-90cm Waist-70-80cm $70.00