Rules and Conditions:
Prices doesn't include shipping, for price quotes please ask and include your country
I'm not responsible for any lost packages
First
to leave Paypal gets the item
Payment only by paypal
Prices are in SEK
No refunds
Please feel free to ask any questions
my Feedback: http://eglfeedback.livejournal.com/266805.html
I also have around 15+ on the swedish comm

Angelic Pretty - Marchen Ribbon switching JSK in White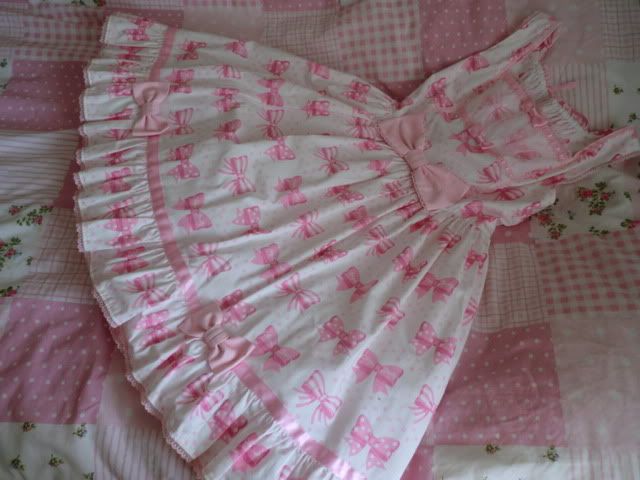 Beautiful dress from Angelic Pretty.
Worn once by me and twice by previous owner, it's in flawless condition
Measurements according to Hellolace:
88cm length, 90cm bust, 70cm waist
however, my bust is 83cm and waist is 66cm, and I had to tie the corset lace pretty tight
SOLD

Angelic Pretty - Tiara Rose Tiered JSK in Sax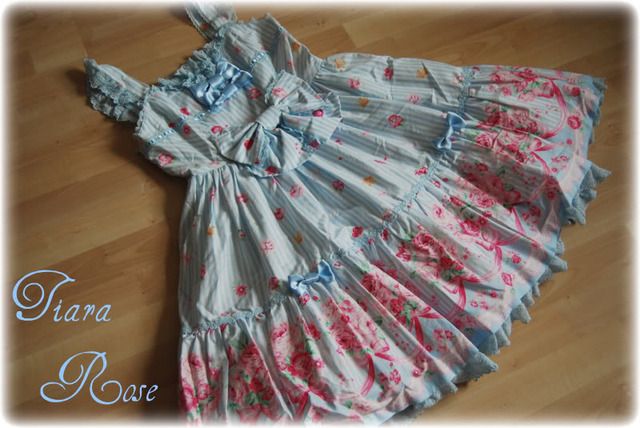 Lovely dress bought from the comm around a year ago.
Used a few times by me but still in great condition.
Measurements according to Hellolace:
88cm + 3.5cm (lace) length, 88~98cm bust, 68~78cm waist