Hello! Today I'm listing for auction a pair of headphones that I decorated using the fabric from an Angelic Pretty memorial cake tote. Here are the details on my tumblr: http://shelbyscircus.tumblr.com/post/7836807969/this-was-my-latest-craft-project-i-used-the

But first, here is my feedback:
http://eglfeedback.livejournal.com/325633.html
(I am formerly known as shelbycloud here on lj)


Also, please read the terms and conditions before placing a bid! Thanks!

***terms and conditions***

**This is a five day auction, bidding will end Tuesday August 30th at 5 pm Pacific Daylight Time
**Payment will be due by Friday September 2
**I will not accept any bids via pm, this keeps things much simpler.
**Price is listed in USD and includes shipping within the US. Please inquire regarding international shipping.
**Headphones will be carefully wrapped in paper and plastic, and bubble wrapped to insure safe shipment.
**Item will be sent via Priority, insurance and tracking is optional. Buyer will pay insurance/tracking costs.
**Please feel free to ask any questions about the item




Angelic Pretty pink memorial cake headphone set- starting bid $60

These took me quite a few hours to finish! The bows are all handmade, pearls are individually attached. Each headphone has the birdcage in the print centered on it. The jack also has a cute bow on it made from the memorial cake fabric, and the set includes a matching adjustable ring also made from the fabric. The headphone wires are very durable, fabric coated, and the ear pad parts are also made of a nice durable material.

These would need to be hand cleaned with ice cold water and a mild detergent. They cannot be submersed! So they would need to be spot cleaned only.

Well, on to the pictures:


Set, with ring included:



Side view: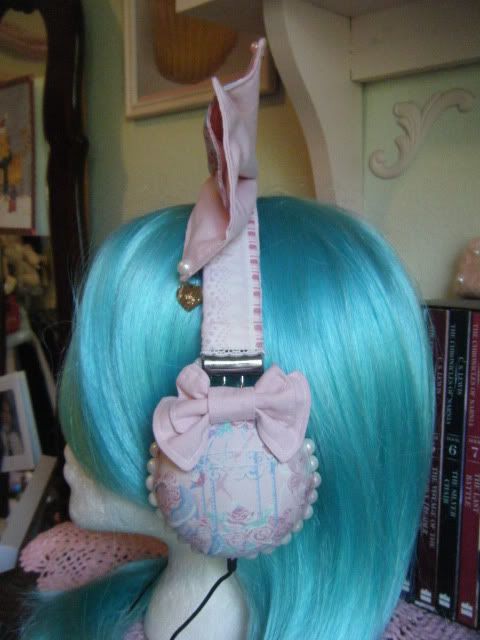 For the band, I've used the lace pattern from the fabric. I've also attached an AP charm from an old broken phone charm.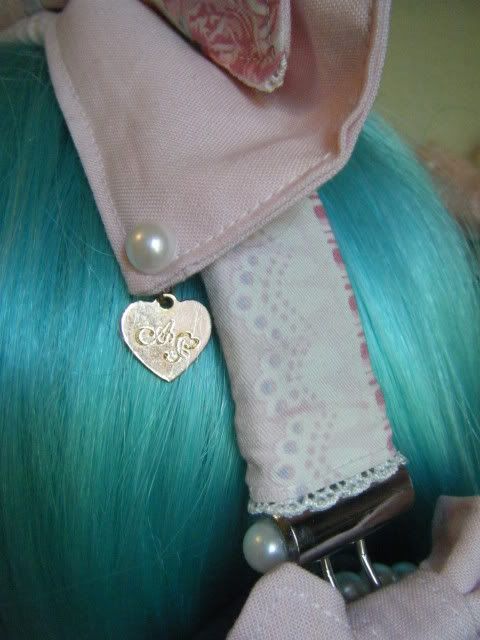 Close up of bow: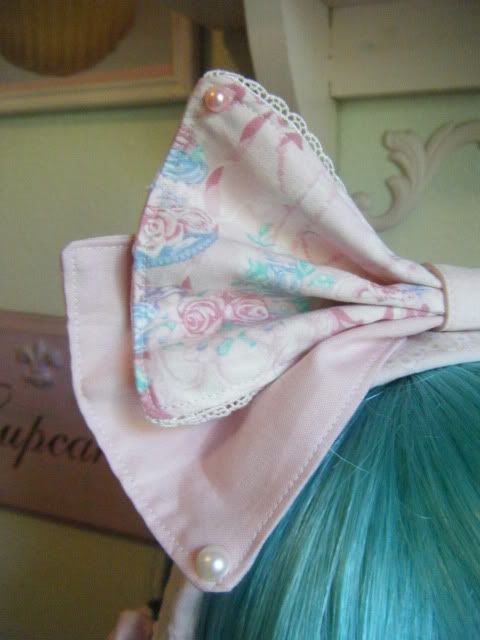 The bow on the ac jack looks really cute when plugged in: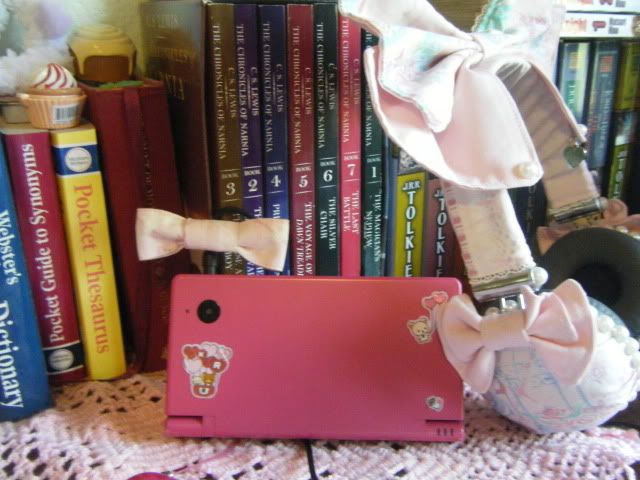 Matching ring: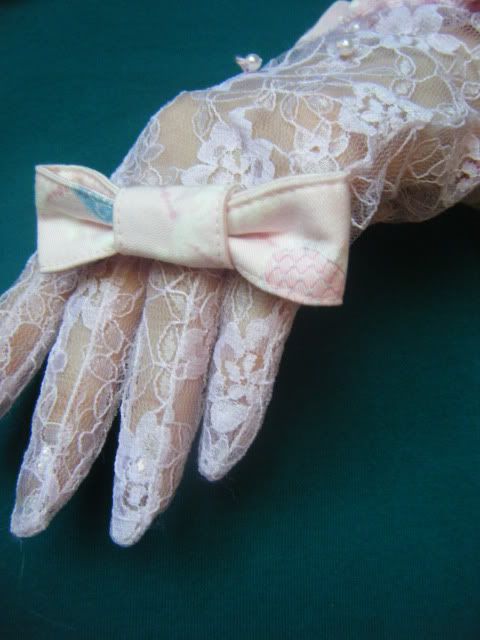 The headphones can be worn with clip on falls: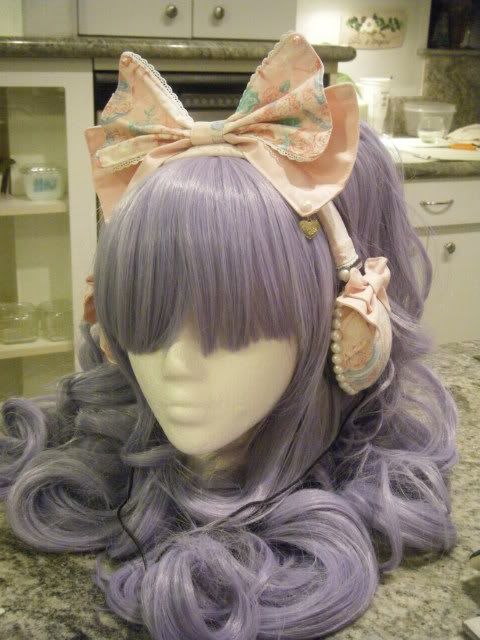 Well, thanks so much for taking a look! I really wish I could keep these, since I like them a lot, but I don't have the memorial cake dress, so I think I'll work on another pair for myself :D

Happy bidding!