Hello!

I'd like to purchase a few pirate-y or ouji-type menswear peices, and I thought why not Alice and the Pirates? I'd like a Jacket/Vest/Waistcoast, which is quite high priority, but I'm also looking for blouses and pants~

You can find my feedback here

I have slim shoulders, however, my Bust fluctuates between 37-40 inches.

I'm really interested in the following styles of Jackets and Vests, but I will consider any, so please please help me out! As for blouses, as long as it can fit at least 38 inch bust and it's menswear, I would love to see it! Additionally, I'm looking for a Milky Planet headbow in any colourway please! This is also very high priority!

I would also love to pick up a Starry Night Theater in any of the styles in any of the colorways for a friend! Sets are preferred, but I'd be happy just finding the OP/JSK/BareJSK.

Here are examples of the styles I would love to own: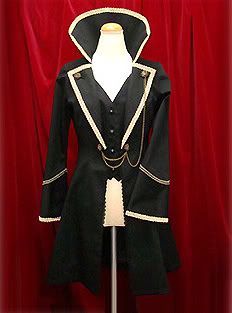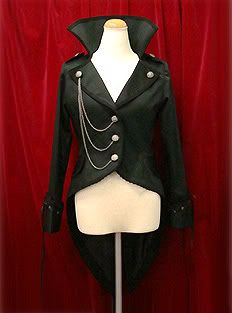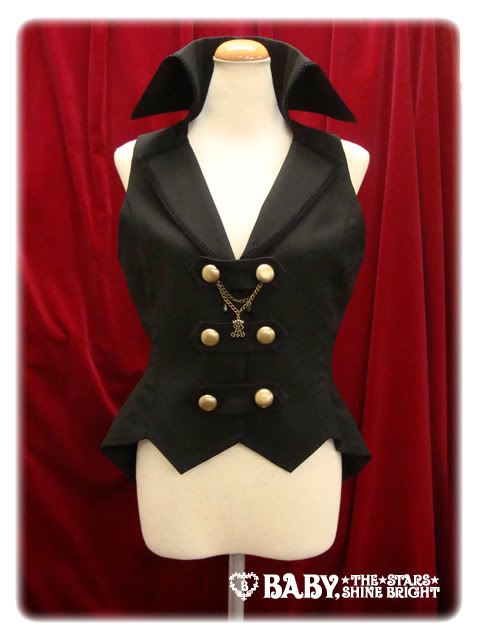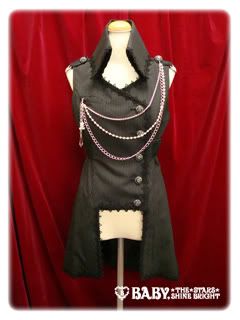 Once again, thank you so much for looking at this and please help me out!