*I do payment plan on dresses. You must put down half of non-refundable deposit for me to hold it for you. We can work out on a payment plan that would be flexible for you.
*no e-checks
*prices doesn't include pp fees
*Not trading. Please don't ask to trade.
*U.S. shipping includes tracking. International shipping
includes insured on items over 100 no tracking. If you want
tracking I will give you a shipping quote.
NOTE FOR INTERNATIONAL USERS: If package gets lots in the mail. I'm not responsible for it. Is the mail fault
my feedback: http://eglfeedback.livejournal.com/1259449.html

you can haggle but please give reasonable prices. thank you.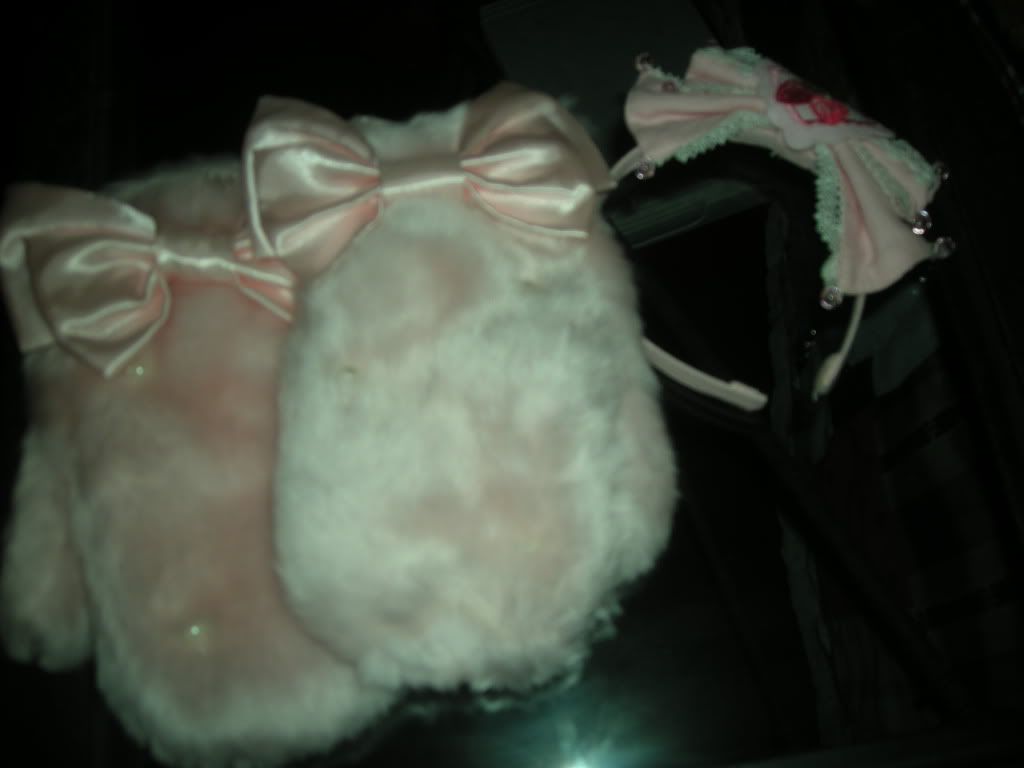 Angelic Pretty Furry Gloves (brand new) - 35 plus shipping
Angelic Pretty Strawberry Headband - SOLD!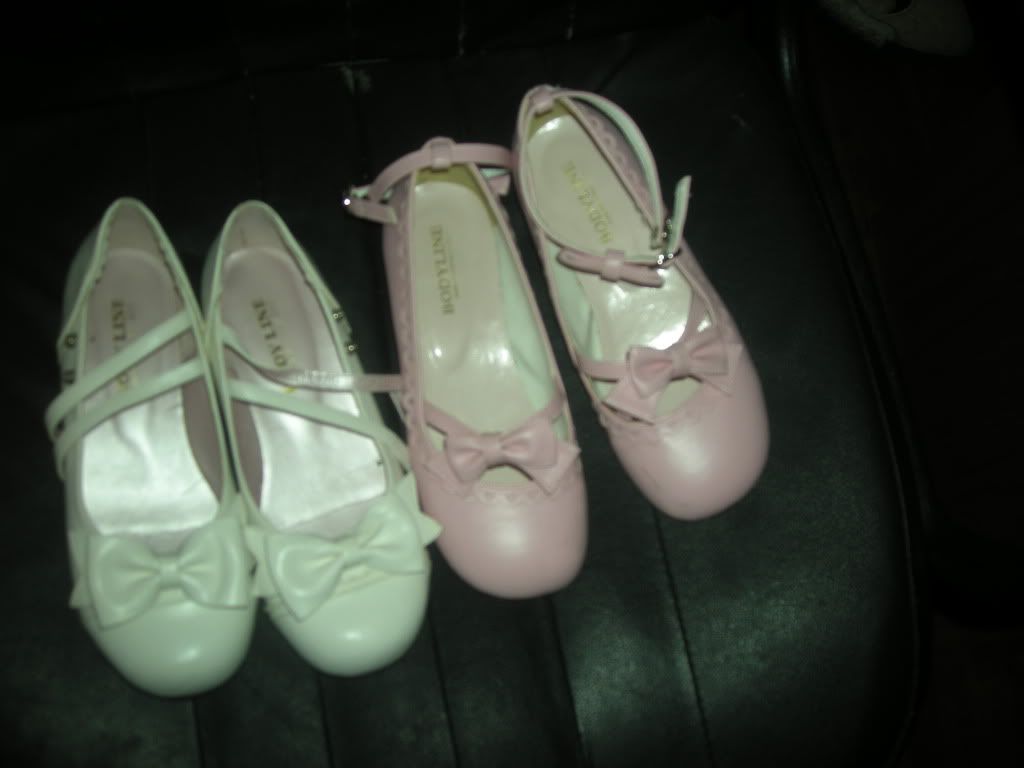 Bodyline shoes size 23 cm 6 1/2 u.s. size

white one- sold!
pink one - sold!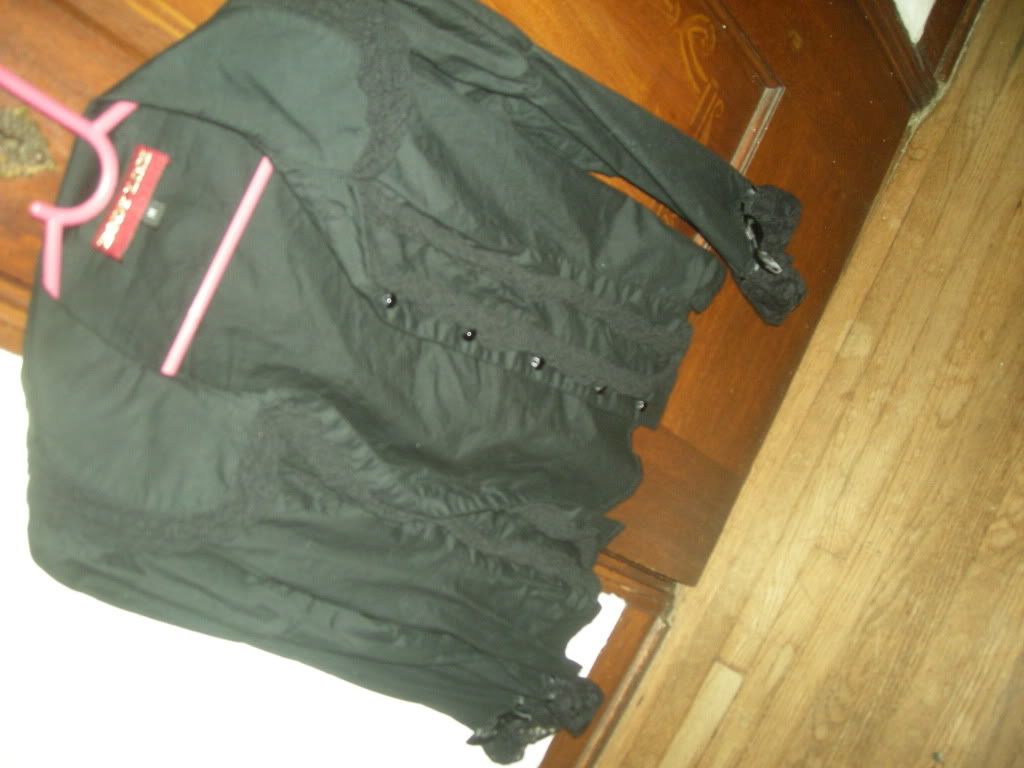 Bodyline Black Blouse
18 plus shipping OBO sold

it had been worn once. I wash once. it's in good condition.