no holds
no e-checks
prices doesn't include pp fees
Not trading. Please don't ask to trade.
U.S.
shipping includes tracking. International shipping
includes insured on items over 100 no tracking. If you want
tracking I will give you a shipping quote.
NOTE FOR INTERNATIONAL USERS: If package gets lots in the mail. I'm not responsible for it. Is the mail fault
my feedback:
http://eglfeedback.livejournal.com/548455.html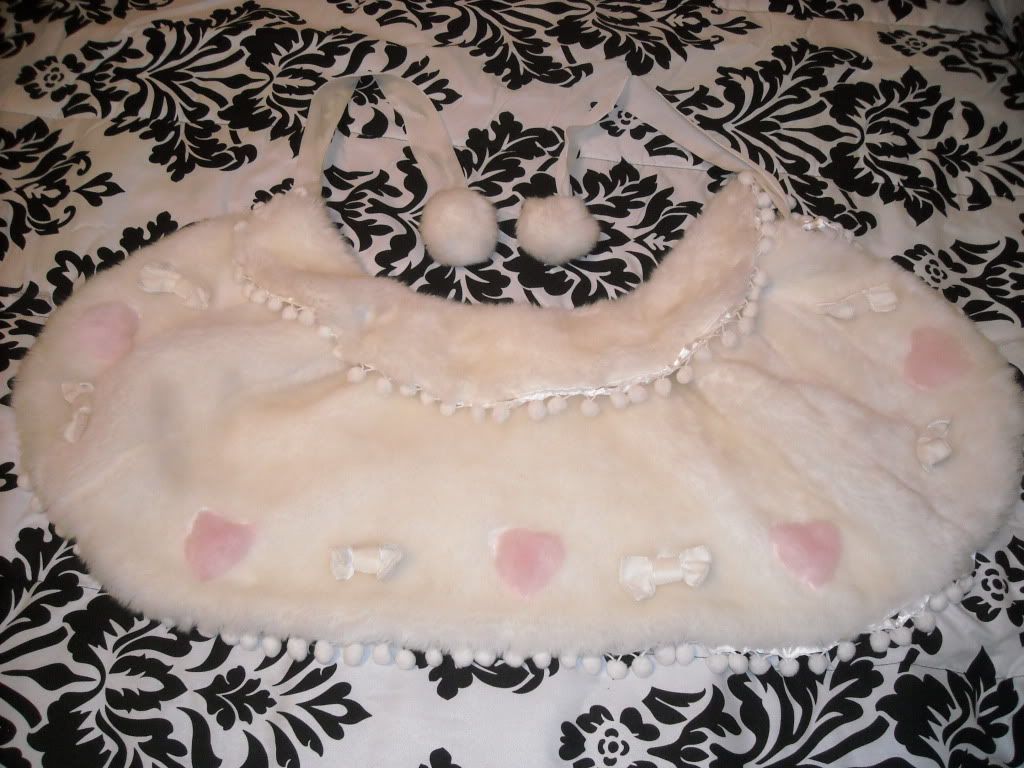 AP fur Capelet
80 plus shipping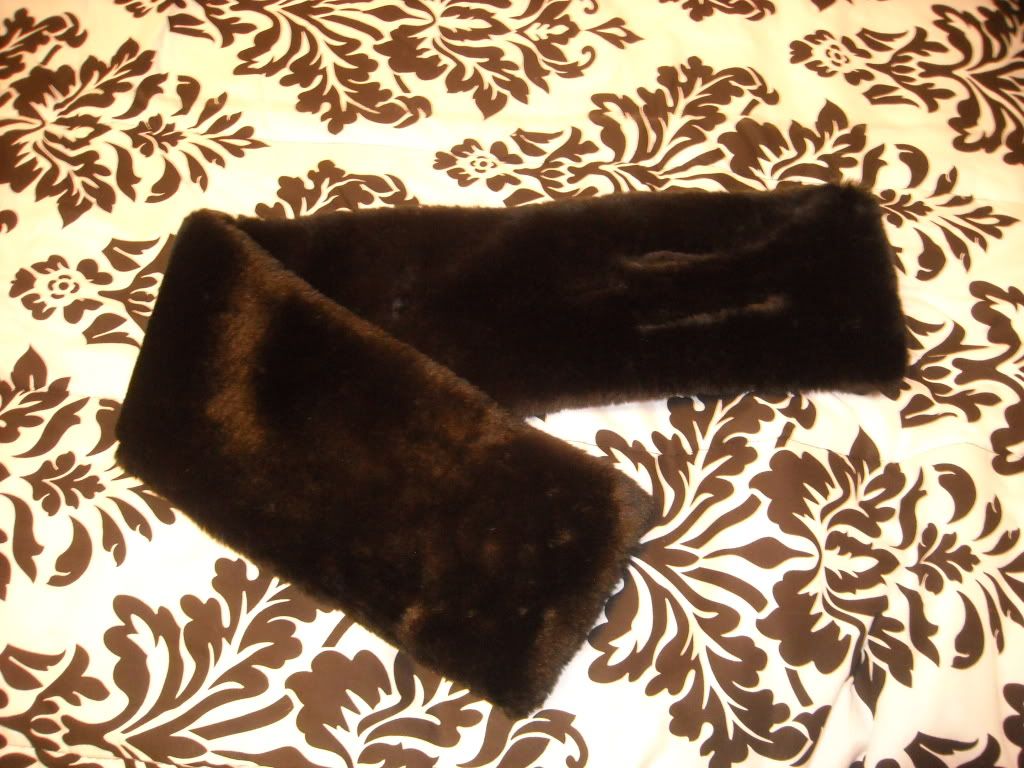 Black Fur Scarf
10 plus shipping sold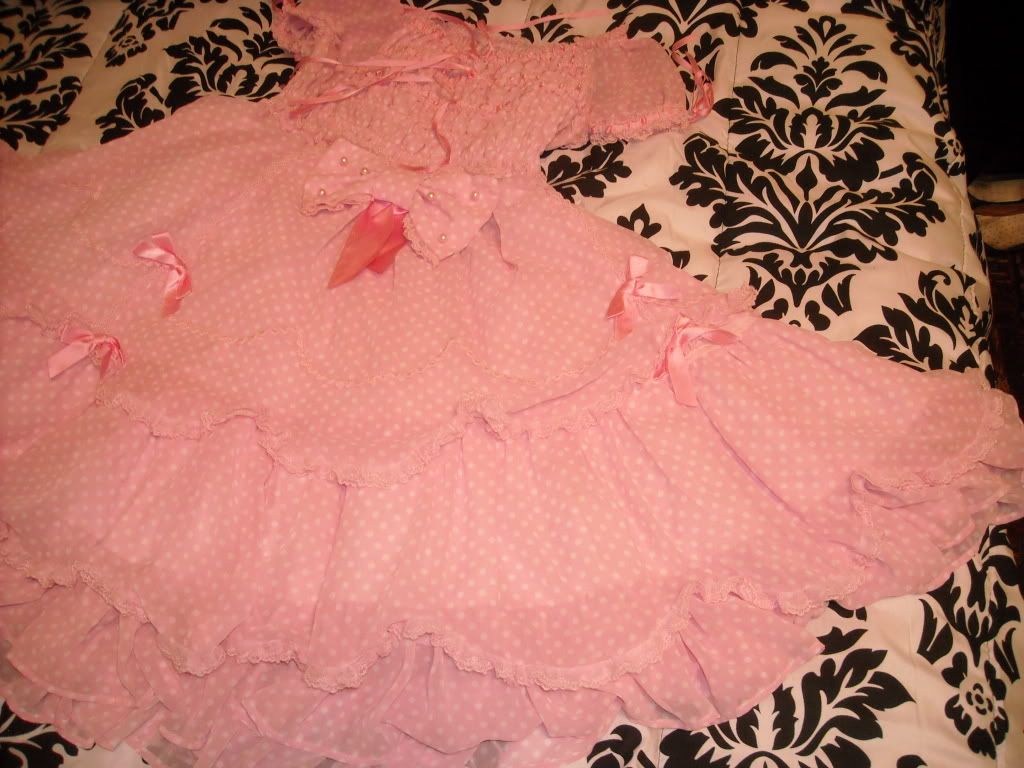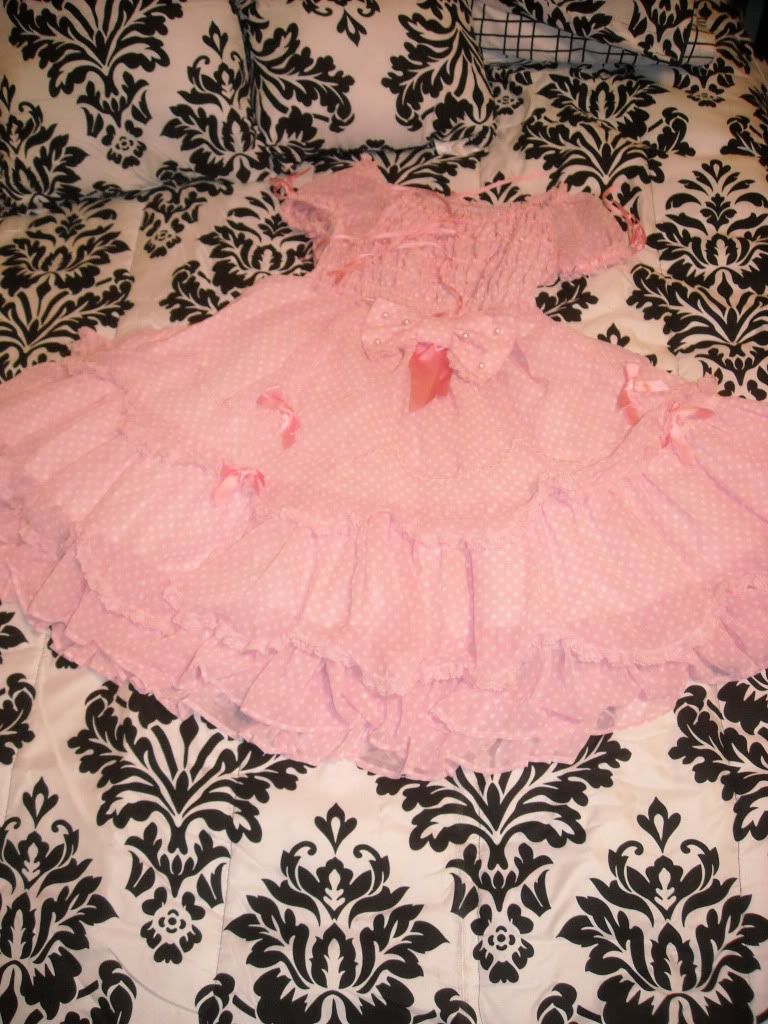 AP Chiffon Pink Polka Dot OP Fully Shirred Dress


300 plus shipping







Dreaming Macaroon with headbow
300 plus shipping.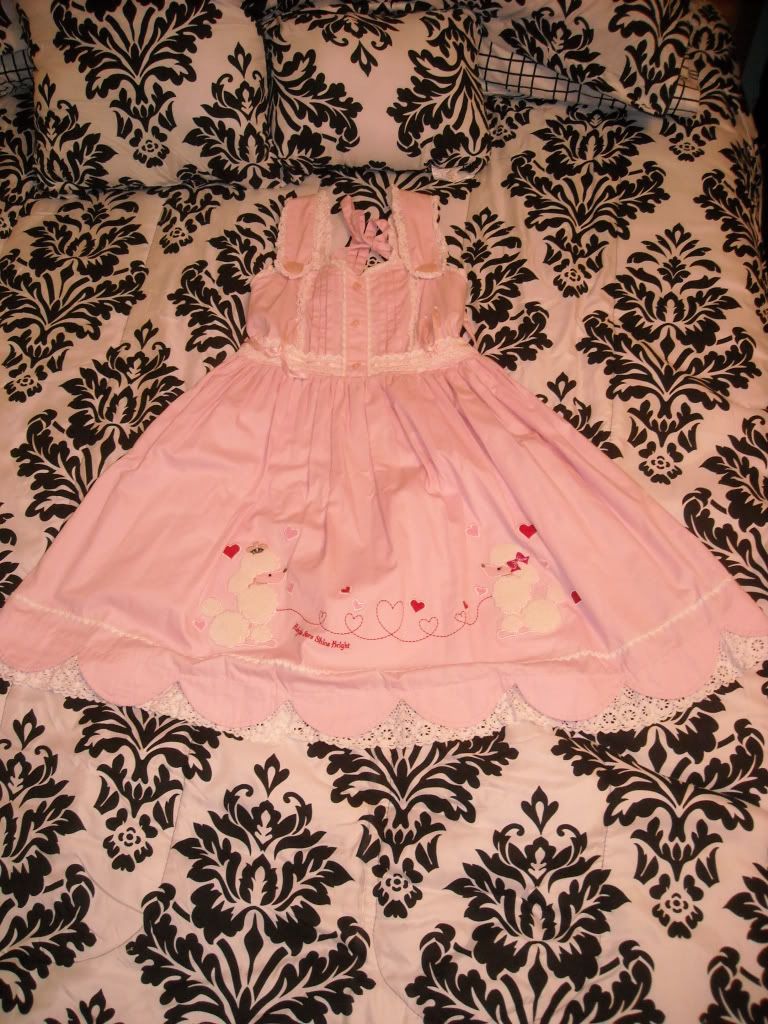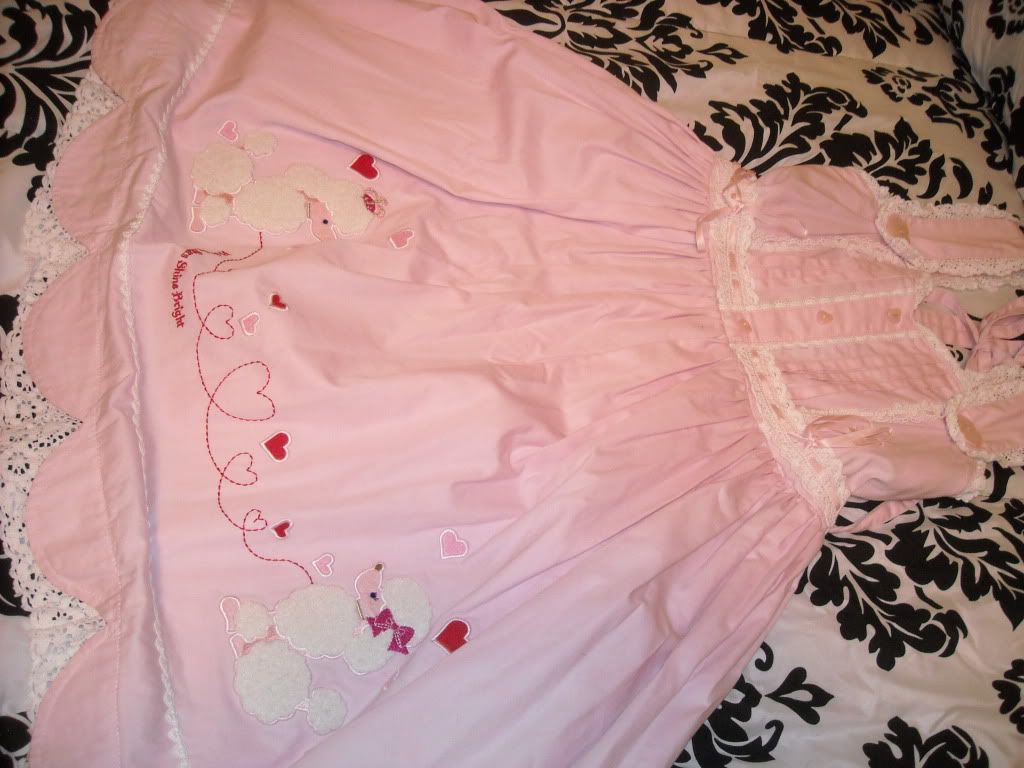 BTSSB Poodle Half Shirred JSK
180 plus shipping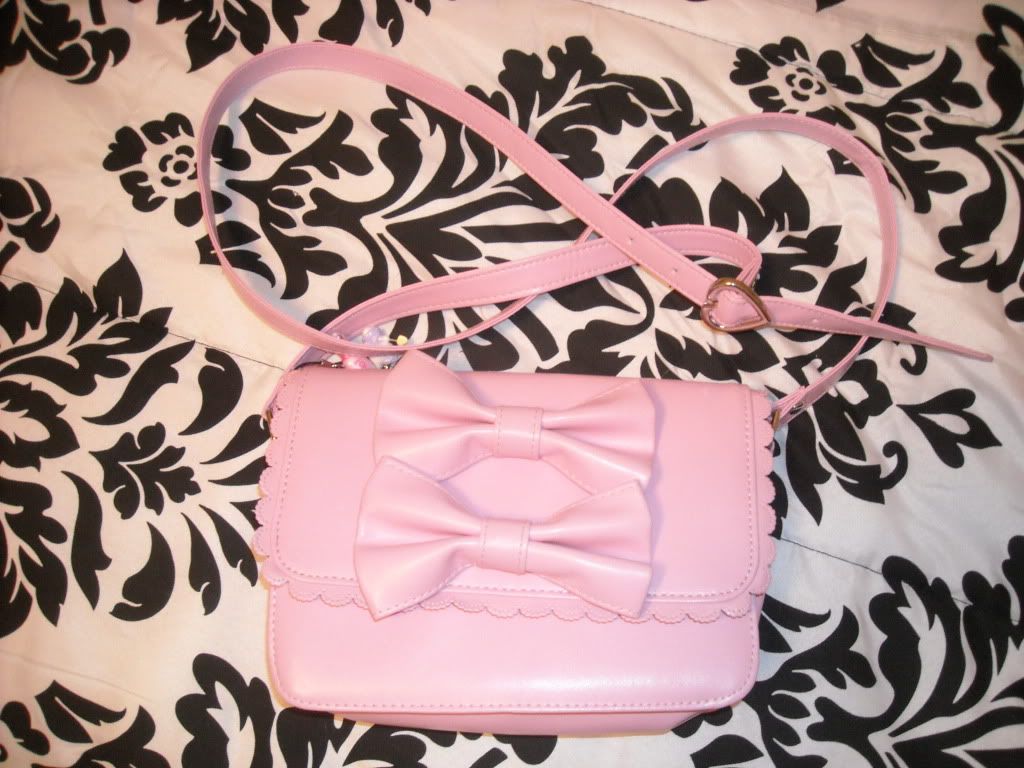 AP Pink Bag


55 plus shipping sold!