Location: Chicago, IL, USA
Payment: Paypal
Feedback: "jolarocknrolla" on ebay
buying/selling feedback on DOA, on LJ ... and now EGL Feedback

All prices listed are BIN. prices do not include shipping. shipping w/in the usa is $8 for priority mail w/ tracking, flat rate (I can do ONE pair of socks first class in the usa w/ tracking for $3.50). Outside of the usa it's $25 for small packages and $45 for large (jewelery, or 1-2 pair of socks would be small, a jsk or purse would be big), will include tracking and insurance up to $100. No trades. feel free to make me an offer if you like but i will sell to the first person who will pay the BIN. no more holds at this time.

International: i could do first class which has no tracking but i would ONLY accept this option if you paid as a personal "gift" through paypal. this is anly applicable to socks and small items, for jsks i'm going to insist on EMS. CANADA and MEXICO ONLY: i can do first class on jsks for you due to flat rate shipping boxes.

Please do not pm since i don't always get notifications. first person to leave their paypal here gets it, MUST note country and shipping option.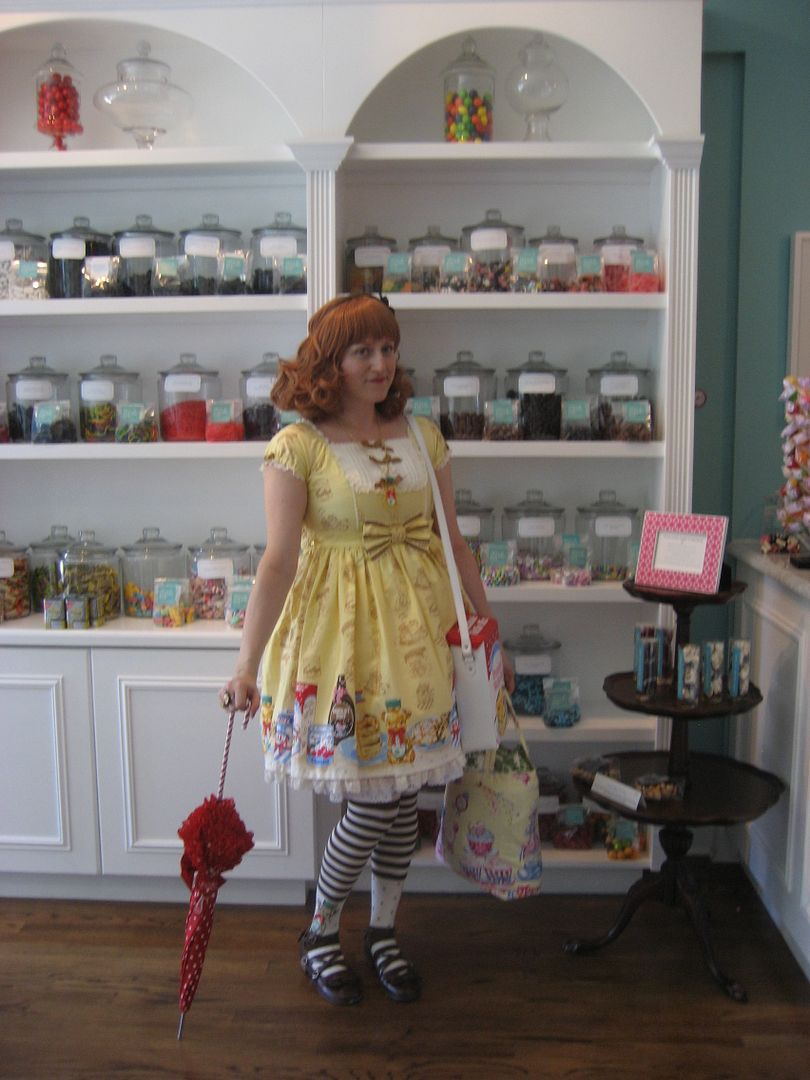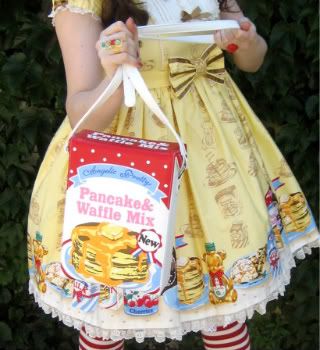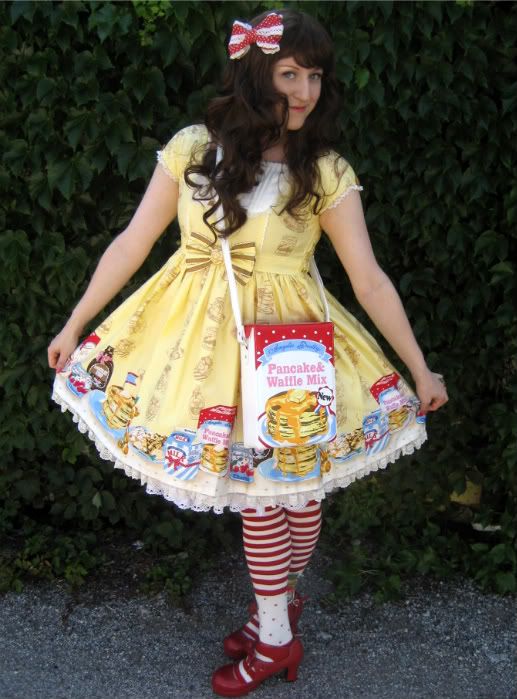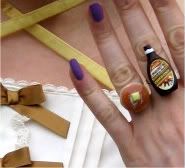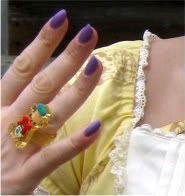 1) I would like to sell my AP Yellow Honey Bear OP with matching Honey Bear necklace and Honey bear ring. OP has been worn 3 times. I also have 3 pairs of matching socks (the brown/ivory, brown/yellow and red/white) and the matching purse. I will ONLY sell the accessories to the person buying the OP unless they do not want it, i will not otherwise split. DISCLOSURE: OP had a bit of orange soda spilled on it during a meetup. i instantly hit it w/ a tide pen and it has since been dry-cleaned, there is no staining or damage that i can see).

Price of OP w/ waist ties and neck ties: $280
Price of Honey Bear ring and Honey bear necklace together: $80
Price of AP matching Honey Bear socks: $38 each (each pair worn once and hand-washed since)
Price of purse: $125
Price of home-made matching rings (2 chocolate syrups and a pancake ring): $5 each




2) AP Pink French Cafe OP - includes waist ties and neck ties, no wear/damage. $280

3) BtSSB red/pink matching purse available ONLY to the person who buys the OP (shoulder strap clips on/off, no damage): $85

old sales: HERE