Well, I know people are probably sick of hearing about it and that It's really
a
long shot- but I've been dreaming about this set ever since it came out on
reserve. Until now I've had zero luck with it.
Now I'm asking for your help!

I'm fine with every model in ivory BUT the Jabot JSK.
My top priority is the Bustier JSK, however I'll be really happy with the OP as
well.




I also might be interested in the low-waist JSK [which is even more of a long
shot isn't it?] In any color exept brown.
The mint or ivory are more welcomed, but the pink is also acceptable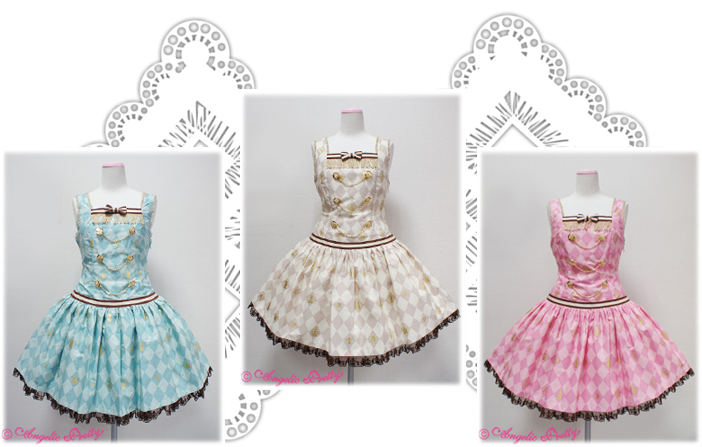 My feedback page on egl:http://eglfeedback.livejournal.com/1437419.html
It's still clean, so here is my ebay feedback as well:http://feedback.ebay.com/ws/eBayISAPI.dll?ViewFeedback2&userid=hero2728&ftab=AllFeedback


If you have any and interested in selling- make an offer!
Thank you <3