I am selling away some items,
* All prices are in SGD. (1usd=1.20sgd)
All prices are negotiable =) ! make an offer =D

All items are in good condition (all will be stated).
Amateur Measurement, but it's the best I can measure. XD (layflat measurements)


Shipping:


Shipping from Singapore.


I will ship to anywhere in the world. All items will be ship out by airmail unless requested. (additional 3usd for tracking/registered articles) Item will be send out on the day of payment or 1 day later.



Payment:
I accept Paypal,E-checks(please inform first),bank transfer(Singapore only) registered concealed cash (at buyer's own risk)Holding /Layaway of item is possible with a deposit. (All Prices are negotiable) Item will go to the person who is able to pay first. If 2 person are interested in the same dress, item will go to the buyer with a higher offer.

Please make your payment within 3 days once you have agree to purchase an item.
All non-CC and CC will be charge with paypal fee of 4%.


Other Enquiry:
You can email me at stella(@)gmail.com . I will get back to you asap.



EGL feedbacks:

community.livejournal.com/eglfeedback/92

9713.html







Metamorphose Vintage Cherry A-line Off-White JSK

-154sgd

110sgd/91.6usd shipped


Bust:~55.9cm max Waist:Free


This is a old print from meta, worn a few times but still in good condition.
Its is made of chiffon like material, light and soft. Red ribbon is detachable.






Proof:Click here


Pink Baby Mille-Feuille JSK
comes with Btssb matching hair ties -154sgd/120usd 116sgd/96usd
Never wear before(New without tag). It's really stretchy and comfortable and it fits many sizes.
somehow it looks great when worn but in the picture it looks weird o.O
2hearts tag i guess it should be an size LL/L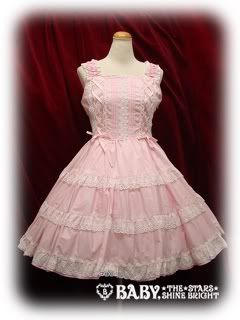 Proof:Click here


Btssb Alice Parka (worn once)-
116sgd/90usd
90sgd/75usd

Its really warm and comfortable and its stretchable.
Length:49cm
Shoulder:38cm
Sleves length:71cm
Bust:43cm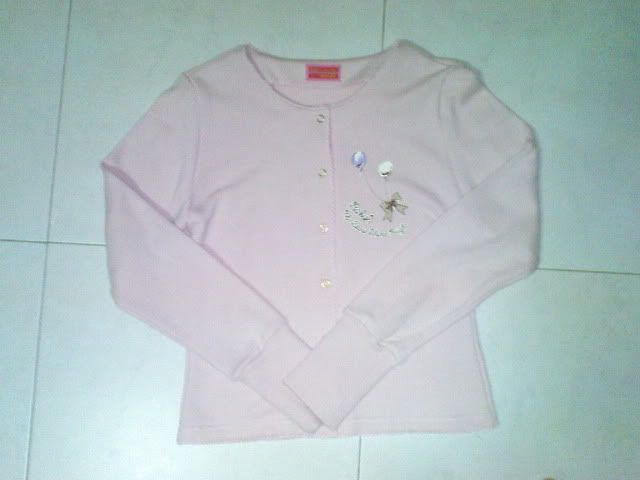 Worn:
Click here

Print(front):
Click here

Print(back):
Click here
White Metamorphose Cardigan (New with tags)-
64sgd/50usd
51sgd/40usd (on hold)

Never wear before, there is a small 3mm stain on the sleeves, it should be remove with a wash. I receive this item this way.This item is stretchable so it should be able to fit a few more cm comfortably .
Bust:45cm
Waist:41cm
Length:46.5cm

H.naoto Black Top – 40sgd 30sgd/25usd -on hold SOLD
Got it off sales, but never wear it before.
Bust: 47.5cm max Waist:43cm max

MAM Pink Headdress 25.6sgd
20.50sgd/17usd SOLD

Used twice.Good condition.

Off-brand Cherry Socks
12.8sgd
10sgd
/8.5usd
Never wear before.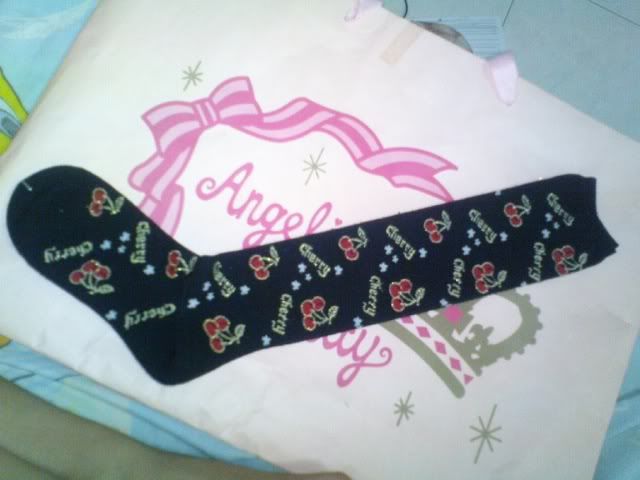 Thanks you for viewing !~