My feedback: http://eglfeedback.livejournal.com/1349777.html

*Prices in Canadian dollar
*Paypal only unless you live locally, in which we can arrange a time to meet up to pay by cash.
*Shipping is not included (Please ask and I'll give you an estimate. Difference will be refunded) Canada & US buyers preferred but International buyers are also welcomed. ^^
*I live in a non-smoking, cats and dog free house. All clothing will be cleaned & double wrapped before shipping.
*I'm not responsible for lost/stolen packages once shipped
*Shipping from Vancouver, Canada


I apologize for the lighting and crummy photo taking... -_____-;;; and My strawberry milk plushie will be evidence for the newly added items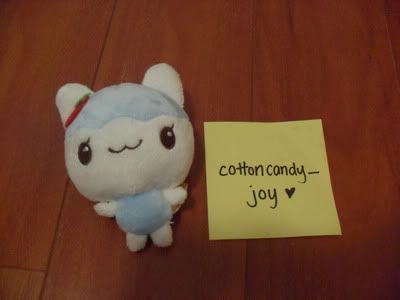 ♥
Milky Chan replica JSK with Bodyline socks: $50
♥ SOLD!
I wore this only once and am the second owner of this dress. It comes with detachable waist ties and a bow that can be used as a headbow. It's super cute and I hate to sell it but I think black doesn't really suit me (since my closet consists mainly of pastel colors) that's why I'm selling it. I also have a pair of cute black Bodyline bear socks that are sold out on the site but go perfectly with it. (see worn image)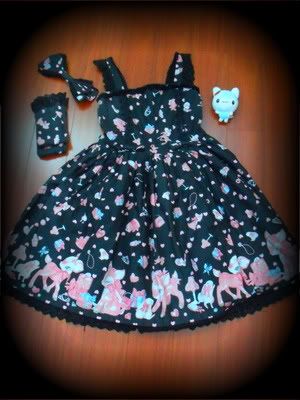 [ waist ties and bow ] [ worn ] [ socks ]

♥ Juicy Couture Sweets Necklace: $18 OBO ♥
I bought this recently and only tried it on once. It was originally bought to coordinate with my new Milky Planet JSK but it didn't quite work out.. :/ Since it's so pretty, I really hope that it can find a nice home. It can also be clipped shorter and made into a bracelet! :D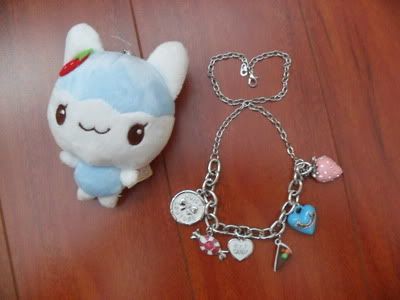 [ details ]


4 weeks+ repost

♥

An*tai*na boots

: $50

♥
I just received these in the mail and even though they are SUPER comfy and beautiful, I honestly have nothing to wear them with and it was more of an impulse buy because it doesn't suit my style either... It's in brand new condition with only slight traces of glue on the wrap around cover (came like that), which is detachable. Just tried on for two minutes.

Calf: about 14-15 in (the biggest part of my calf is 13in and it's quite loose on me)
Size: 22.5~23cm or 6.5~7 US



[ detachable boot cover ] [ small glue marks ] [ rounded toe ] [ small heel ]


♥
Gray Plaid pants: $40 $30 OBO
♥

This is perfect for kodona outfits. I've only worn it once (because it's too big on me) so it's in really good condition. The inside has a silky lining.

Waist: US size about 6~8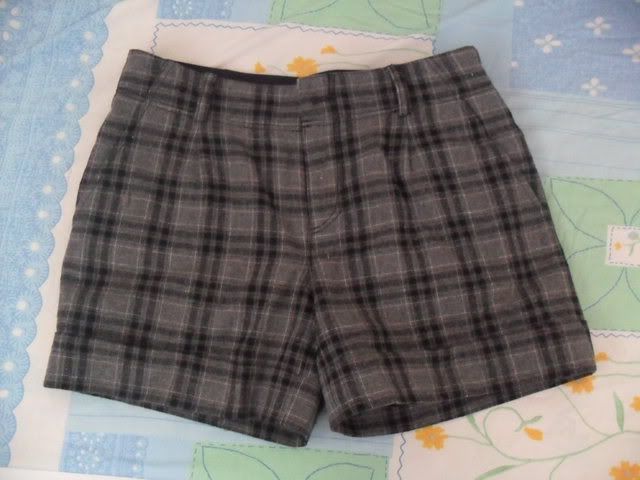 [ inside ]


♥ Light green thin cardigan: $30 $20 OBO ♥


Perfect for the summer over a classic JSK. Again,

bou

ght this in Hong Kong and have only tried it on once.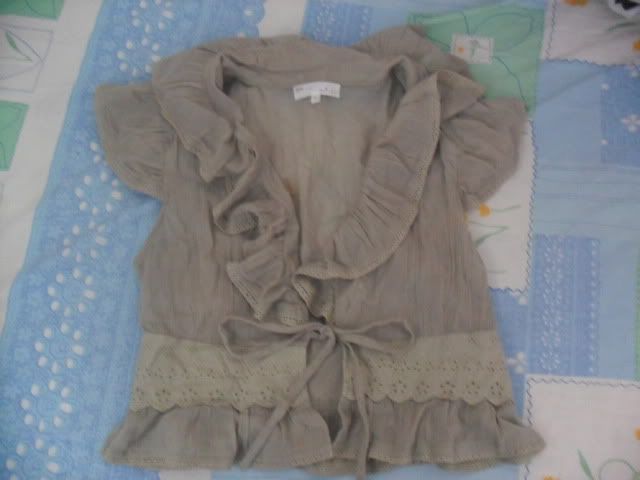 ♥

Pink Jeweled cardigan $40 $30 OBO

♥

I've only tried this on as it is way too pretty for my liking.. (if that made any sense.. xD) So it's basically brand new and the jewels on it is beautiful. The fabric is also felt-ish and the inside is really soft cotton. It goes well with a lot of outfits (both formal/informal)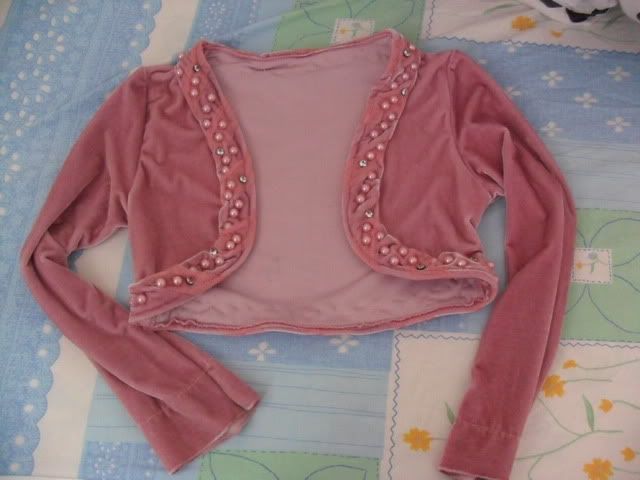 [ pearls/jewels detail ]

♥ Black dolly cardigan $20 OBO ♥

This cardigan is super cute with puffy sleeves and bottom. Worn a few times but in good condition. I personally love this but it doesn't suit any of the clothing I have.. -____-;;;
Note: It's missing one button at the bottom but not really noticeable.

Waist: Free size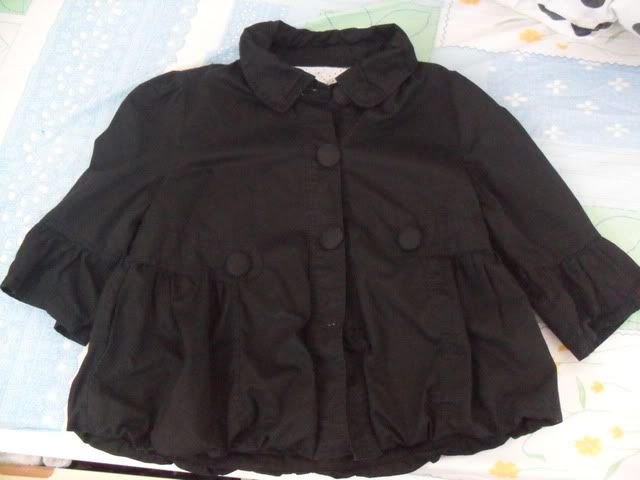 If you have any questions, feel free to ask! ^^ And I'm interested in trading these items for Sweet/Classic items (both brand & replica)