♛ eglfeedback

I'm rather unsure of their stock, so I was wondering if they had any longer coats/vests/tailcoats in stock?
Definitely like the coat on the right.





Also, I'm definitely interested in either of these shoes in black, size S, but I'd like to know the prices first!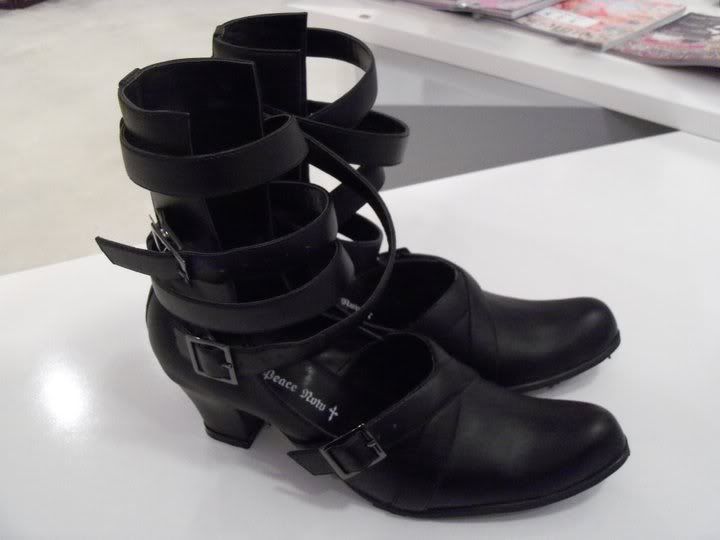 If you need more details, I can try to point out specific items from the facebook page.