Hi all,

I've got paypal, I'm in the UK
Feedback: http://community.livejournal.com/eglfeedback/646280.html

I'm looking for a cute bag to hold a few items, but not like... schoolbooks. I ideally want the twin heart bag in pink (will look at other colours);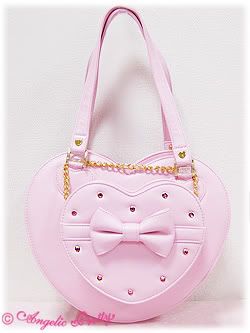 I really like these designs too;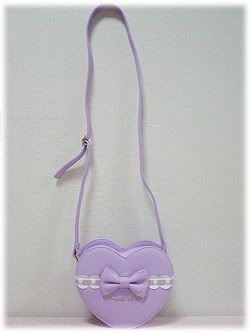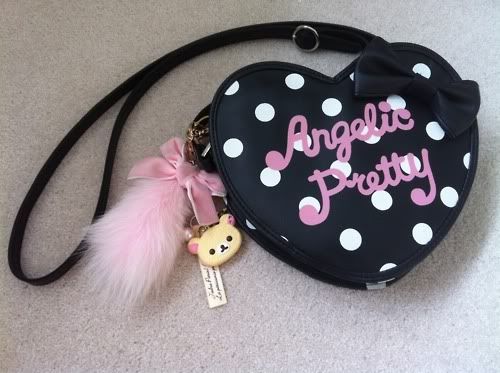 (photo from tumblr; I'll take it down if it's yours but this is my PERFECT example)

I'm open to different designs and colours as I'm seeing what's out there. I want a bag I can use with a variety of outfits rather than just a couple! (I tend to use novelty bags a lot o.O)
I'm not interested in eco/bento totes, thank you :)


Thanks!
Michelle.