Please read first!!

> feedback: eglfeedback.livejournal.com/1443328.html

> I'm shipping from Brazil.

> I'll only accept paypal. If you are from brazil i can accept Bank deposit.

> I hold for 24h.

> Shipping and Paypal fees are NOT included in the price. Please tell me where are you from, so i can calculate the shipping.

> I'll NOT take responsibility about lost/stolen/long time delay in the mail. But if something happens i'll try to help with all i can

> No returns.


> No trade, sorry :<

/////

High Waist Gathered Skirt

Brand: Moi-meme-Moitie

Size: Japanese 2 > 51cm lenght, 64 waist **

** Actually it suits in MAX 76cm Waist, because is high waist. I tried again nowadays :>

but i want to sellit anyway

Material: Outer and lining - 100% polyester

Color: Black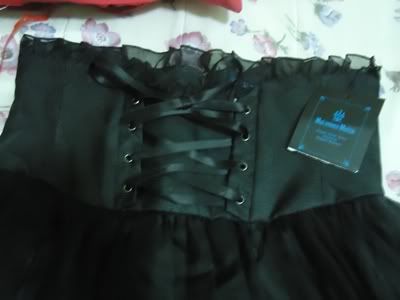 Using example(not me found on flicker): www.flickr.com/photos/moondust_starlight/3527149505/in/photostream/
www.flickr.com/photos/moondust_starlight/3527160881/in/photostream/
Used only once for a photoshot, but was too smal for my waist some years ago, so i used for like 15 min...
that's why i'll sell it next to the Full(original) Price(¥23.100, USD 294,296). It's really in good condition and almost not used.

Price: USD 240,00

Lolita Black Cat Shoes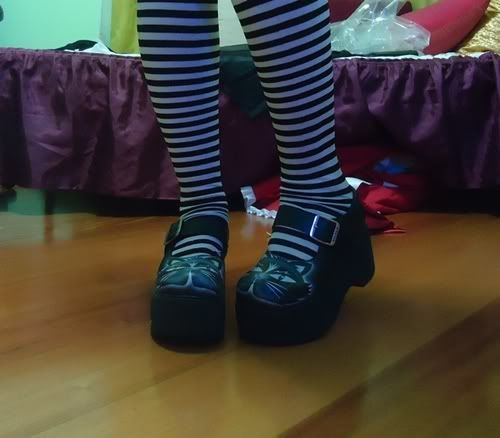 Size: 35(BR), 6,5 (USA), 22,5(JPN)
Material: Genuine Leather
Price: USD 20(i paid like USD 50, R$ 100)
*it's a little heavy so i can see some shipping discount

I used only twice, but was on a convention so there are some "marks".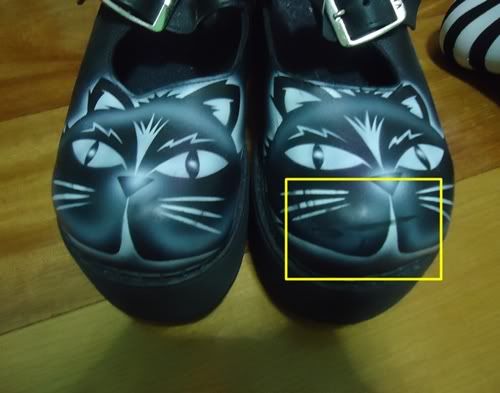 I put some "tape" inner back because of a fabrication problem, there was a "sharp point". But with the tape feels like it never existed and it's no visible when you use it too, so don't worry!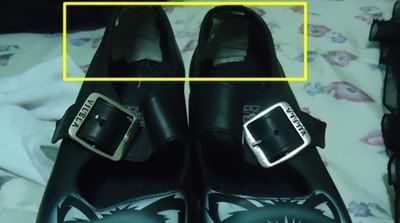 Thanks for looking!