Hi I am selling these items:
-I ship from New York, US
-I do the payments through paypal
- I do have pets just in case you are allergic but they have not been near my clothes very much.
-Comes from a smoke-free home.
- Here is my feedback page: http://eglfeedback.livejournal.com/1420143.html
- I may consider trading for my wishlist items so let me know if you want to trade. Here is the link to my wishlist:
http://fairydoll23.livejournal.com/1005.html
-All prices are in US dollars.

AP Heart Pockets Black jsk $135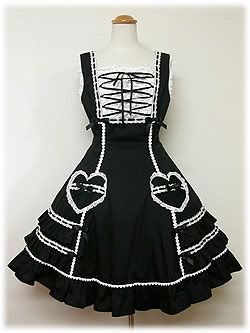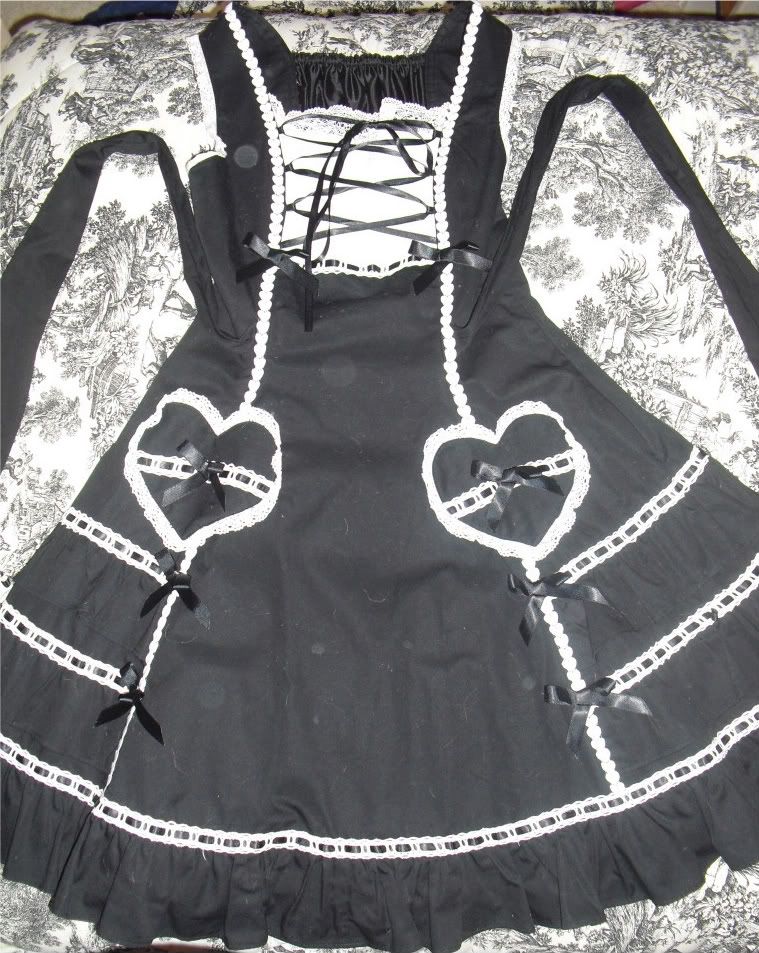 -tried on once, never worn.
-Max bust would be 39" and max waist would be 33" with the shirring streached out.
-no stains



Btssb Ice Cream Skirt $70

-Flat measurement for the waist is 24" (I have a 26" waist and it fits me well and it would fit a couple inches more 26").
-tried on a couple times, worn once.
-no stains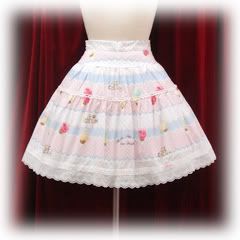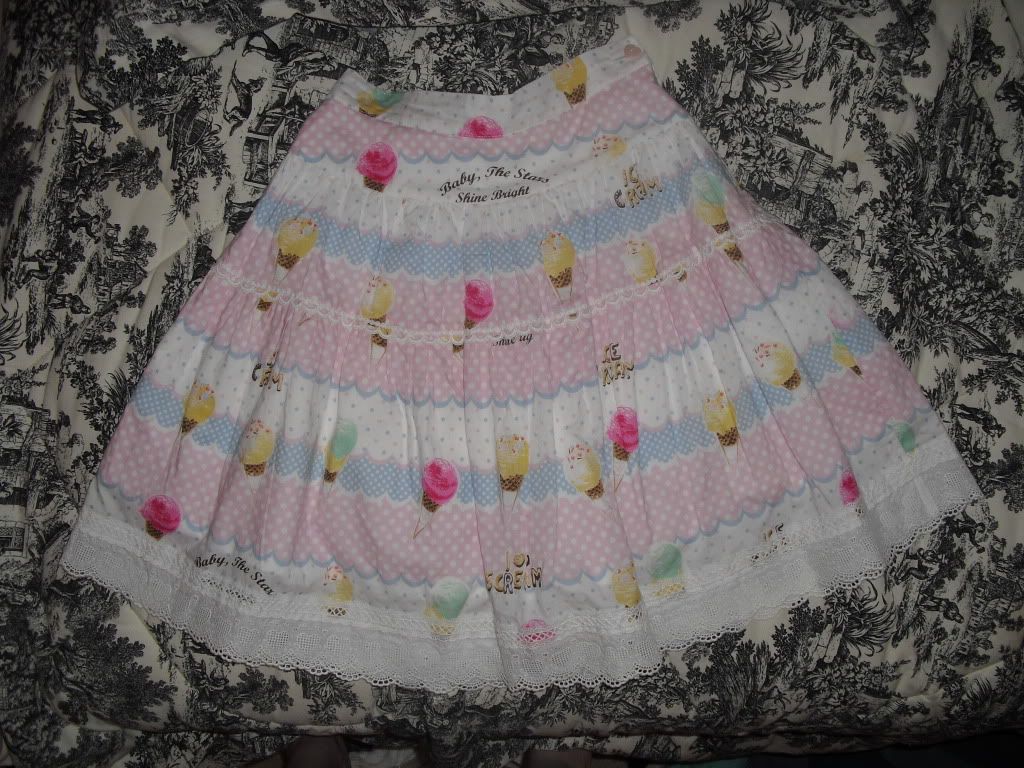 tag:






AP Cake Cutsew $65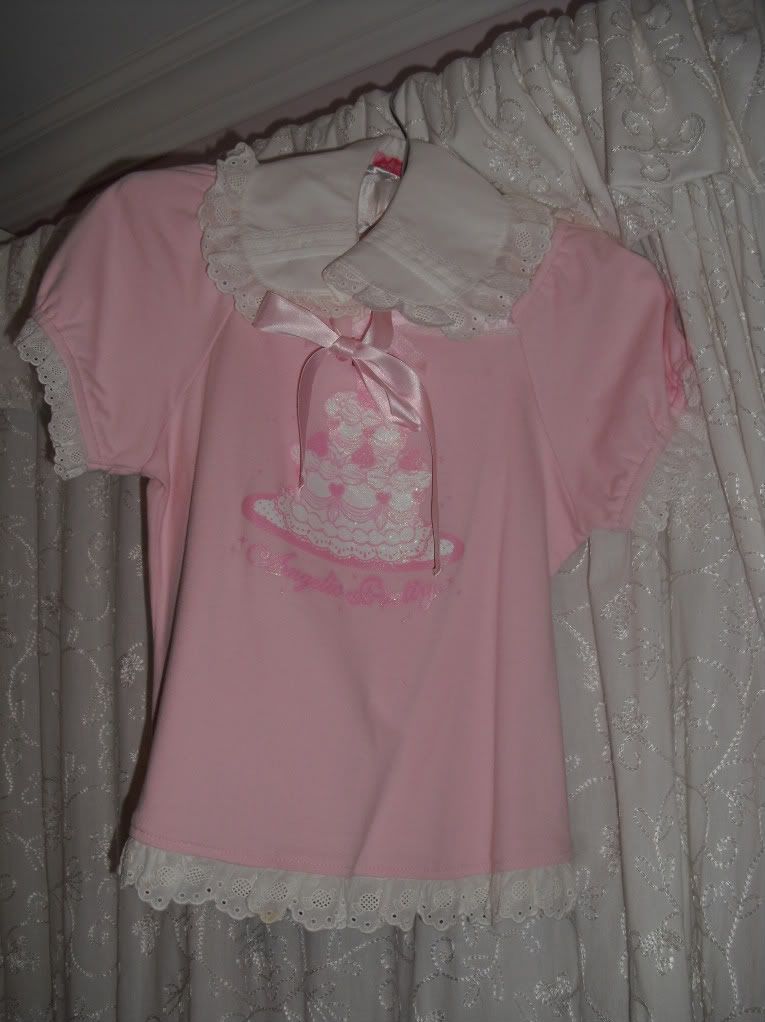 -tried on once, worn once for a couple hours.
-comes with a detachable peter pan collar and the ribbons on the collar are also detachable.
-Flat measurement is 30" bust and 28" waist and it is streachy so it could fit someone with bigger measurements as well.
-no stains


WTB:




Btssb paris windows skirt or jsk in white although i may consider other colors.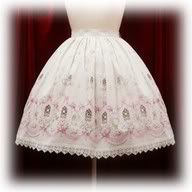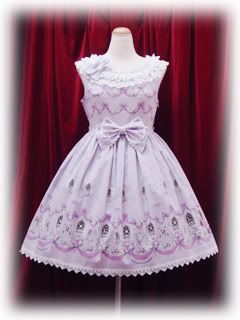 I would also like to buy some of the items on my wishlist here:

http://fairydoll23.livejournal.com/1005.html