Hello !!

Just to remind those who might be interested, the auction for my AatP1st edition Operetta Bouquet JSK in green will end tonight at 11PM, Paris time !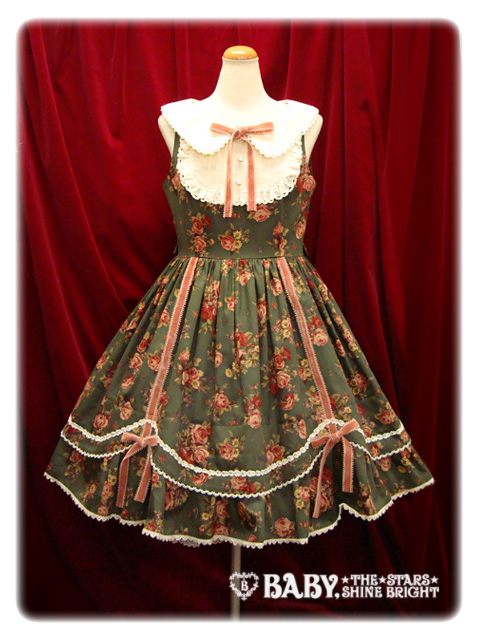 It is a wonderful dress hardly seen on sale and it looks much more elegant than the second edition because its ribbons are made of velvet, not satin like the second edition !
Please proceed here : http://egl-comm-sales.livejournal.com/15739695.html

The BIN price has been lowered, it was very high at the beginning to give everybody the chance to bid on the dress.
Insurance up to 150€ (worth 5,30€) will be offered with the shipping of the dress for every country !
Payment plans are accepted but we must discuss the terms before you bid please !
I won't accept any bid made by PM after 15 minutes before the end of the auction. Please comment if you want to bid !