* U.S. BUYERS ONLY!
* SERIOUS BUYERS ONLY!
* ALL SALES ARE FINAL.
* PAYPAL ONLY. No gift payments.
* Comes from a smoke-free, pet-free home.
* If you have any questions please ask.
* I will screen your comments.
* First to comment with paypal email and is ready to buy gets priority.
* Feedback here. http://eglfeedback.livejournal.com/1395766.html


AP Sax x White pochette

I bought this used. It's a great little bag but it's a bit too small. There are also a few scuffs on it.




The back has a few small marks.




A few marks on the strap.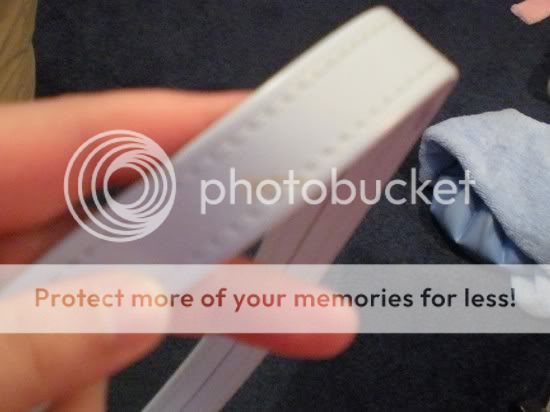 Bow zipper pull.




I apologize for the awful quality of my camera. D:

Fits just a wallet and a cell phone and maybe some lip gloss.

$50 with shipping



Bodyline candy print jsk

I am the second owner. I bought this not too long ago from a wonderful seller on here and I figured it would fit well if I just lost a bit more weight. Alas, twas not meant to be. I really love this jsk and I don't want to part with it but I want someone else to be able to enjoy it. It's only been tried on a couple of times. It comes to you clean and in great condition.

These measurements were taken with the jsk laid flat. These are approximate. It's a pretty small jsk so you need to be small on top.
Length: 36 inches
Waist: Around 26 inches. There is a bit of shirring in the back to allow for a bit more room.
There is a zipper on the left side of the bodice.




The back.




Treats are outlined in glitter.




Tiny light purple polka dots cover the dress.




$20 with shipping.


Thanks for looking!