My EGL Feedback Link~!!

Hello~!
I'm currently looking for AP's wonder cookie JSK. I'd like it to be in either the Fully Shirred back jsk or the Bustier version in any color.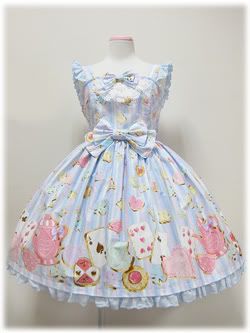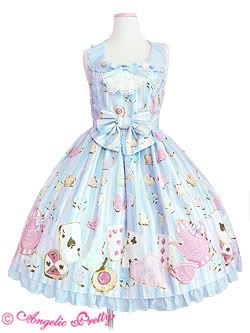 However, my color preference is
1. Light Blue
2. White
3. Pink
4. Dark blue
5. Black
Thank you! i"m also looking for wondercookie socks and headbow~ As well as a pair of secretshop teaparties in sax or lavender in size L.

Thank you~!!