Letting some of my magazines go! All shipping is included in the price. I can give a shipping discount for multiple magazine purchases!

Shipping/Payment details:


Prices in USD


Items located in Seattle, Washington USA


Domestic Shipping is included with price. International shipping will be extra based on your location.


I will ship worldwide!


I will use the shipping method most convenient for myself. Please ask if you want insurance/different shipping methods


Items will go to the first person who can pay :)

Feedback is here: eglfeedback.livejournal.com/525769.html
English Gothic & Lolita Bible Vol 1 (patterns included but detached) $16 shipped
SOLD
English Gothic & Lolita Bible Vol 2 (patterns still attached)
$16 shipped SOLD
English Gothic & Lolita Bible Vol 3 (Patterns still attached)
$16 shipped SOLD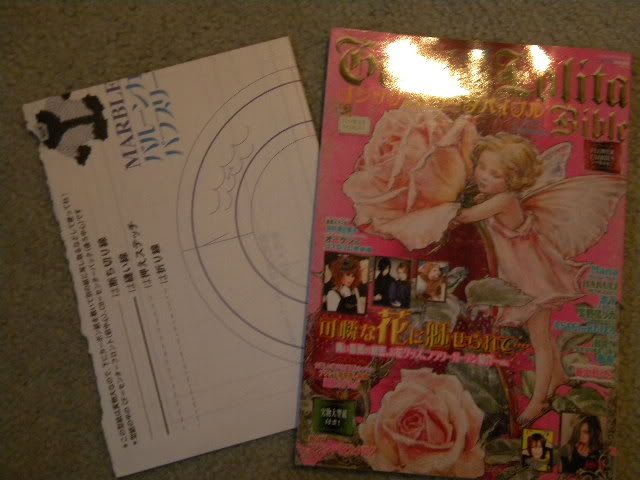 Gothic & Lolita Bible 25 (Patterns included but detached) $18 shipped
(all stickers included)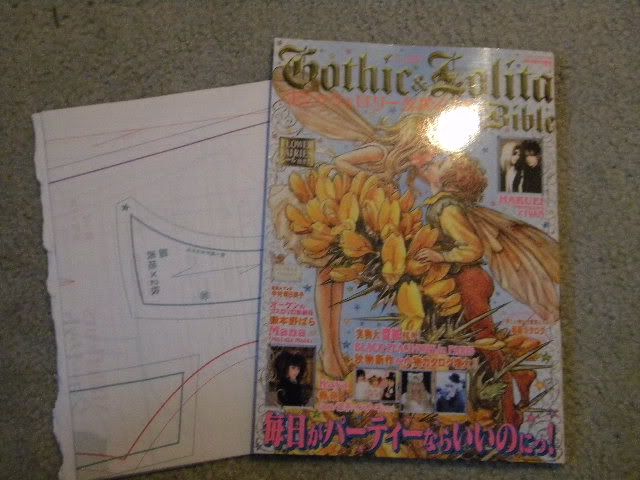 Gothic & Lolita Bible 26 (Patterns included but detached) $18 shipped
(all stickers included)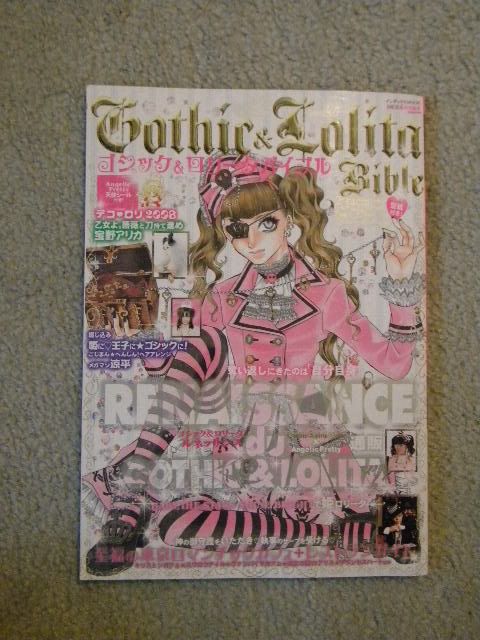 Gothic & Lolita Bible 27 (patterns still attached) $18 shipped
(all stickers included)




Gothic & Lolita Bible 28 (patterns still attached) $18 shipped
(some stickers are missing)



Gothic & Lolita Bible Extra 1 (patterns included but detached) $16 shipped SOLD




Gosu Rori Pattern Magazine Vol 5 (patterns included but detached) $16 shipped PENDING PAYMENT