- i accept paypal
- I don't charge extra for paypal fees, however, if you would like to pay using a personal payment I will subtract the fees from the total you pay!
- If you have any questions or would like more pictures of something, please ask.
- All items come from a none smoke home and I don't have animals
- Shipping :
Spain: 6€
Europe:10€
Worldwide: 15€
- Items go to the first person to leave a paypal address unless higher offers are made.
- my feedback:
http://eglfeedback.livejournal.com/1370502.html

Baby The Stars shine bright Chandelier white bag
Never used
I Really love this bag, is so incredible, i have never used because i have never find the occasion, is completly new.
Price:
100€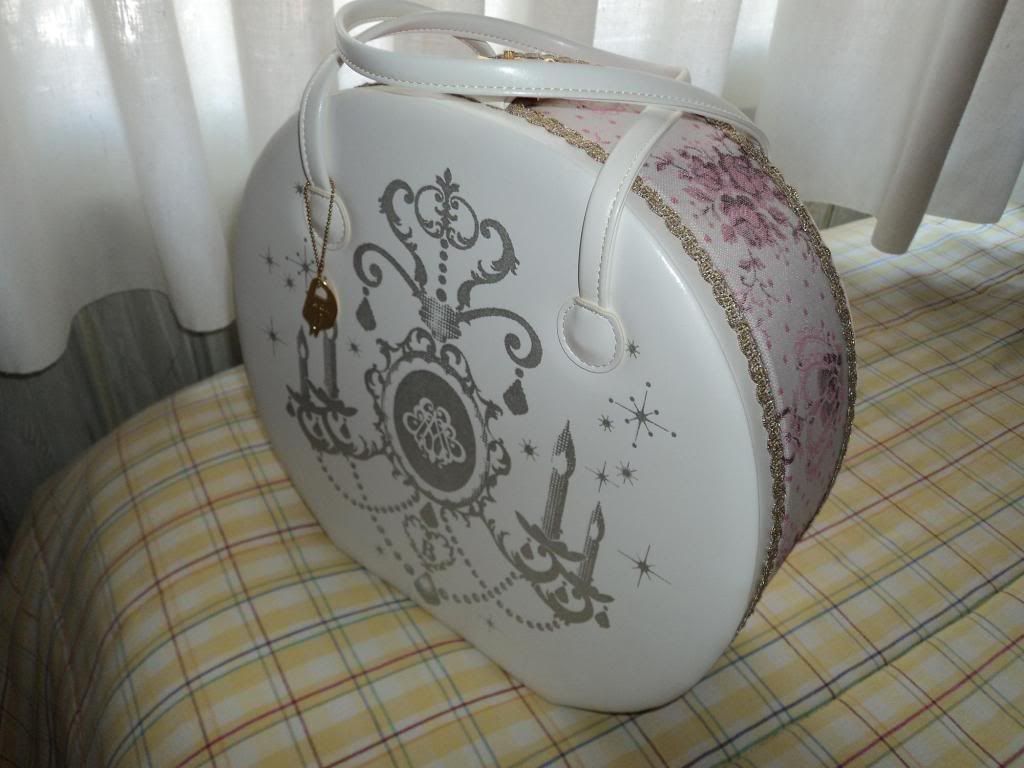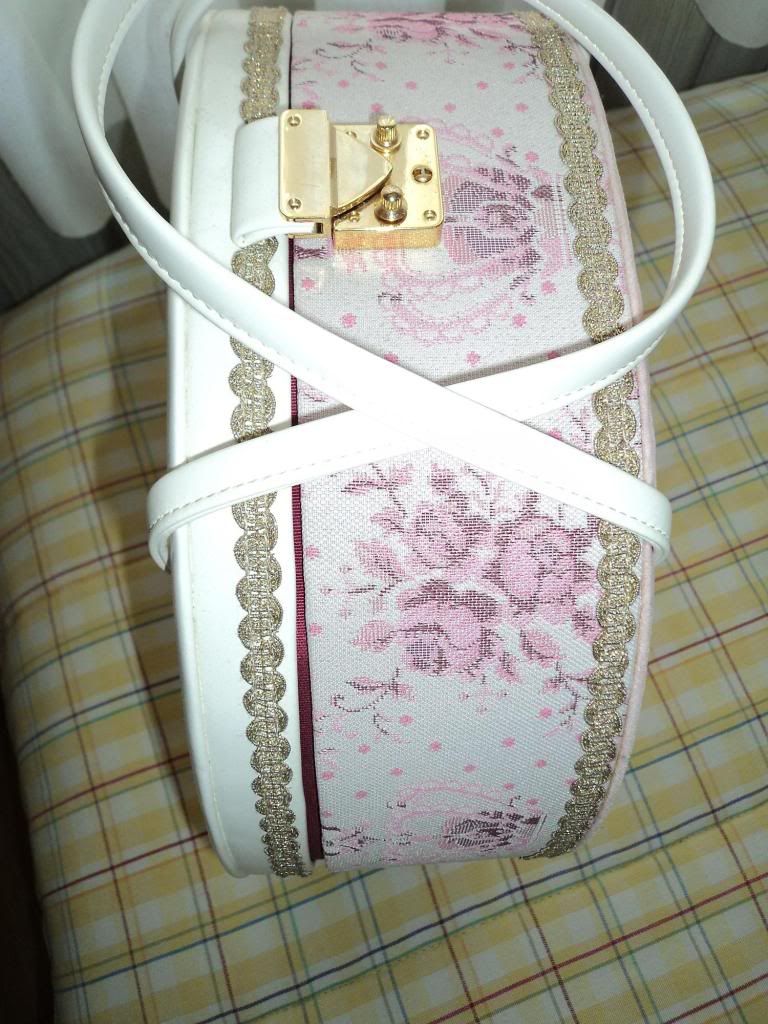 Baby the Stars shine bright back headband

It has a little damaged, one part of the bow was broken but it can't be noticed
ask for it if you want to see better photos
Price:
15€

Moi Même Moitié Navy bow

I used twice, almost new.
Price:
40€


White Tragic Sissy Blouse + white bow

Price:
20€

size: S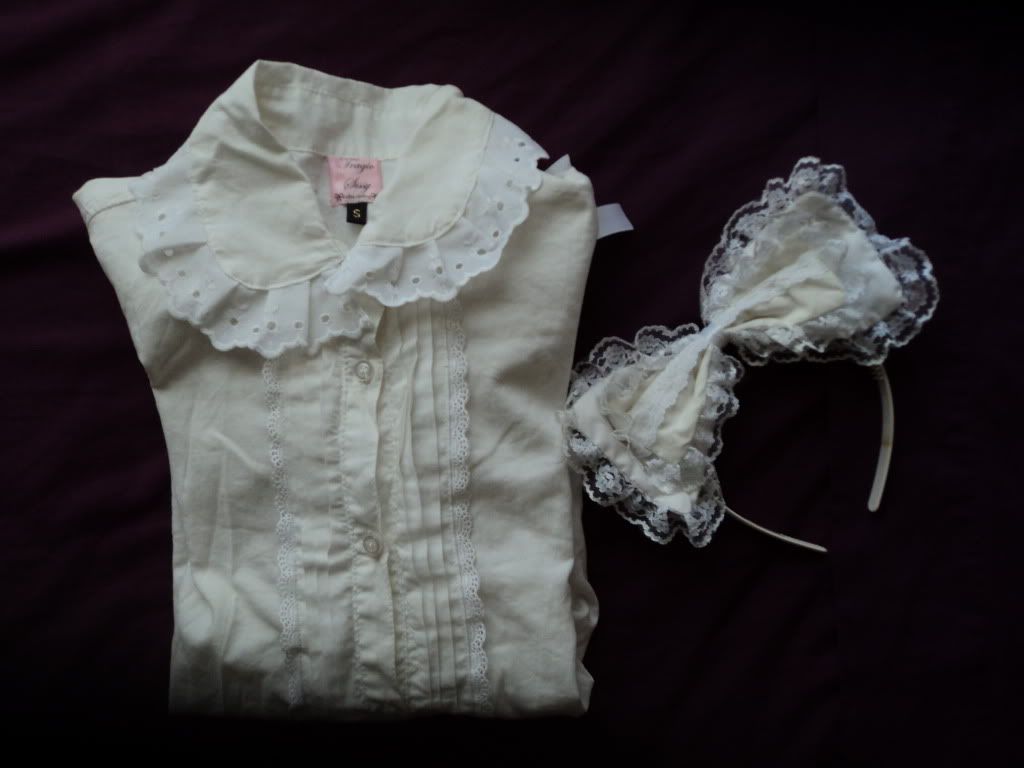 Price: 7€


thanks for looking