♥ I have feedback here, here, and here. :D
♥ Shipping from Brisbane, Australia.
♥ I have two dogs, though they aren't allowed near my clothes, anyone who has severe allergies beware.
♥ Priority to first interested buyer to leave pp address, no echeques!
♥ Accept bank deposit within Australia
♥ Local pickup available for Brisbane (please minus $5 from price), won't be able to meet/ship until Tuesday though.
♥ Prices in USD
.

I'm selling Meta's Royal Frame in the bordeaux colourway. Note: it's quite purple, moreso than what is shown in these pics (tungsten light)! This is the chiffon bustle 'mini' version, with waist ties, detachable bow and an underskirt. Worn twice, no damage. Proof/worn/hellolace (colour is more correct here??).

Waist: ~71cm inc some shirring. Do not recommend measurements larger than this.
Length: ~55cm with chiffon.

I'm asking $150 AUD shipped within Australia, or $160 USD shipped internationally OBO.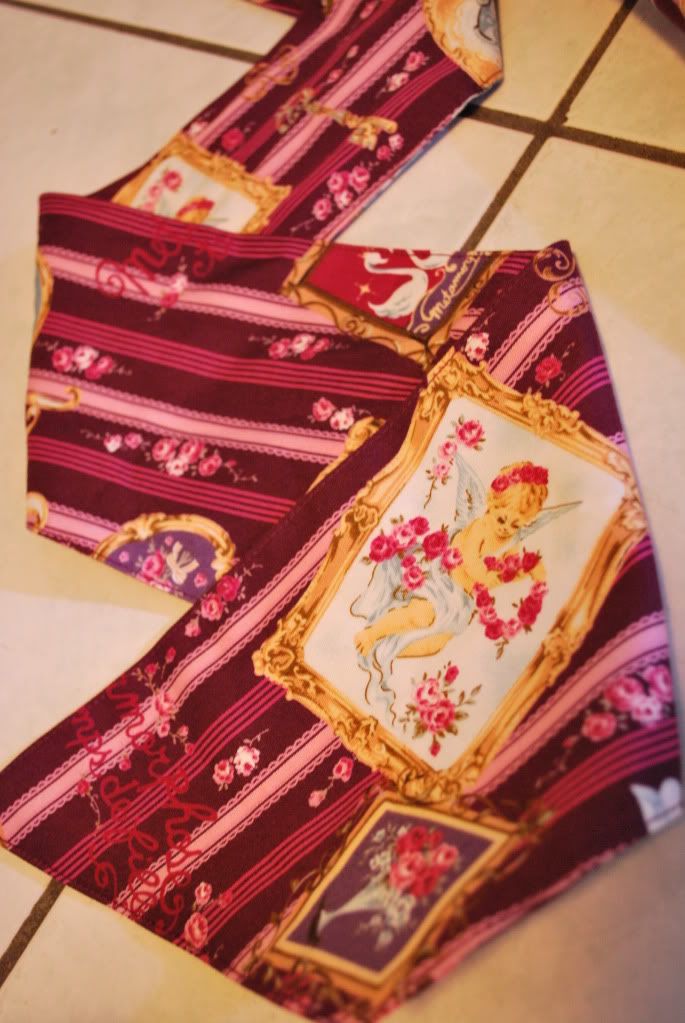 Anna House Blouse size L/12. Worn a few times/missing bow.
SOLD

$30 shipped.
Tartan JSK from Taobao.
SOLD

$75 shipped
it's a little long (Covers my knees and I'm 165cm) and measurements are something around 97 bust 77 waist. has waist ties and shirring. Worn a few times but fine condition.
Handmade Classic Skirt
SOLD
$30 shipped
Rush job so there are some flaws/mark pictured
here
Slightly longer than knee-length, would fit an 80cm waist + a bit more with partial elastic. Has waist ties. Pleated at waistband. Good for beginner lolis :)