Hello,

my feedbackpage: http://community.livejournal.com/eglfeedback/283919.html

I am shipping worldwide!
Ask me for prices, to US tracked shipping would be 35€.
It's possible without insurance (for 15€), but that would be on your own risk.




Item Description:

I am selling my whole Milky-chan Collection here. All Items are rarely used and in good condition.


Milky-chan the Fawn Necklace Style JSK incl. Headbow:

Bust: 88 - 98 cm
Waist: 76 - 84 cm
Length: 86 cm

Price: 200€
Milky-chan the Fawn Knit Cardigan:

Bust: about 95cm

Price: 80€
Milky-chan the Fawn original plush bag:

Price: 80€
Milky-chan the Fawn original Overknee Socks:

Price: 15€

Angelic Pretty original pink Wristcuffs

Price: 26€
Secret Shop Tea Party Shoes:

Size: L

They are worn a few times and got some scratches, but no major damage.

Price: 25€
Angelic Pretty Bunny Accessory:
Bunny Ring

This Ring is adjustable to any size.

Price:23€
Bunny Bracelet

Price: 30€






Baby the Stars shine Bright pink big Umbrella:

Price:60€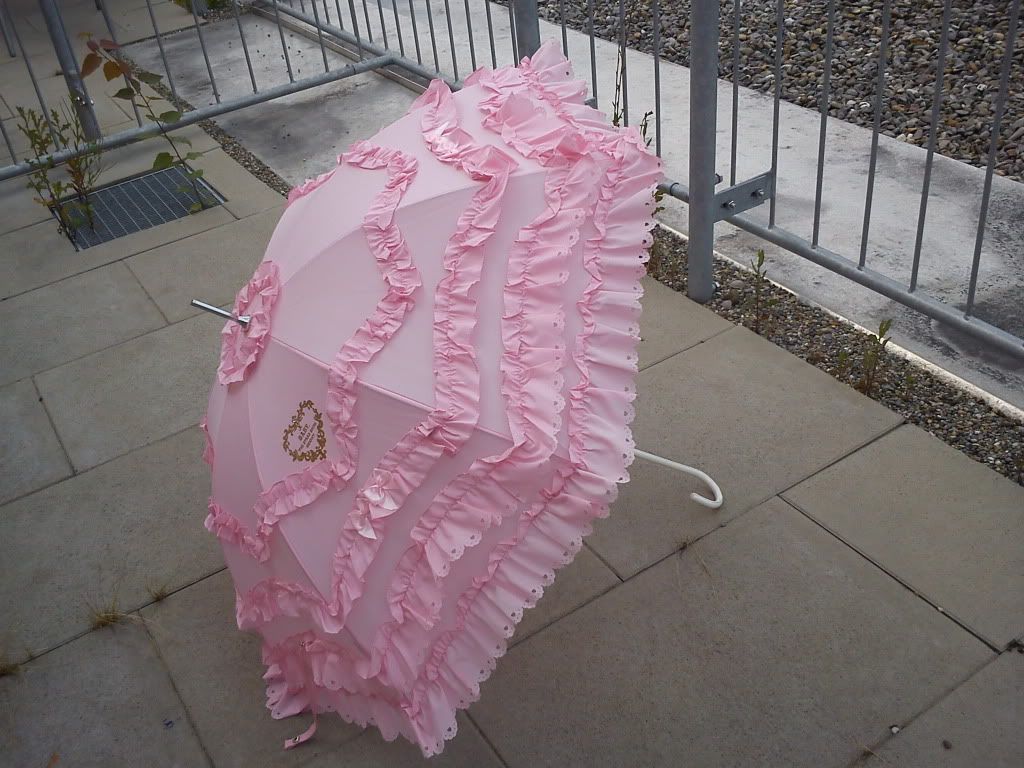 I have no pets and my home is smoke-free.

I can not accept trades because I am leaving Lolita. I can not accept payment plans for the moment. I am sorry.




Payment is via Paypal only (except Germany and Austria, they can use bank transfer too)



Thank you for reading!

P.S. I am still selling a pink short-sleeved AP Parka here in my old Sales Post: egl-comm-sales.livejournal.com/15598096.html