Here is a link to my EDL feedback. I do have an ebay seller account if you are interested in that score as well.

I'm currently located in MA, USA. Prices are in US Dollars and included paypal fees and shipping within the US. Any other country, please inquire.

I came into possession of this cutsew recently on the 16th. I traded it for a long sleeve shirt I had bought in error. In my haste I neglected to try the top on and I have no discovered that it is far too small for me. The shirt it's self is a western size small. I believe that the previous owner was the first owner but I can't guarantee that's true. It is in great condition for being second hand. I have found all lace trim to be in perfect condition and only one mark. A small black smudge along the bottom hem.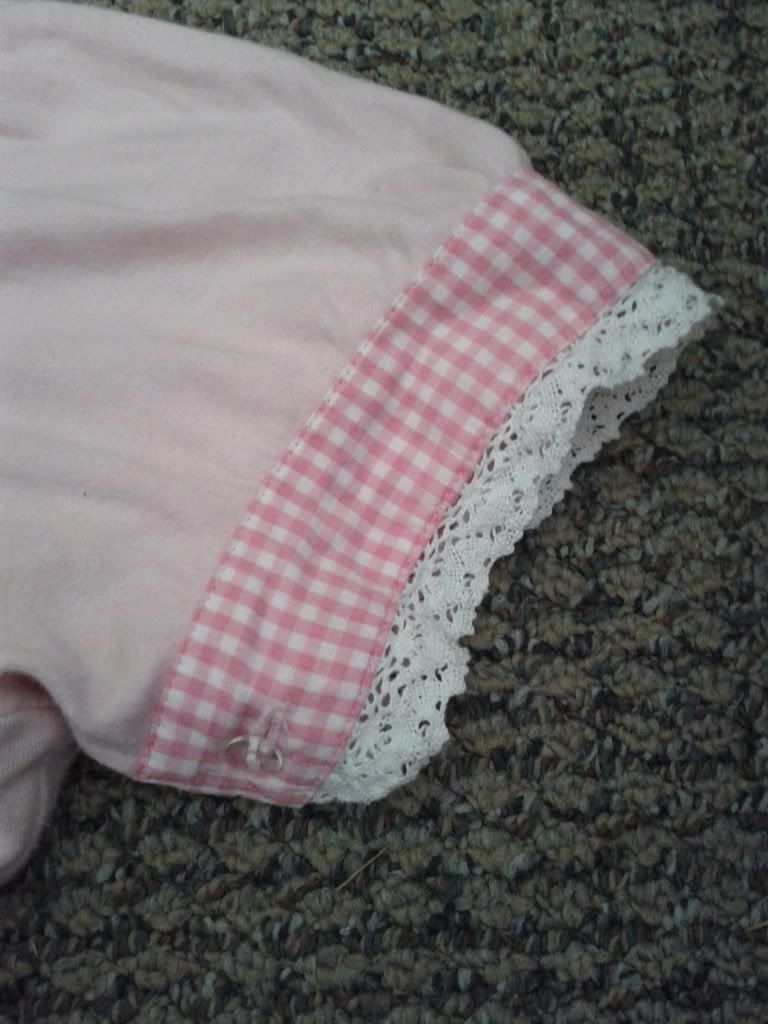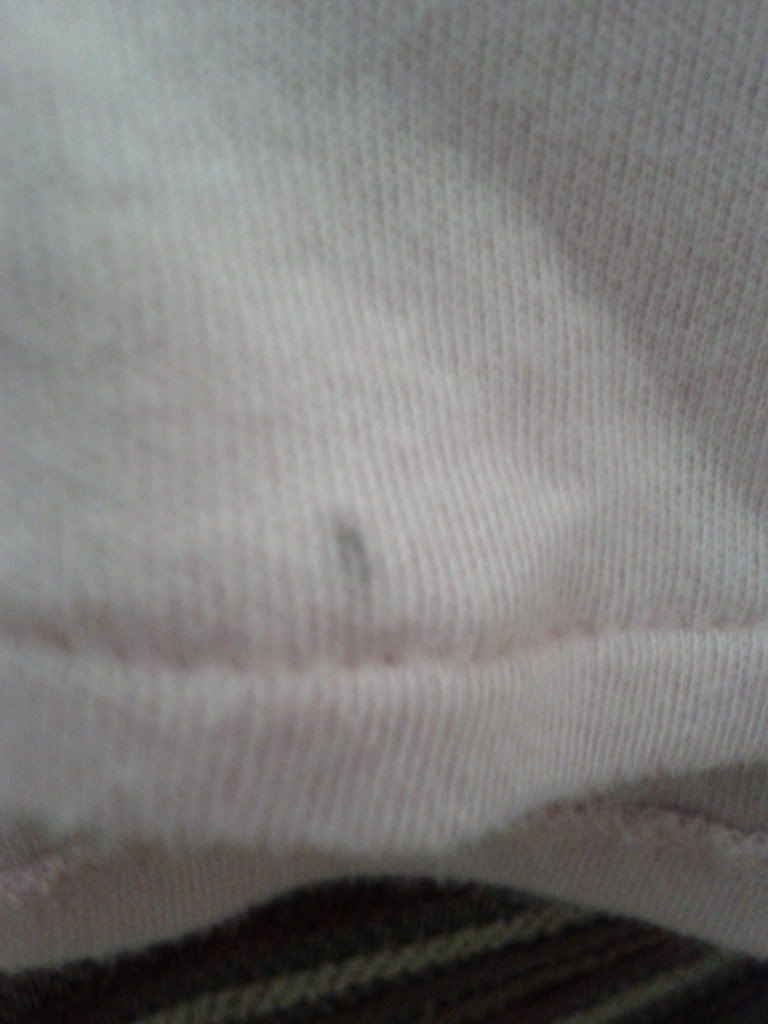 I am asking $60 OBO
again, that includes US shipping and paypal fees.

If you have any questions please feel free to ask.

Thanks for looking!