Location: Chicago, IL, USA
Payment: Paypal
Feedback: "jolarocknrolla" on ebay
buying/selling feedback on DOA, on LJ ... and now EGL Feedback

prices do not include shipping. shipping w/in the usa is $8.50 for priority mail w/ tracking. Outside of the usa it's $45 (will include tracking and insurance up to $100

Metamorphose Blooming Garden OP in cream/blue. Measurements: 86~100cm bust, 74~96cm high waist. includes waist ties, cuffs and choker (not pictured, they came w/ the op). I am the second owner, has been drycleaned once by me, no damage that i can find. Hellolace measurements and pics

$325 + shipping though i will consider offers (the price listed is a BIN)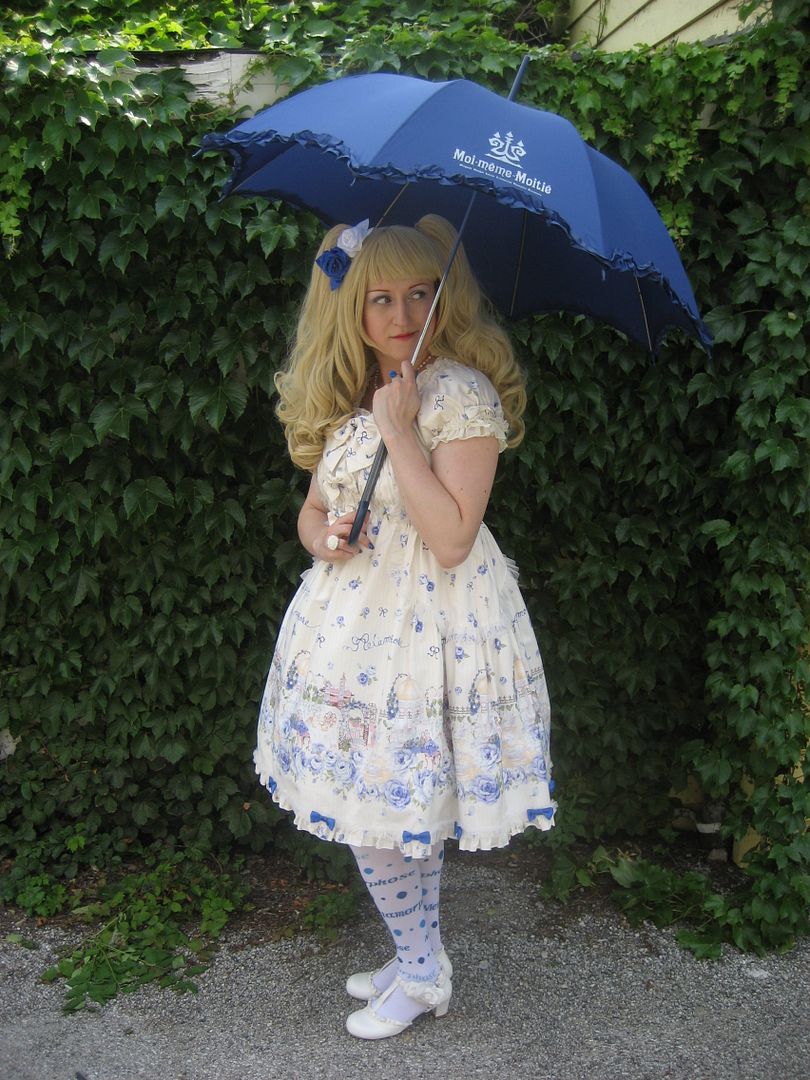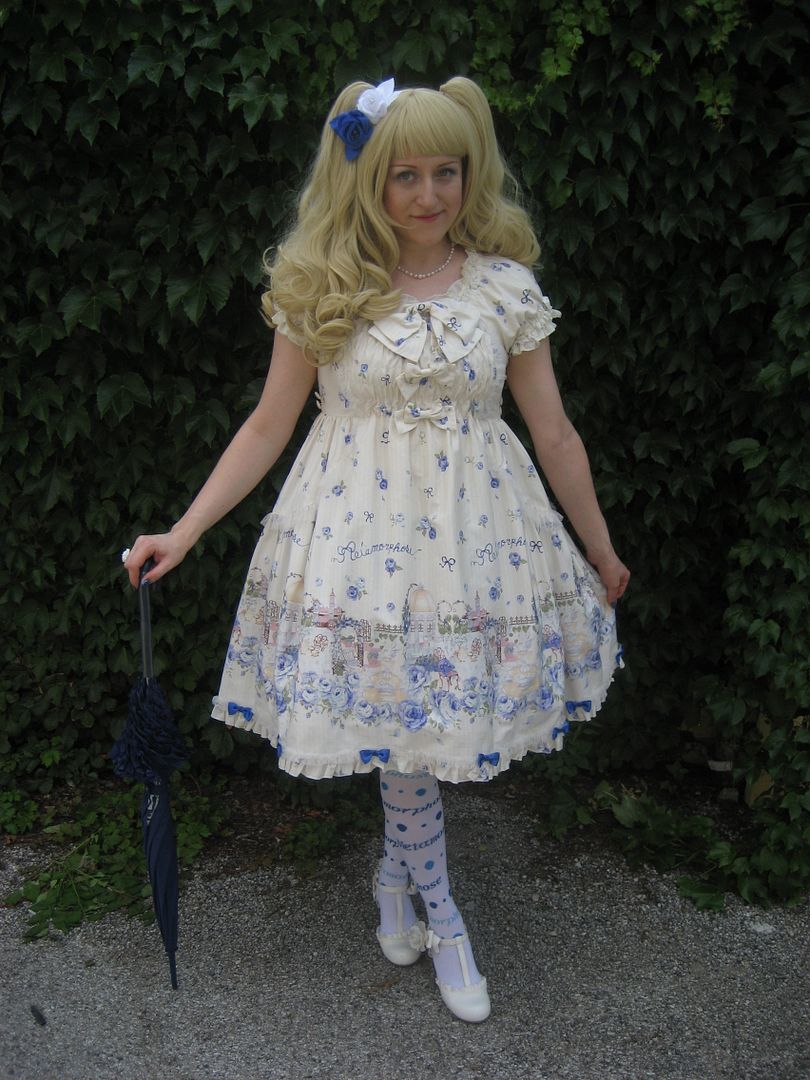 ... and a link to my older sales for IW lucky pack and older sales

please do not PM me, i'm not always getting notifications.