WTB:

I'm looking to buy some more skirts, headdresses, and cutsews - preferably brand, but I'll look at Taobao and non-printed Bodyline as well.
Colors of choice are black, white, cream, red, and violet, and my style is classic/gothic. My waist is 26", or about 66 cm, and my bust is 88cm.




DS/DT

:

~ Prices are in USD, and include shipping within the U.S. Please ask for international shipping prices. Fees will be added upon invoice.
~ I am open to offers - I need all of these gone!
~ I am willing to trade for the aforementioned WTBs.
~ Priority goes to those willing to pay full price, and those who leave their paypal.
~ I do offer payment plans/holds, but I will need a 20% nonrefundable deposit.
~ My feedback is here.
~ I do have a cat, however, she doesn't go near my lolita, and I clean any hair off before sending.

Alice & The Pirates Time of the Roses Type I JSK in Ivory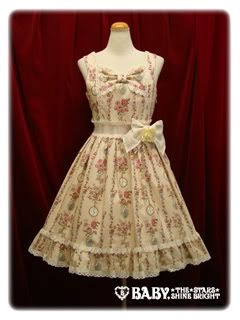 Proof

I am the second owner; it did not suit my tastes.

Measurements from Baby:
Length:93cm(36.61inch)
Bust:87~96cm(34.25~37.79inch)
Waist:74~80cm(29.13~31.49inch)

It can be corsetted down smaller, though.

Condition is like new, except the side zip is a little stubborn.


$320 shipped

$260 shipped
ON HOLD for
missfloreline
Bodyline Floral Skirt in Ivory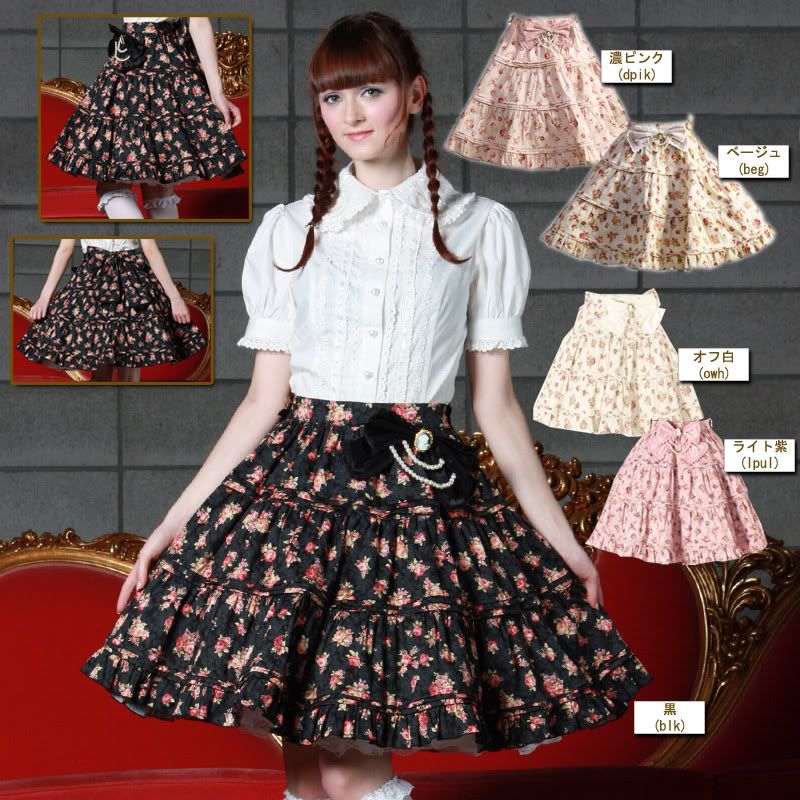 Proof

Would fit waist 26" - 32" by my measurements, can be tied tighter with waist ties.

Condition is slightly used, and bow is missing cameo piece. I am the second owner.

$30 shipped
$25 shipped

SOLD VIA PM to
violeteyeddoll


Westmend Floral JSK

</span>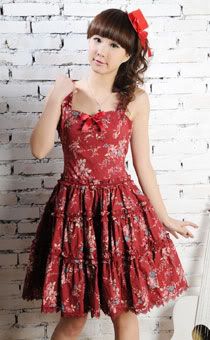 Proof

I am the second owner, but it is new with tags.

Bust 34" max, waist 27" max, estimated. No shirring.

$50 shipped


$42 shipped




Bodyline Cameo Skirt in Black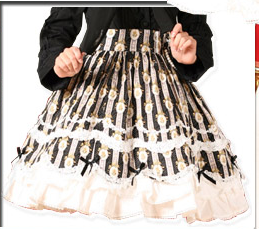 Proof

I am the second owner.

Waist 26" - 34" estimated, with waist ties to go smaller.

Condition is slightly altered - it is missing a satin bow (circled in proof pic) and is also missing the pearls on the bow.

$30 shipped

$25 shipped
SOLD to
gracewing
Offbrand black/grey shoes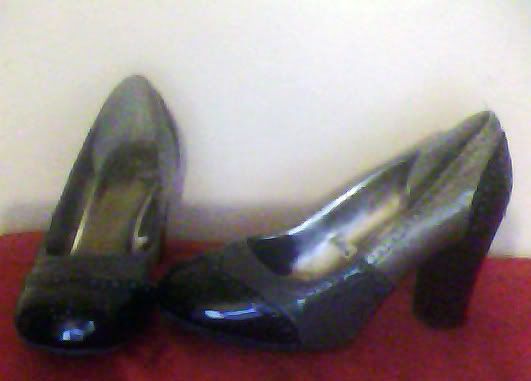 Damage on heels

U.S. size 7.5. Mossimo brand. 2-3 years old.

$15 shipped
$12 shipped