Hey there. I haven't been on here in a really long time, so forgive me if anything's missing. Saving up for college :D Paypal only please. Prices are in US dollars but I am willing to ship worldwide.
Feedback:http://eglfeedback.livejournal.com/213888.html
Angelic Pretty pink jsk
$90+shipping to US
Bought from nana_jun. Jsk has a lot of shirring and waist ties in the back. Never worn by me.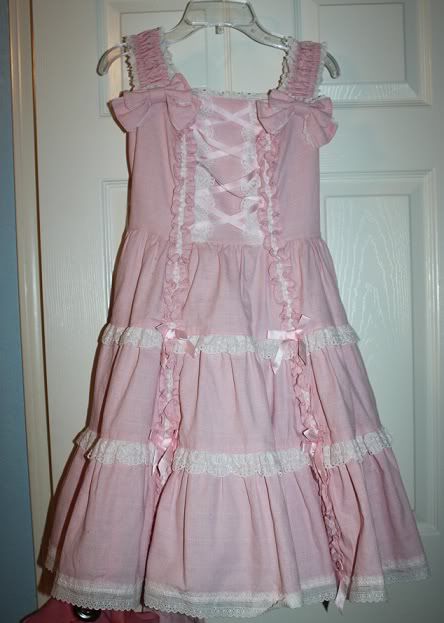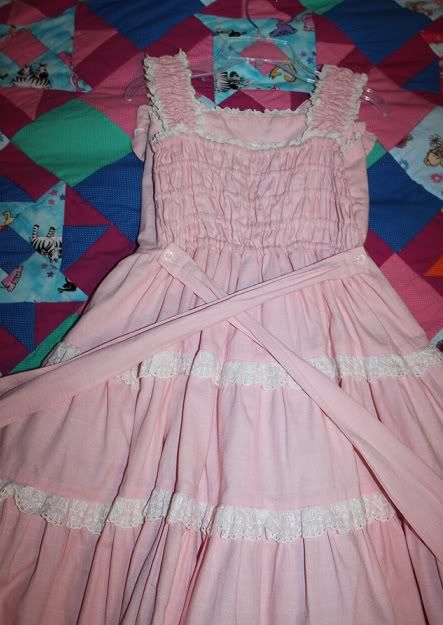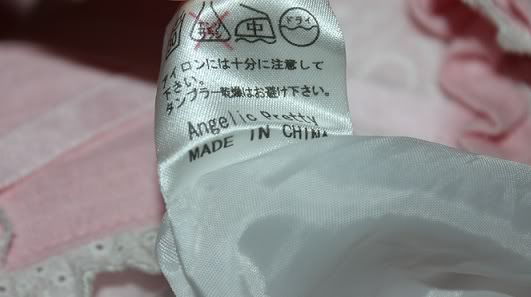 Tag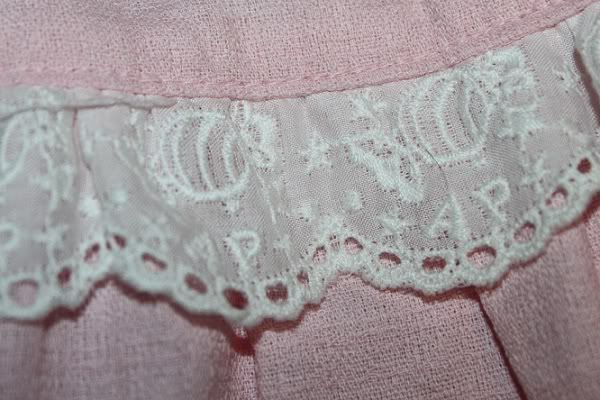 Close up of lace with AP logo
Bust:14.5-17.5 inches(flat) Waist:14-17 inches(flat) Length:34 inches

Chandelier skirt
$40+shipping to US. Only worn once by me.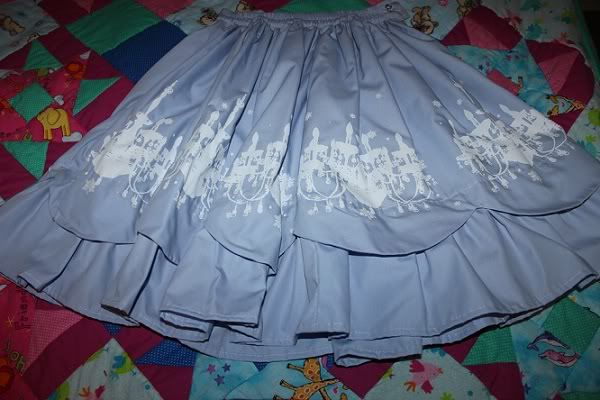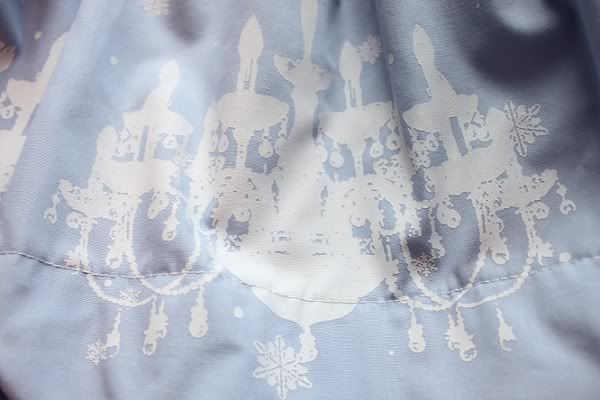 Close up of pattern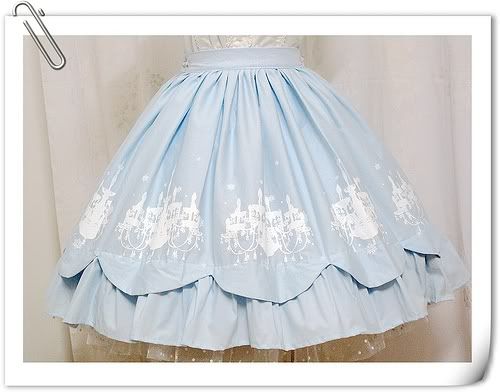 Original photo from Qutieland
Waist:12-13 inches flat Length:20 inches

Pink Secret Shop shoes
Only worn once by me. No scuffs or anything. Size M. Insoles are 23 centimeters. $45+shipping to US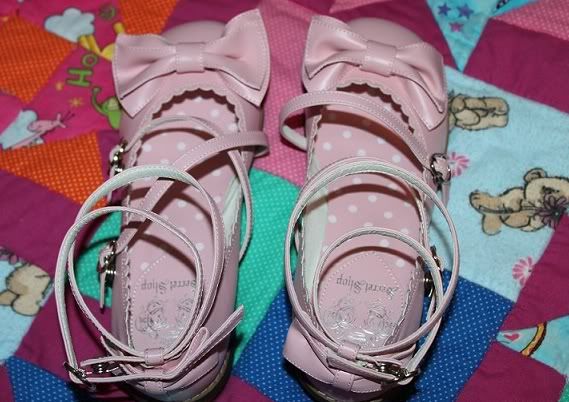 Hairclips $4+shipping to US