Welcome to my sales!
Rules:

Prices for shipping are listed for US and Canadian residents only, international is welcomed but inquire about shipping.

Prices are listed in USD.

Items are shipped in bubble envelopes or something similar (except shoes) if you would prefer a box please ask.

Also I ship by parcel or cheapest to me unless requested. I am also happy to ship with tracking for a small fee of 80 cents.

Priority goes to first to leave paypal, though I am happy to answer any questions. Unfortunately I do not do worn photos please do not ask.

Trading rules:

Please link your feedback to me as well as the item you are suggesting.


Feedback: http://eglfeedback.livejournal.com/199016.html
8+ feedback


1. BTSSB Frill Blouse! Condition: Bought used but in pristine condition! I never wore it personally! I would like to trade this for any brand blouse that has shirring or can fit L-LL I will sell this blouse for $65 shipped all information about this blouse can be found here:
http://hellolace.net/wardrobe/baby-the-stars-shine-bright/type/blouse/item/10/
Proof:
2. Item Bodline Mint Skirt Set! Size Max Measurements 32in! Has Shirring and removable waist ties and removable bow!! Condition: Like new I only tried it on. Will trade or partial trade for any DOL replica, but I will look at anything! Selling set for $45 + $7 shipping OBO
Item 3. We Love Colors! NWT! One size fits most! Thigh High tights! Pink color! Selling For $10 + $ 2.50 shipping




4 Offbrand Military
jacket Size M stretchy but form fitting! Used but in great condition $12 + $5 shipped OBO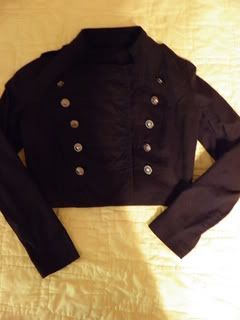 5. Bodyline RHS! Size 24.5/7.5 Condition good wore once or twice, notice small white smudge. Will trade for ??? surprise me!! I'd prefer selling $40 shipped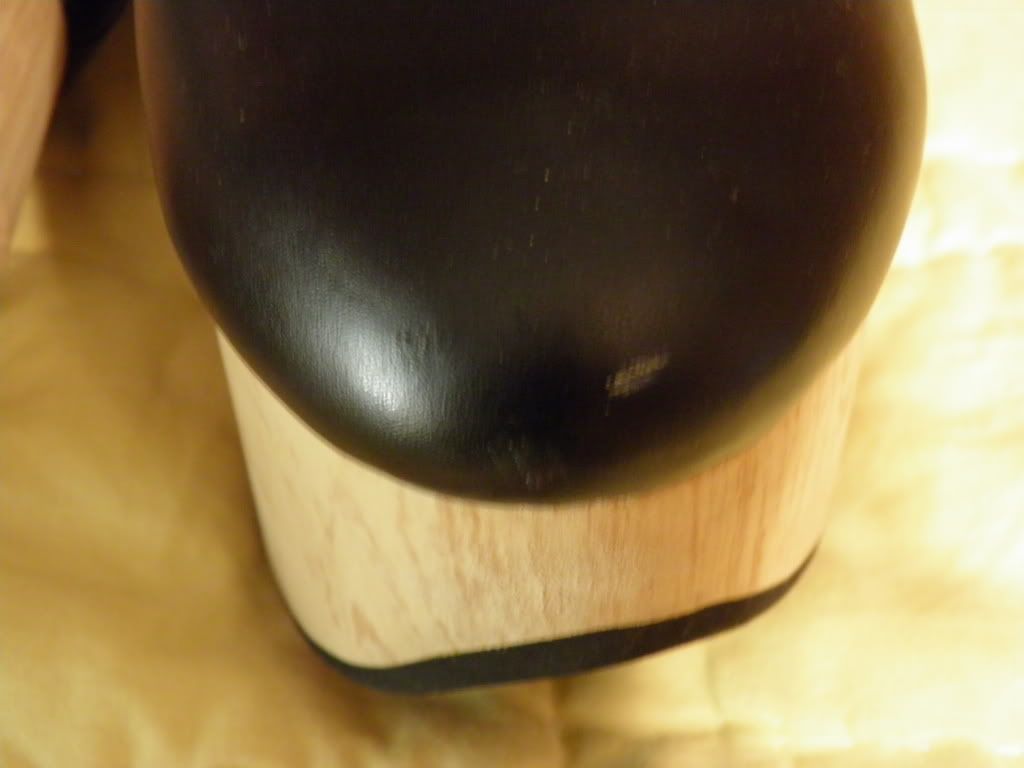 !WTT/WTB
White or light pink brand blouse with shirring or can fit L or LL

Thank you again for looking at my things.