Feedback: Here!

Hello! I would like to know if anyone has the BTSSB Border print jsk in RED COLORWAY?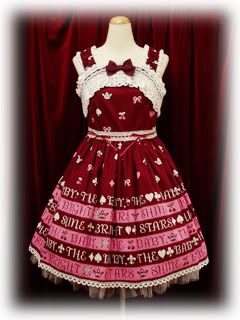 I am looking to buy OR to trade for the pink version: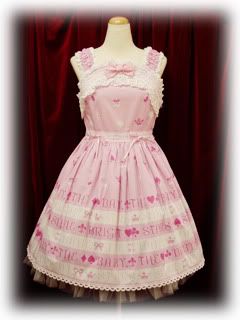 My friend is currently in possession of the dress, but if someone wants to trade I will get it from her. There are no flaws on the pink jsk, my friend has worn it once before but I have not.

Thanks for looking!