Hello everyone!

I have for sale some handmade items. These items have not been worn!

My feedback:
http://eglfeedback.livejournal.com/470091.html

Two tartan hair clips:
Simple and cute tartan hair clips, sizes are about 8x4 cm. I would like 5E per clip.

Front: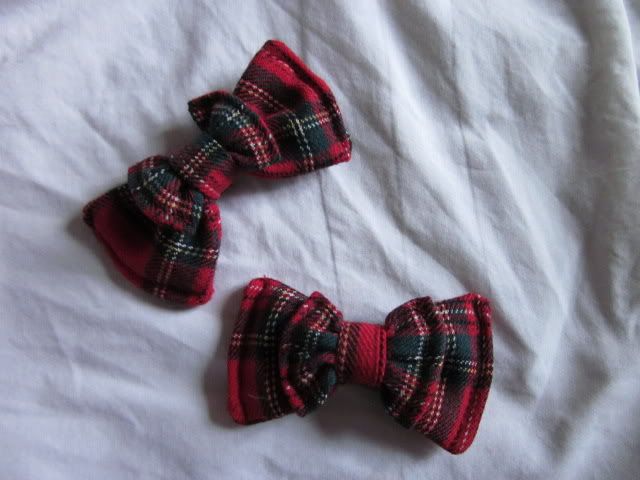 Back:



A black petticoat: length is ~40cm (excluding the waistband) and 62 to ~80 cm waist. The petticoat consists of two layers of polycotton. This material hardly crimples and the best part is that it keeps its shape and does not deflate like tule petticoats! Price: 30E.
The petticoat can be machine-washed on normal temperatures.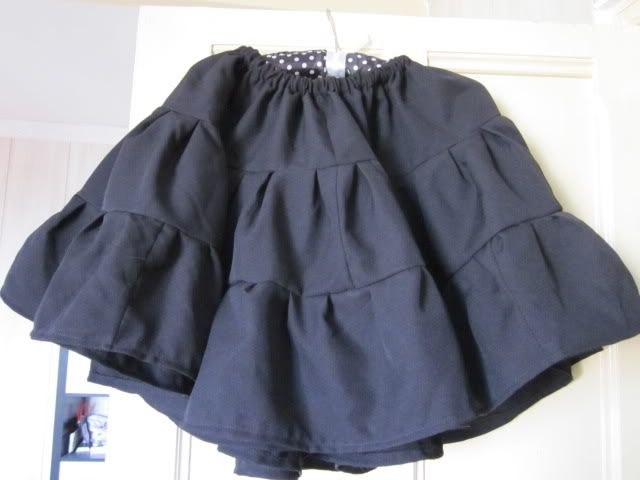 Close-up of the waistband: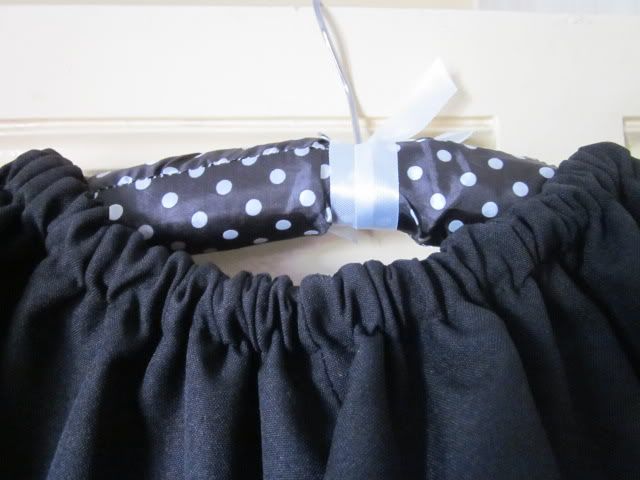 The inside:


A close up of the finished hem:



For futher information: I ship from France. All items will be send in an envelope. I do own two cats! They are obviously not allowed to touch the items, but I cannot garantee there won't be any stray cat hairs around. Preferred method of payment: Paypal* or bank transfer.



*My paypal account is linked to a dutch adress. I am not a scammer, but I moved from Netherlands to France and I am unable to change the adress of my Paypal to another country *sigh*