FEEDBACK



I'm looking to buy a little something off my wishlist...thought I would try comm_sales before looking on mbok or y!auctions. I would prefer U.S. buyers, but it's not a must (however, I'm moving soon, so I would really need someone who can ship out quickly if it's international). I am only looking for spend $250 or less. Preferably closer to $200.

Here are some things I am looking for: (in this order)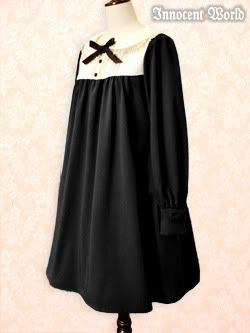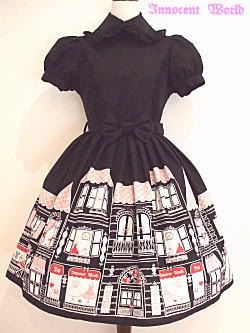 My full wishlist is located on my journal page, and I will consider items that are similar to what I am looking for or within my general taste. I prefer classic over sweet, and if an OTT Sweet print is not directly on my wishlist, then please do not offer it to me. Also, I will look at accessories such as bonnets, hats, purses, etc.