Hello!
Feedback: eglfeedback.livejournal.com/1163082.html
Since I'm not really into sweet lolita anymore I have these last few items to sell before I'm completely out of sweet lolita.
I have this Metamorphose bag that I bought on here a while back. It is a tad bit wrinkly but that's how I received it. It's VERY vibrant and really a must for any sweet lolita. It's simply adorable.
Metamorphose Bag- $35 including shipping in the US (International buyers ask me for a quote please!)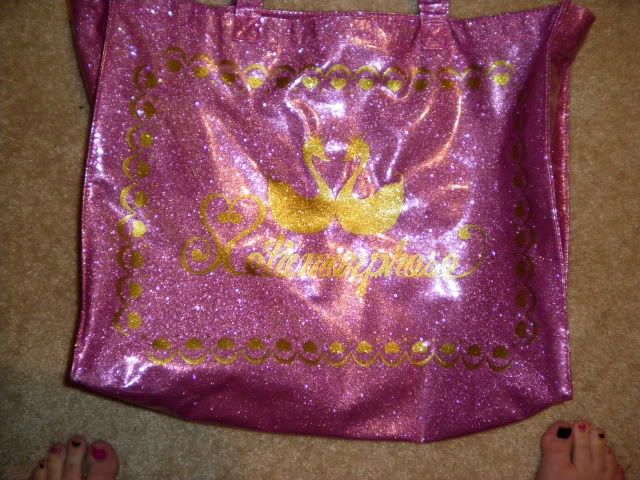 And this DOL Shooting Star bag. This is an ADORABLE bag that I love, I just never carry it.
It's $25 with shipping to the US. International Buyers please ask me for a quote!