Hello everyone!
First off, a few things about my sale:


My feedback (100% positive) is here: community.livejournal.com/eglfeedback/374072.html


Price is in USD, and shipping is listed for both the US and overseas.


The first person to leave their paypal (and pay full price) gets the item.


You may make lower offers, but the dress goes to the first person who can pay the asking price.


Measurements are taken flat and doubled, with the shirring fully stretched to get the maximum measurement. Be careful if you're close to the listed maximum though, since I can't say how well it will actually fit.


No trades at the moment.




ON HOLD
$160 $130 shipped in the US
$170 $140 shipped overseas
OBO

This is a lightweight summer jsk, and it is very slightly see-through (so you might have to choose your underthings carefully). It's definitely best for warmer weather. The bodice has a sort of gold shine to it that doesn't show up well in these pictures.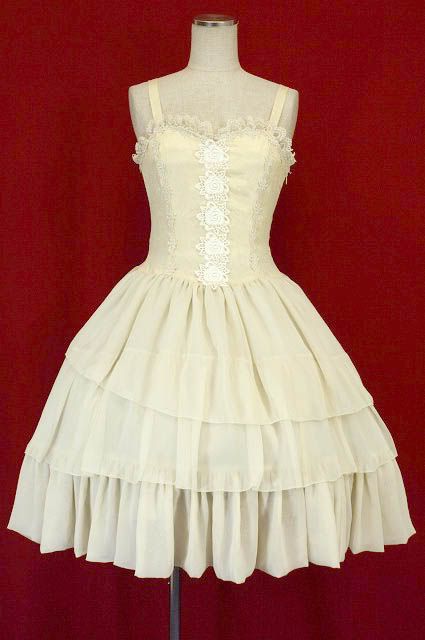 bust: 30-36"
waist: 26-32"
length: 38" total with straps, although they detach at the back and can be used as halter straps.