Sale Info
My feedback can be found here on eglfeedback
I ship from Australia by airmail. Insured shipping will cost extra so please specify if you want it.
Pickup can be arranged in Brisbane and bank transfer is acceptable.
I accept paypal only for international transactions.
I will send packages out 1 -2 days after payment and they should take 1 - 2 weeks to arrive.
No holds, prices are for quick sale.
Prices are in USD


Trades: I'm only interested in Innocent World and Moitie dresses right now.

Angelic Pretty Dollhouse jsk and fur collar - $250 or best offer
Despite being a very old dress this is in perfect immaculate condition.
The photos make the fur look dirty, but that's just the camera flash.





Wonder Cup bag $120
First release to match Wonder Party
Great condition, I've used it only a few times in the years that I've had it.



Baby the Stars Shine Bright Cherry cutsew $30 or best offer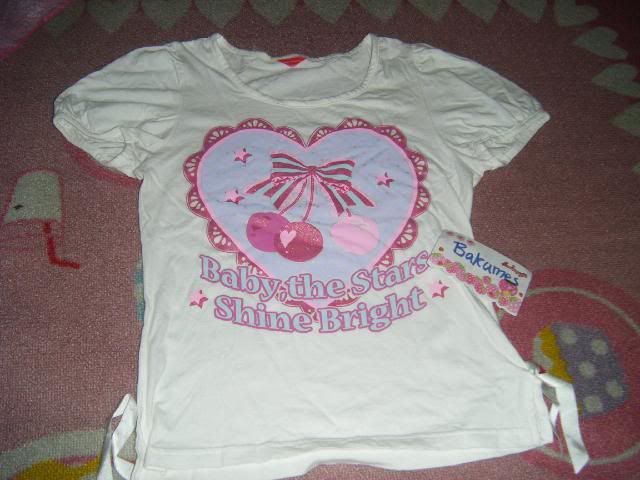 Bodyline Innocent World-replica skirt $20 obo






Thanks for looking!