Hello everyone,

I'm searching for black wristcuffs, which I will need by the end of this month. I'd prefer brand, and I'm looking for tulle lace only!



Examples of what I'd like: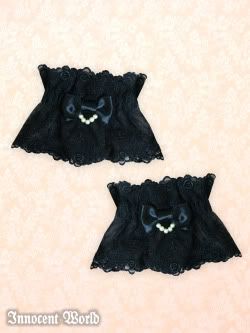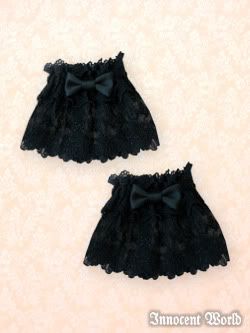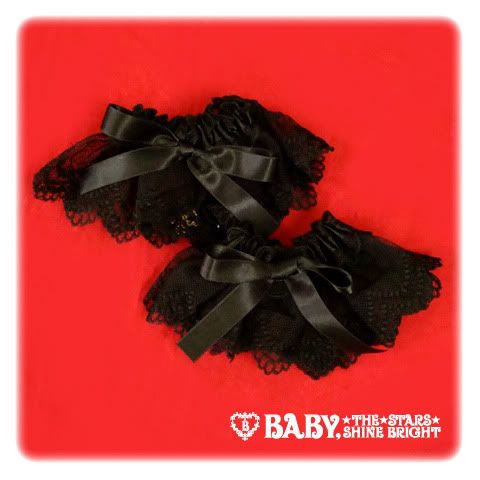 I'm located in the Netherlands, and can pay by Paypal.
My feedback link is here: http://eglfeedback.livejournal.com/755989.html

Thank you for looking!