Ships from Spain
International buyers welcome
Price in Euros (www.xe.com)
Price don't include shipping
Price don't include paypal fees
Feedback: http://eglfeedback.livejournal.com/892591.html

kawaii-factory@hotmail.es



-BRAND NEW
-LOW SHINE
-SENT JUST AS PICTURED
-NATURAL COLOUR
-EASY TO BRUSH

Care instructions:

1. Wash in cold or warm water.
2. Add a dash of Shampoo and wash gently.
3. Rinse throughly in cold water.
4. Do not brush when wet allow wig to drip dry.
5. Brush wig into desired style after it is completely dry.
6. Do not use curling irons, blow dryers, hot styling instruments or under sunshine.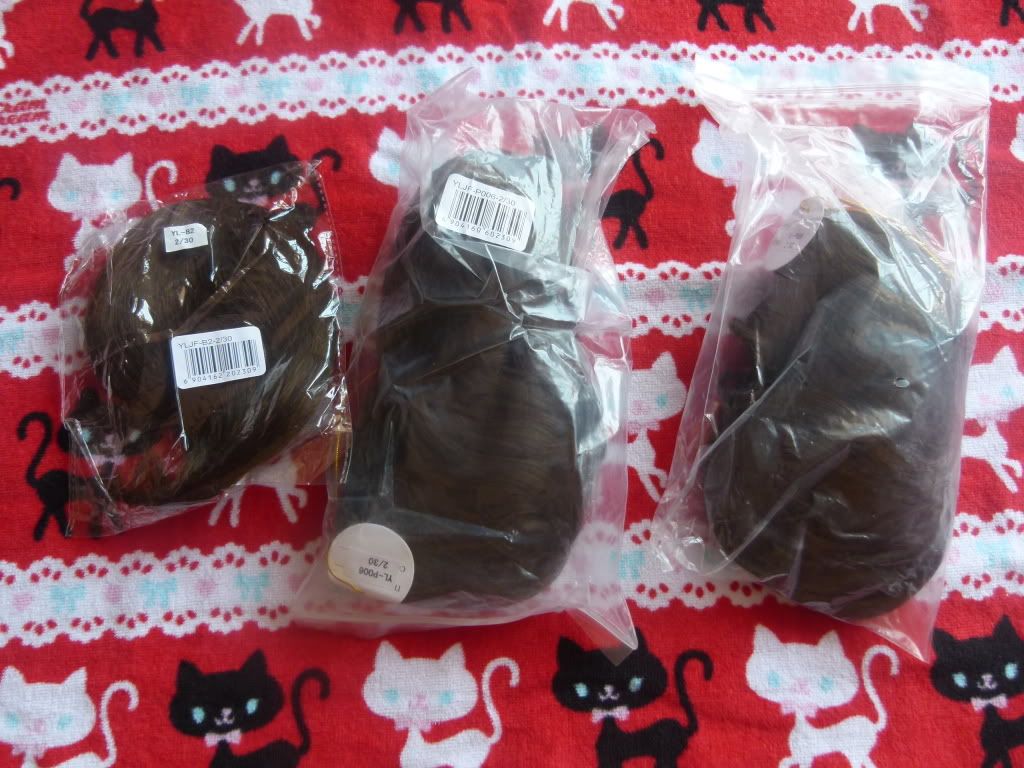 Side clip fringe 5€
NEW just tried on
Brown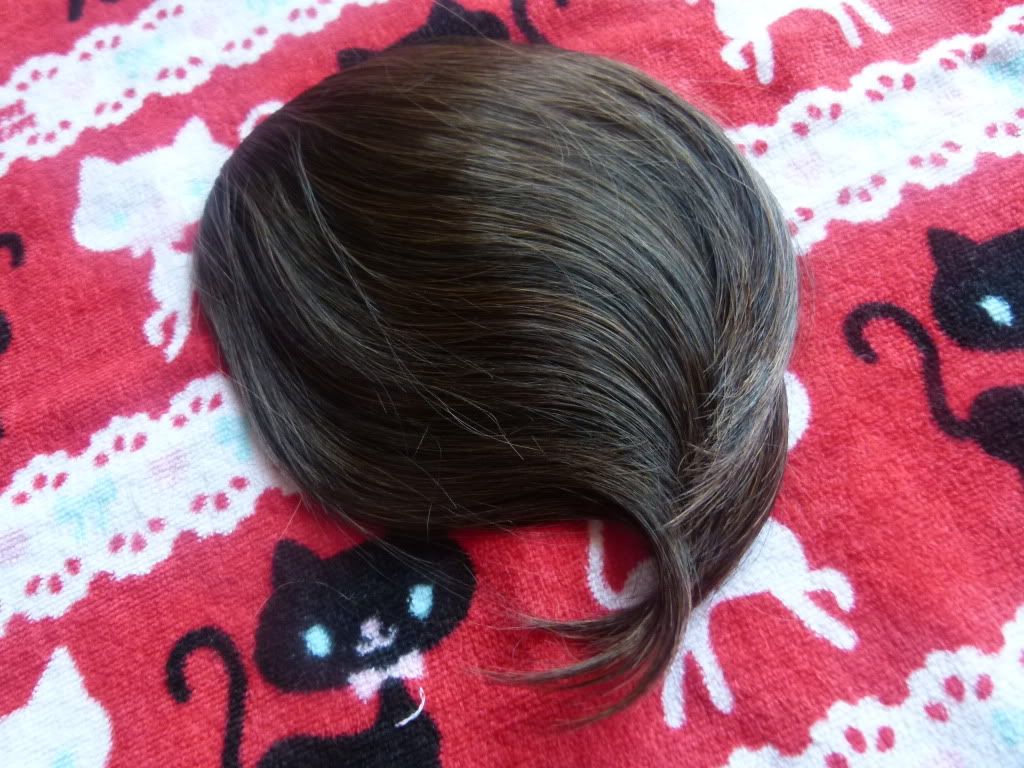 Curly pony tail clip hair extension 10€ each
NEW just tried on
Brown




Only worn this time to see how it looks on.
I want a darker colour.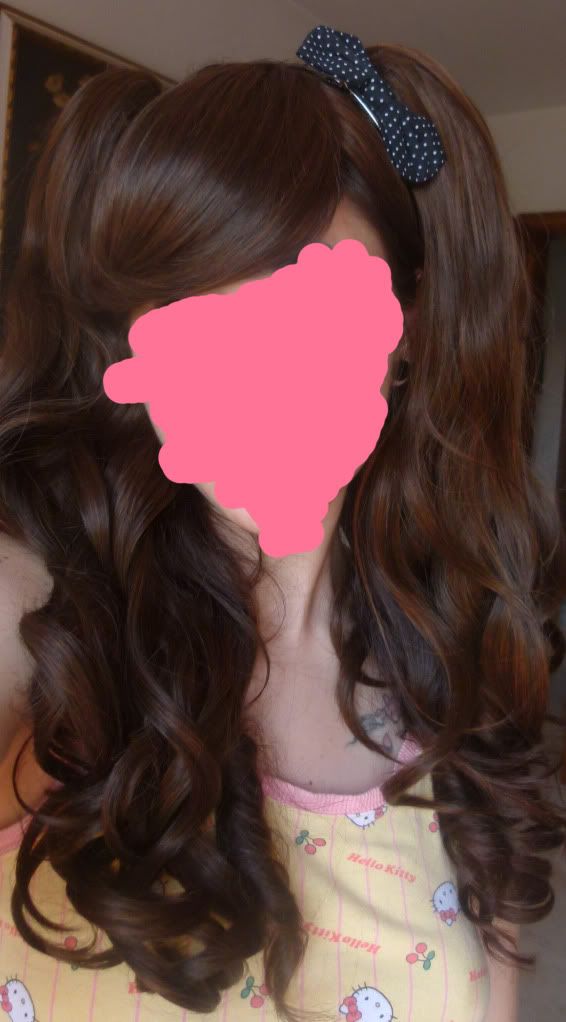 VISIT MY OTHER SALES:
http://egl-comm-sales.livejournal.com/15489633.html
http://egl-comm-sales.livejournal.com/15398784.html