The prices do not include shipping and are in Euros.
- Paypal only, no extra fees :)
- I'm not responsible for lost, stolen or damaged packages.
- The one that can pay first, or highest offer will get priority.
- I've got feedback here and for GO here
- I have cats and a dog, so allergic buyers beware.
They aren't allowed in my room, where I keep the items I sell, but sometimes one manages to sneak in.
- To convert currency, use XE
- Shipping includes the price of the packaging



Innocent world knit cardigan: €85 or trade for a cardigan/blouse to match this chocolate x cream JSK
The cardigan is extremely stretchy and fits a wide range of sizes, selling because it's too big on me.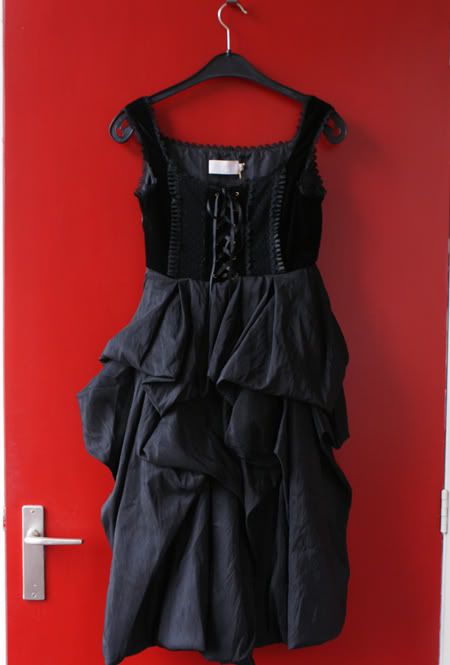 Westmend velvet bodice JSK: €40 OBO
New with labels, never worn and only tried on.. it's just way too big for me :(
Comes with matching gloves :)

Measurements: Size M
Bust: 85cm (might go a bit bigger)
Waist: 70cm
Length: 96 cm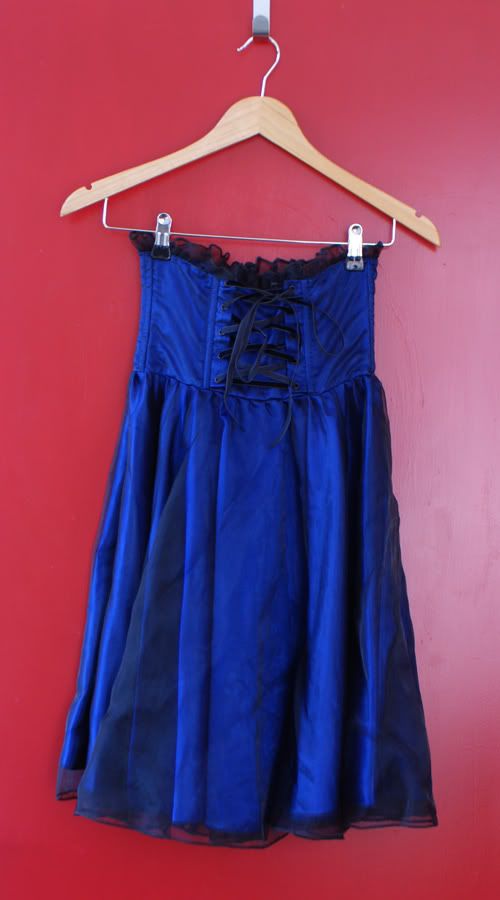 Classical Puppets Corset Skirt: €25
Tried on once. I believe this is a Moitié replica? It's a nice skirt, but never got around wearing it.
Measurements (flat):
Waist: 57cm (MAX)
Length: 63cm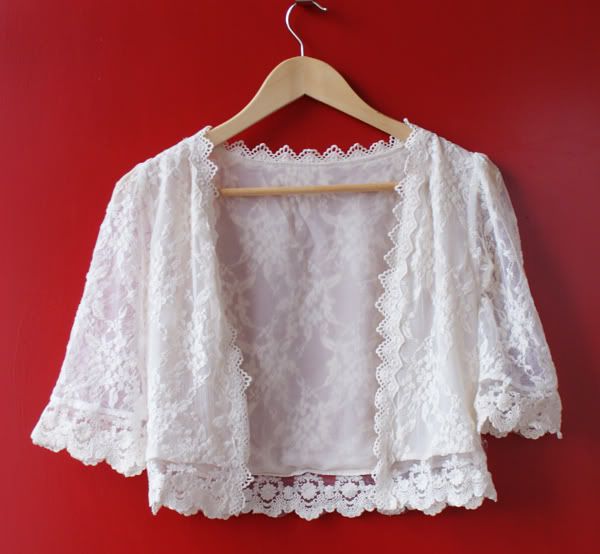 close up details 1 - close up details 2 - pictures of the same cardigan worn but in cream

Pure white lacy cardigan: 20 euro (or make an offer)
The pictures show it as off-white, but the cardigan is pure white.
New and never worn, a beautiful cardigan made from high quality lace (as you can see for yourself on the detail pictures)!
The sleeves are quite small, so it's not plus size friendly, but apart from that it can fit a wide range of sizes!



Long heat resistant wig, chestnut: €30
Sorry that the picture looks so tangled! I just took it out of storage, but I already brushed it out, put a spray in it and braided it, so you
won't receive it so frizzy! This wig is very long and full, it's also heat resistant! Never worn because it's too long and I don't feel like cutting it :)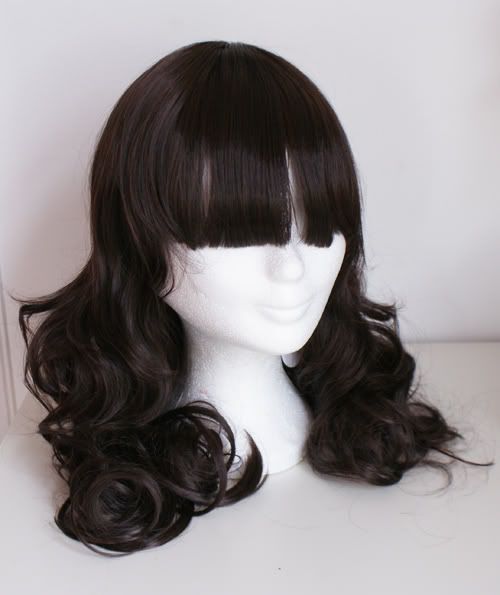 Medium curl wig brown: €12
It's an OK quality wig (price reflects quality), a bit more shiny than I'd like, so I'm selling it.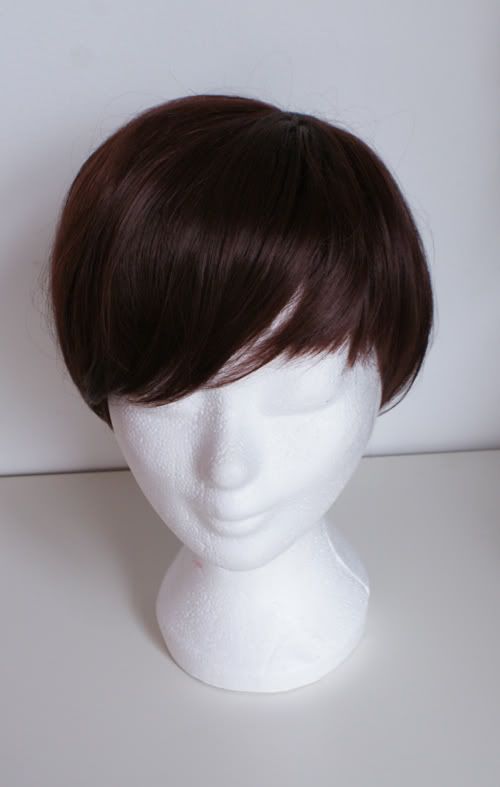 Short chestnut wig: €15
Cute style, only tried on, but it doesn't suit my face very well. Very easy to make different styles,
but I'm not sure if it's heat resistant.